Créez des centres de commandement virtuels pour les opérations stratégiques
À l'heure où les autorités gouvernementales, nationales et régionales du monde entier mobilisent leur personnel et leurs citoyens
face aux urgences sanitaires, Adobe Connect propose une infrastructure suffisamment sécurisée, évolutive et accessible pour mettre en place des centres de commandement virtuels.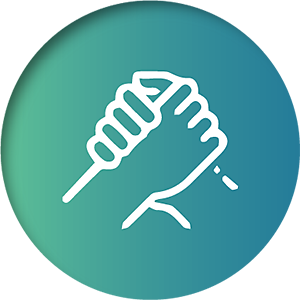 Collaborate with various participating federal, state and local agencies
Ensure all participants have the most updated information, alerts, warnings and other important intelligence while managing incident response.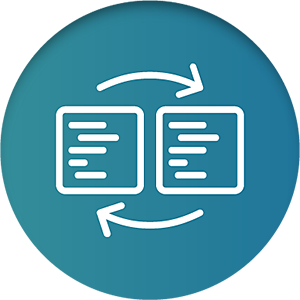 Real-time information exchange among geographically dispersed field respondents
Support mission critical operations with law enforcement officers, firefighters, public health officials, National Weather Service or SWAT members participating in a live virtual environment sharing a common operational picture (COP) for key decisions on ground.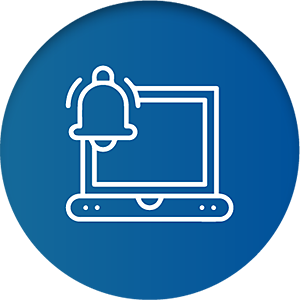 Launch scalable online citizen awareness programs as part of emergency preparedness measures
Support the accessibility needs of students with physical or developmental disabilities with a Section 508 complaint virtual classroom solution.