Careers in Engineering and Product.
Build products and experiences that delight our customers.
Make your mark on transformative tech.
Come work with a diverse group of innovators on the vanguard of technology engineering, research, and development. You'll define a rewarding career path while creating beautiful, usable products that touch just about every person on the planet.
Meet our Engineering and Product teams.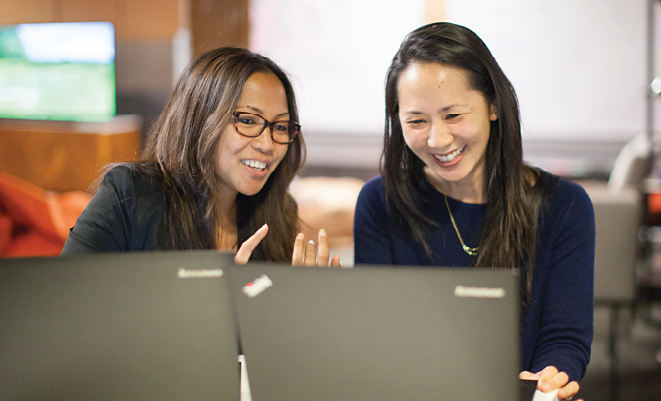 Reliability Engineering

Our rock-star site reliability engineers build software that keeps our systems running smoothly. As a bridge between development and operations teams, they work to understand requirements for new systems and then create infrastructure around them to help ensure redundancy, performance, and scalability. They also act as system admins — monitoring, responding, reporting, and using their learnings to make future projects even more successful. 
Data Science
Everyone knows that Adobe is the Photoshop company. What they may not know is that we're also one of the largest data collection platforms in the world, managing approximately 35 petabytes of customer data and processing one trillion transactions per quarter. Join us to turn data into impact as you analyze unique problems, draw inferences, test theories, and see your ideas come to life in solutions that help our customers build brand loyalty. 
Software Engineering

Our customers are going digital in all areas of their businesses, and they count on our Software Engineering team to define, build, and operate next-gen application platforms and products to make them successful. Come help us tackle problems of scale as you work on cutting-edge, open-source technologies and create meaningful solutions.
 
Information Technology
As a member of our IT team, you'll deliver always-on technology services and manage the telemetry and data that drive mission-critical decisions. You'll use your technology expertise, creative thinking, people skills, and end-to-end view of how the company operates to help us solve unique problems. And you'll find lots of room to grow with the market-leading provider of SaaS solutions.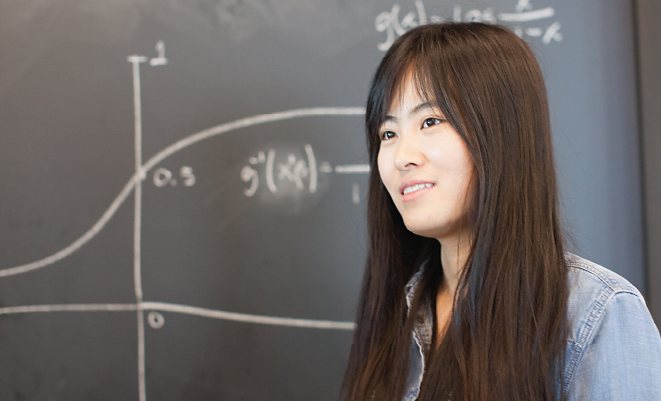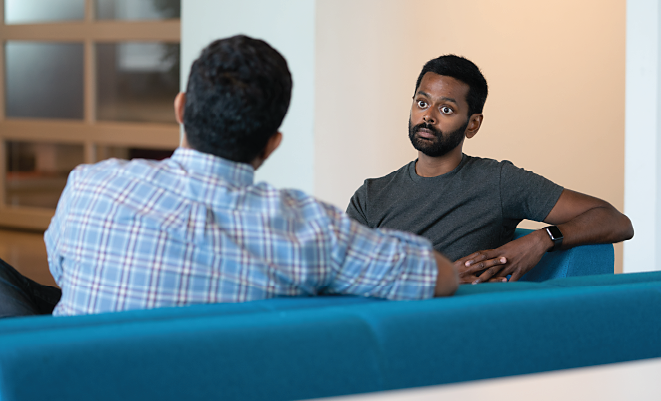 Security

Our Security organization is laser-focused on maintaining the highest levels of security, compliance, and discipline around our systems and products. Together, the Enterprise Security, Cloud Ops Security, Adobe Secure Software Engineering, Engineering Infrastructure Security, Security Coordination, and Security Product Marketing teams work behind the scenes to keep data safe so our customers can sleep peacefully at night.

Mobile Engineering
Join the organization that empowers people to edit graphics, test web prototypes, and e-sign documents anywhere they are. Our mobile engineers work to bring Adobe apps to iOS and Android devices, TVs, and smartwatches, and they also develop mobile SDKs that help customers create new solutions based on Adobe technology. Come help us make the world more mobile-friendly, productive, and fun.

Cloud Platform Engineering
Our core cloud technologies are foundational to the Adobe cloud services used by millions around the world. Come put your stamp on the Adobe Multi-Cloud Foundation, built on Ethos and Managed Data Services; Adobe I/O, a suite of technologies and APIs for internal and external developers; and the Adobe Content Platform, our strategic bet on the future of content-centric cloud applications.
Product Engineering
Adobe's products are way more than the sum of their parts, but their parts are pretty impressive. Join one of our Product Engineering teams — including Image Processing, Color, Graphics, Fonts, Print, PDF Libraries, and High-Performance Computing — to help evolve the rich set of core components that our customers rely on to create amazing digital experiences.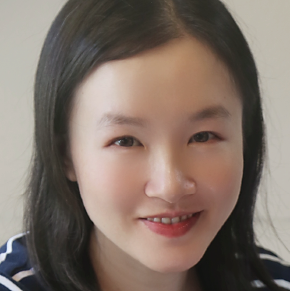 Di Pu
Sr. Machine Learning Engineer
"Being an engineer at Adobe means resolving challenging but fun problems every day, collaborating with the most talented engineers and scientists, and keeping learning and growing throughout my career. My favorite thing about Adobe is its culture and Adobe For All vision. It makes me feel included and supported at work."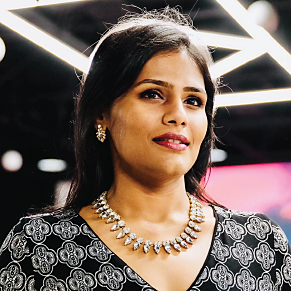 Soumya Lakshmi
Sr. Engineering Manager, Photoshop

"The work I do at Adobe is innovative, collaborative, impactful, and rewarding.  After three years and two roles, the opportunities are limitless and I love the impact and the magic we create for our Photoshop users."