Programs for university students.
Get the support you need to get into the career of your dreams.
Start out on the path to a phenomenal future.
Maybe you want to be a data scientist or user experience designer. Or you're looking to brush up on soft skills like creative problem-solving and communication. Or you're considering switching to a tech career. Check out some unique Adobe programs designed to help you get to the next level.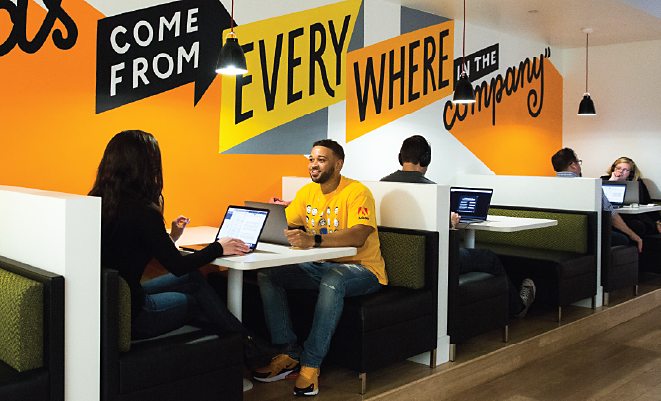 Programs at minority-serving institutions.

Our dedicated Diversity Talent Acquisition team partners with Historically Black Colleges and Universities (HBCUs) and Hispanic-serving Institutions (HSIs) to do more than just recruit students to join Adobe. We're exploring new ways to increase equity, close the digital literacy gap, and promote career readiness through investments in student and faculty education, learning spaces, curriculums, and more. We're also working to accelerate diversity initiatives at Adobe and throughout the tech industry by sponsoring and participating in programs like the National GEM Consortium, the Grace Hopper Celebration of Women in Computing, the United Negro College Fund, and Management Leadership for Tomorrow, among others.
Adobe Digital Academy

Ready to switch to a tech career but not sure how to begin? The Adobe Digital Academy is an immersive apprenticeship program that gives you the education and hands-on experience you need to move into user experience (UX) design, data science, or software engineering. It's part of Adobe's commitment to creating a more diverse and inclusive workforce, and applications are open to anyone with grit and a real passion to learn and grow.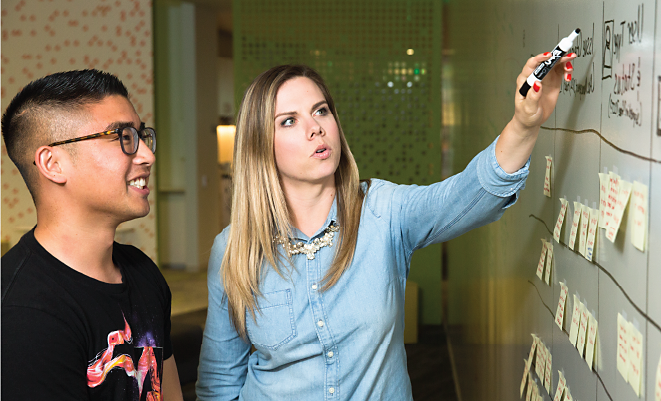 Adobe Career Academy
Tech skills and business acumen are critical, but soft skills can be equally if not more important to a successful career. The Adobe Career Academy is a virtual program that equips participants with a variety of soft skills, including the power of emotional intelligence, creative problem solving, and how to be an empathetic leader. These important life skills can help you crush any job interview and set the foundation for a successful career. For 2022, Adobe Career Academy is working exclusively with students from De Anza and Foothill Community Colleges, public community colleges in the Bay Area, Northern California.