How to make a baby video that captures the special feeling of those first months.
Memorialize a new baby's earliest days — and one of life's biggest milestones — with a video or slideshow that captures all that newborn cuteness.
What is a baby video?
Babies move, sleep, and interact with the world in a unique way. And once they grow up, those quirks can only be revisited in photos and video. But video can capture that time in their life like no other medium.

"I love photos," says photographer and videographer Morgan Williams. "But video captures that season in a way that photos can't. Seeing a mom snuggle her baby and kiss the baby on the forehead shows the emotion and interaction in such a special and unique way."
Major milestones deserve quality documentation. Here's what to keep in mind if you want to offer your services as a baby videographer.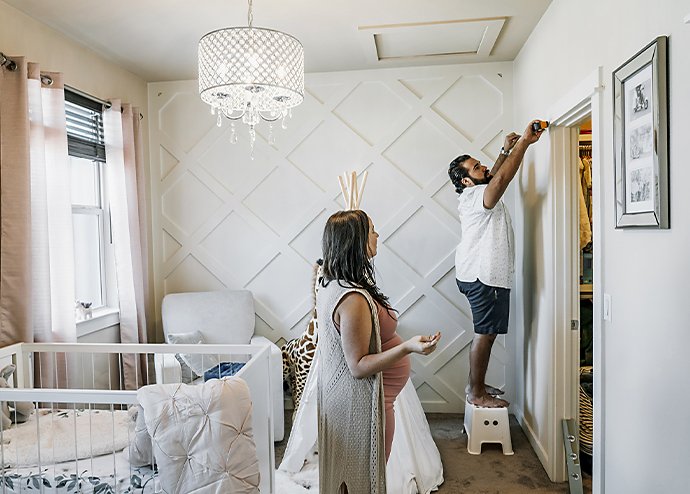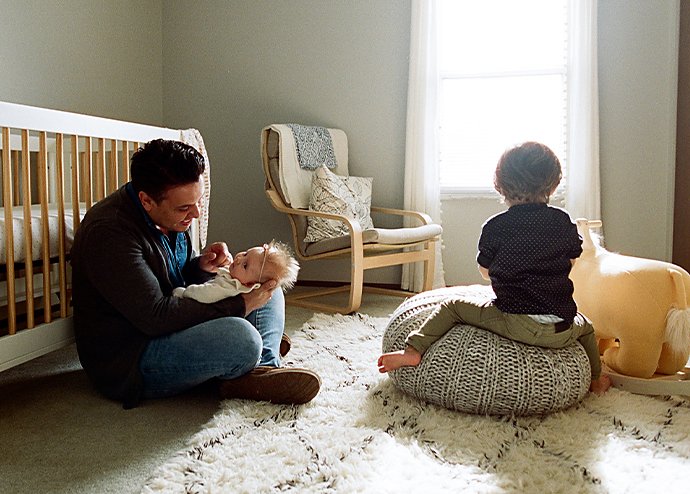 Preparation is key for baby videos.
Plan your shoot with clients before the baby arrives. Parents of newborns will have a lot on their hands, so get things like the scheduling, billing, and planning out of the way first.

Start with an email questionnaire about the basics: their house, what type of shots they want, and whether any older siblings will participate in the shoot. Parents may even want footage in the emergency room at delivery. Better to ask in advance whether to capture everything than to miss a big moment.
As much as possible, plan ahead to make things easier for your clients. "I have been a first-time mom before," says Williams. "I know that it can feel just so overwhelming. I try to take care of all of this before the baby's born."
About a day or two before the shoot, send your clients a reminder email with everything you previously discussed. Parents adapting to life with a newborn can always use an extra reminder.
Right before the shoot, remind clients to clear away any clutter from the location you'll be shooting and to prepare the new baby for their moment in the spotlight. "I ask them to keep the baby awake for at least an hour before our session time," says Williams, "and to give the baby a good full feeding right before we start. A well-fed, sleepy baby is much easier to work with."
Williams asks her clients what their favorite Starbucks order is, so she can show up with coffee for the likely exhausted parents. Clients will be dealing with a whole new way of life, and potentially with issues like postpartum depression. Be patient, supportive, and flexible, and be at the ready with gentle parenting tips and compassion.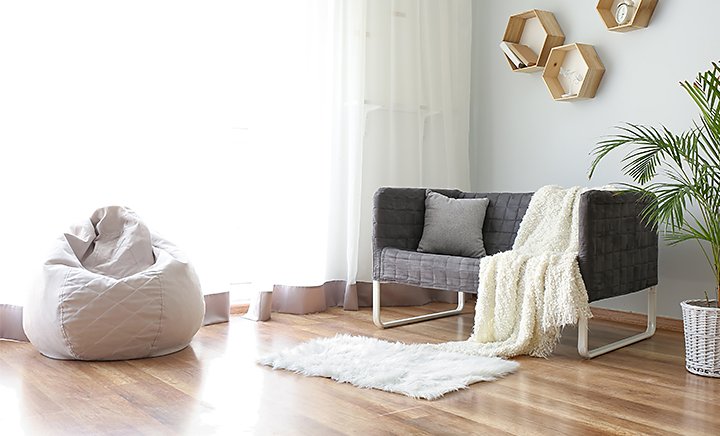 How to record a baby video.
Baby videos require all the regular gear a videographer normally brings, and also a few specialty items. A baby shusher, a small device that emits soothing white noise, can be just the thing to calm your subject down. Williams also brings a beanbag chair to her shoots, with some clean blankets to lay on it, so she can get shots and footage of a sleeping baby nestled within its folds.
Williams recommends you do the shoot at around 10am. "The morning light is more like a crisp, true white." Plan for about two hours per shoot, and start with shots of a sleeping baby. 
Once the little one wakes up, involve the other family members. Most videographers will remember to get footage of the birth mother snuggling, talking to, or breastfeeding the baby. However, be sure to get footage of the other parent with the little one as well, and include any older siblings.
Siblings may only be a couple of years older than the baby, so they might not be able to hold an infant. If so, you can have the older kids lie down and face the baby to make eye contact with them. Encourage the older kids to say something to their new family member.
In all instances, keep angle and lighting in mind. "I love stairs if I can shoot from above," says Williams. "That's one of my go-to places." Photos from above let you get good shots of adults cradling and holding the new baby.
Be sure to also get footage of the entire family together, and don't shy away from giving them direction. A videographer needs to tell their subjects what to do, where to stand, and how to present themselves to the camera. "Don't be afraid to tell families to move closer or put their hands around each other," says Williams.
Baby video post-production.
Baby video makers will often find themselves shooting baby videos in a home, and sometimes there's not space to set up a tripod. Shake and motion from using a handheld camera is a fact of life. Fortunately, there's a way to take care of that.
"I apply the warp stabilizer effect to all of my clips to eliminate shake," says Williams. Ambient audio from the shoot might not make for the best soundtrack. "As far as audio goes, I typically just use music," says Williams. You can invest in microphones later to capture better audio on the day of the shoot.
Clients may want to share their baby's first-year video on social media, so optimize a few clips for platforms like Facebook, TikTok, Snapchat, and Instagram, and note where you've done so in your deliverables. A good videographer makes the client experience easier, and that includes their online experience of showing the world how cute their new baby is.
Baby videos can be a great way to stay connected with clients. The same couples who hired you to document milestones like their engagement parties, weddings, or family photos will likely also hire you to take video of their baby's first year. And if you get good at recording babies, you'll be well equipped to record your baby's first year if you ever have a little one of your own. "Just jump in and do it," says Williams. "Make it fun."
Do more with Adobe Premiere Pro.
Make visually stunning videos virtually anywhere — for film, TV, and web.
You might also be interested in…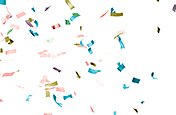 Take your music video from concept to post-production with these tips from veteran filmmakers.
Get Adobe Premiere Pro
Create flawless productions with the industry-leading video editing software.
7 days free, then NIS 74.00/mo.