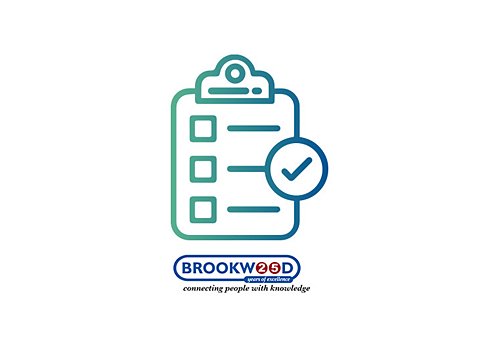 Languages: English
Price: Contact sales@brookwood.com
Author: Brookwood Media Arts, Inc.
Compatible with HTML: Yes
Custom Survey and Polling Pod
This custom Survey and Polling pod is fully branded, with a customized layout which can be edited by the host. Results can be anonymous and stored in a database. A reporting site allows administrators to view and run reports on the downloadable survey data. 
Features:
List multiple survey or polling questions on the same share pod

Load survey questions from a template for easy setup

Slick question editor that supports multiple choice, multiple answer, true/false, short answer, and rank order

Host controls to start survey and broadcast results

Data export for review and analysis