Edit MP3 audio into a video.
Add audio to your videos to create energetic clips, fun music videos, or head-bobbing YouTube videos. Learn how simple it can be to add music with a video editor like Adobe Premiere Rush.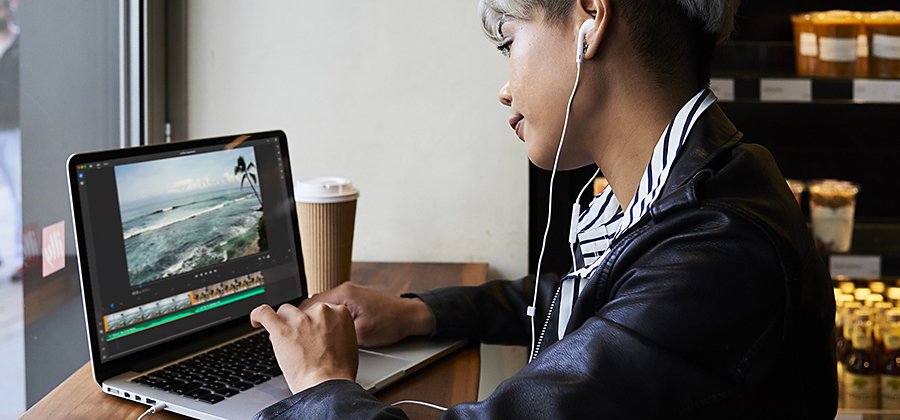 Bring MP3 audio files into your video editing workflow. 
Great footage is the backbone for an impressive video, but before you post your video online, you should consider its soundtrack. A promo video with musical backing is more intriguing than a soundless clip. A point-of-view journey down a ski slope will feel flat without some musical accompaniment.
Whether you're editing video on a desktop, iPhone, iPad, or Android mobile device, Adobe Premiere Rush makes it easy to add MP3 files to whatever video you want to cut together.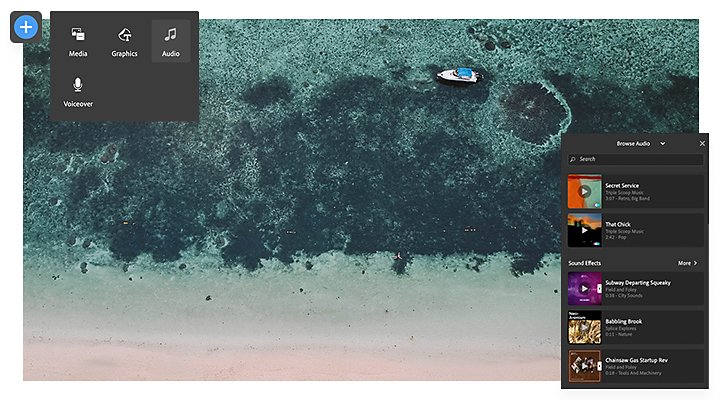 Add MP3s to your video files.

Add a licensed song, original composition, or narration track to your project in a few clicks.
1. Click the plus icon (+) to add media to your project timeline. 
2. Select Audio from the media options.
3. Choose from a library of free soundtracks and sound effects, or upload your own MP3 files and click the Add button.
Your MP3 is now in your Premiere Rush timeline, where you can continue to adjust how it fits into your project.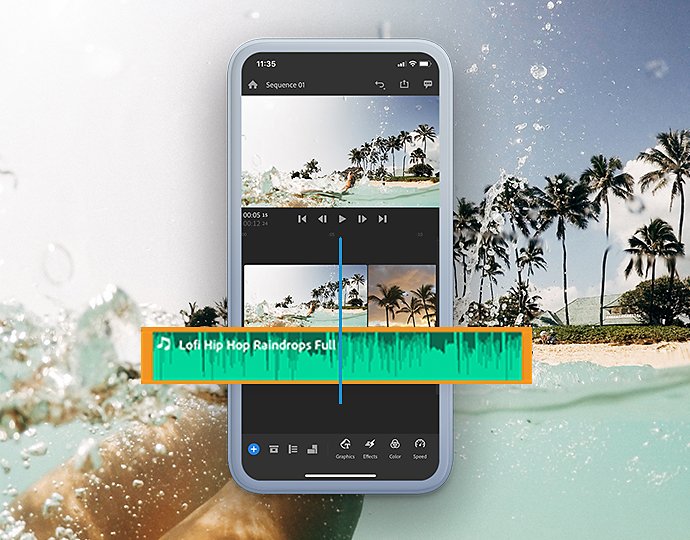 Adjust your audio in Premiere Rush.
You can add up to three audio tracks over any portion of your video in Premiere Rush, perfect for times when narration, music, and even sound effects can work together to amplify your project. Once you add an MP3 to your timeline, you can adjust where it plays in your video, mute it, adjust its volume, select Auto Volume, or adjust the Auto Duck feature to fine-tune how the track works with your video.
Go beyond MP3 with other file formats.
Much like you can use many different video formats in Premiere Rush (including MOV, GIF, M4V, and more) or still image files like PNG or JPG, you can also add other audio formats like WAV, AIFF, M4A, and AAC to projects.
Explore more of the editing capabilities of Premiere Rush (like how to crop videos, adjust file sizes, and more) to master the video editing platform you can keep in your pocket and use on the go.
You might also be interested in…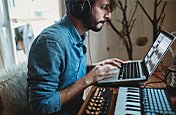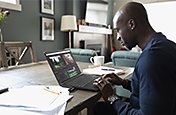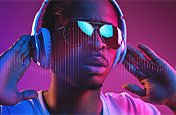 Explore how audio bitrate relates to audio quality and user experience.