Whether using Photoshop to retouch images, create striking compositions adding text and graphics, or building a funny animated GIF, you can put Photoshop skills to use in many ways.
Step 1: Take away the colour with a Black & White adjustment layer. 
Step 2: Work on separate layers and add your colour edits with Clipping Masks.
Step 3: Arrange and resize every element with the Transform tools. 
Draw colourful creatures.
Learn how creative duo Gilles and Cecilie use Photoshop's tools to bring their fun characters to life.
Learn Gilles and Cecilie's process.
Step 1: Use the Brush tool to quickly sketch the character
Step 2: Combine your favourite drawings and create your final outline with the Pen tool.
Step 3: Set up a vibrant palette using Swatches and colour in the character. 
Start your Photoshop journey today.
Every journey begins with a step. In this case, four steps. Begin with your free 7-day trial and then follow the steps below to stockpile the tools and tricks you need get started in Adobe Photoshop.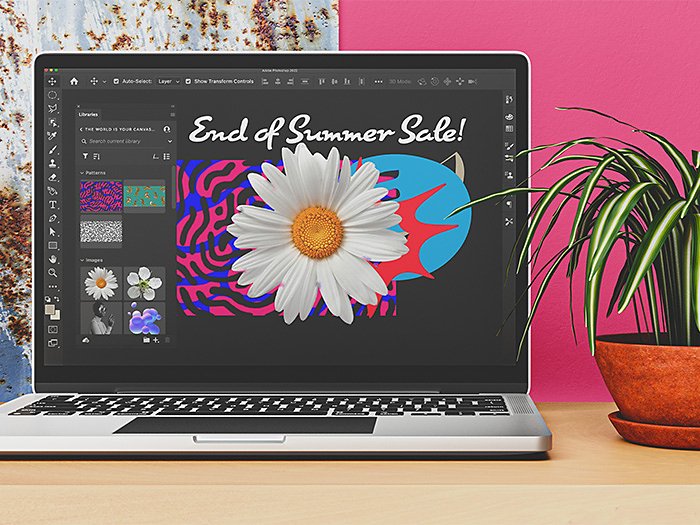 Click the button below to start a one week free trial of Photoshop, then explore all the ways you can be more creative than ever. Warning: your imagination may run wild.
Turn your ideas into reality with free mockups and templates.
Sometimes a blank canvas offers too many possibilities. These free mockup templates will help you to impress your audience by turning your first design into something that looks and feels, real.
Design faster with a library of free assets
Create beautiful, colourful collages, designs and more with this library of free design assets.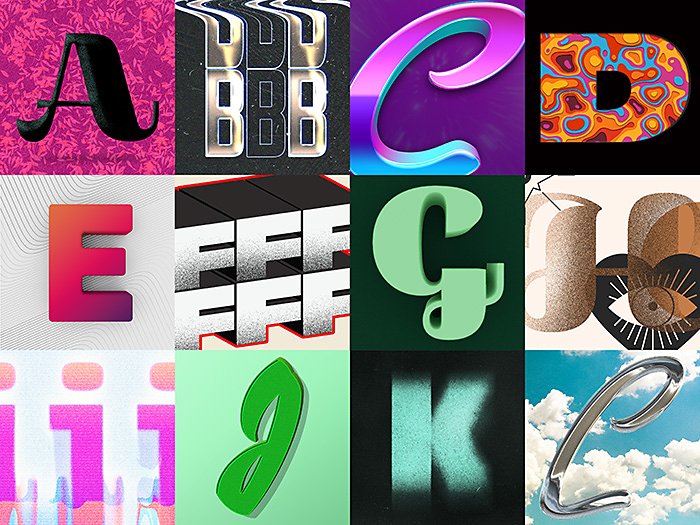 Make your designs unique with a free fonts pack.
Because words are their own works of art. Easily elevate your creations with a free fonts pack.
Take your new tools to the next level.
Discover some of Photoshop's top tools with our short, step-by-step video guides. Once you've explored each feature, you'll soon see how they can come together to completely transform your canvas.
Share your creations with #MadeWithPhotoshop
Creativity is better together. Join the Photoshop community online by sharing your first creation using #MadeWithPhotoshop.