A new year holds so much potential and we've got high hopes for 2022. It should be a big one, full of unforgettable moments. Goals will be smashed and maybe we'll check a few things off our bucket lists too.
Making a vision a reality.
As we start to look ahead, we've asked five talented Behance creatives to bring their 2022 ambitions to life, in their own unique style. Discover their creations as we reveal them weekly this January. Some are also free to download as ecards. And if you feel inspired, why not share yours on social with #My2022Vision? 
Immerse yourself within the community.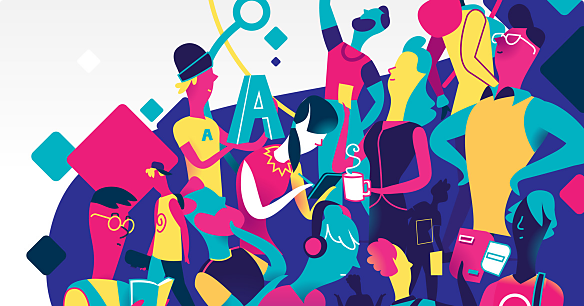 Discover new skills and talents.
Take part in creative challenges, tune in for live streams and follow simple how-to tutorials.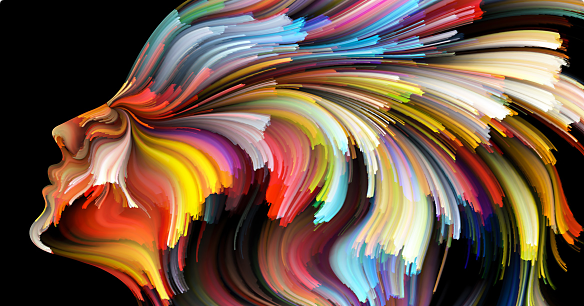 Get started with plenty of free assets. 
Bring your 2022 vision to life with free images, videos and graphics from Adobe Stock.
Don't have Creative Cloud?
Get a 7-day free trial and explore all the creative apps. Experiment with design, illustration, animation and more.
Before kicking off this project, we invited six other talented creatives to capture their favourite festive moments. Discover their creations and the stories behind them.