Creatively change color in your photos. 
Learn how to adjust the color palette of your photos by editing Hue and Saturation levels in Adobe Photoshop to capture the feel you want in your final shot.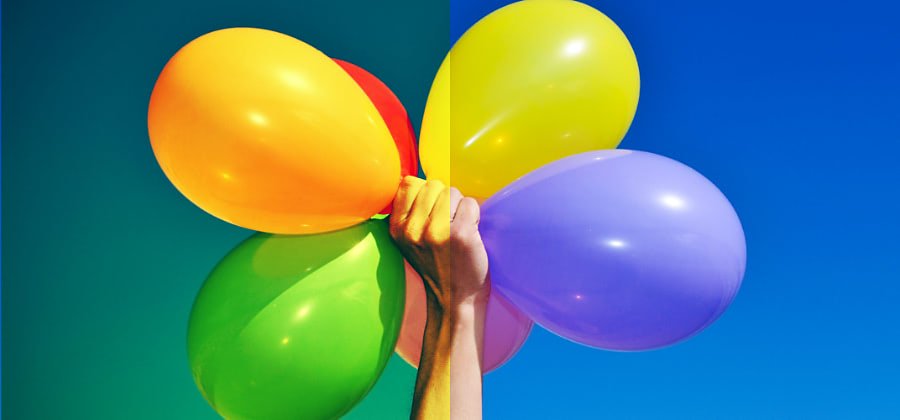 Different colors tell different tales.
Colors are a critical part of how stories are told through photography. Colder blues can give an image a somber tone, while warm yellows can conjure up the feel of a sunny beach day. Even with a perfect image of your subject or a scene, photographers can be limited by the colors in an image. Distracting colors in a scene that can't be controlled or dull-looking colors on an overcast day may change the feel of an image.

Thankfully, you can use a photo editor to find the vibrance you saw through your viewfinder or to make your images appear more fun and exciting. It's easy to select, change, and replace colors in Photoshop. 
How color saturation and hue can recolor your photos.
Photographers and artists talk about colors in terms of hue and saturation. Hue is the general color of an object. Imagine you wanted to post a picture you took at the beach, but the water that looked blue in person appeared more green in your photo. That would be an example of the wrong hue. Saturation, on the other hand, describes how deep colors are. Dull colors on an overcast day, like an afternoon sky that looked more gray than blue, would be an example of low saturation.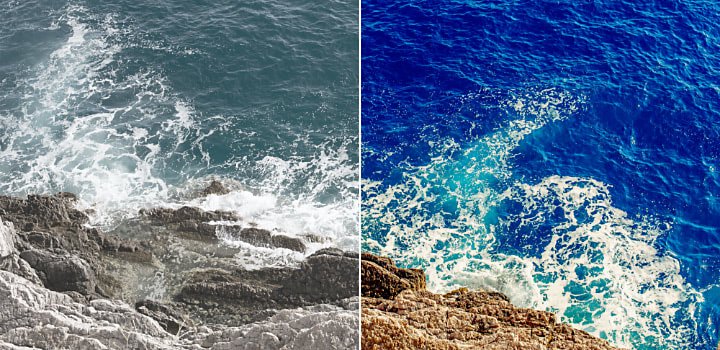 While there is no magical color changer that can automatically replace colors in your image to match your vision, you can use Adobe Photoshop to fine-tune colors in an image in a number of different ways. A quick way to selectively adjust the color properties in an image to achieve a desired look (sometimes called color grading) is by using the Hue/Saturation tool.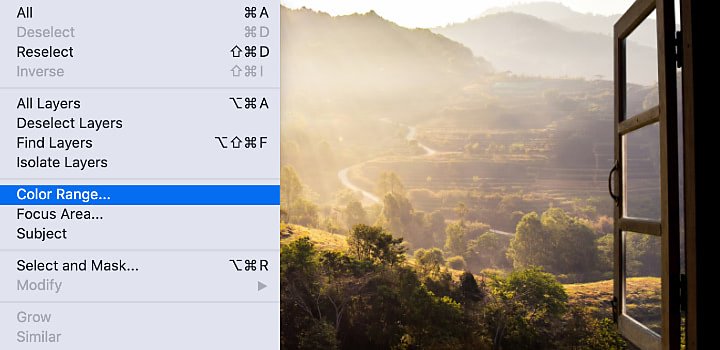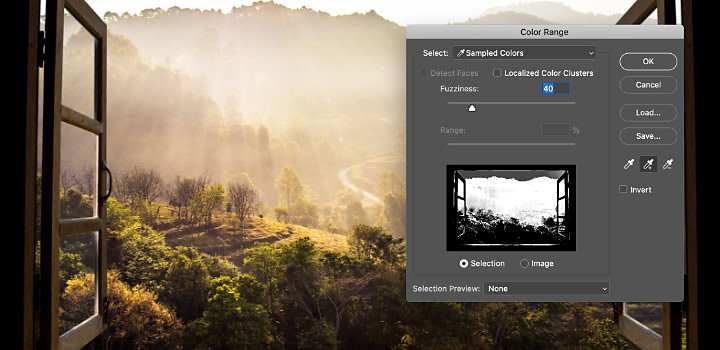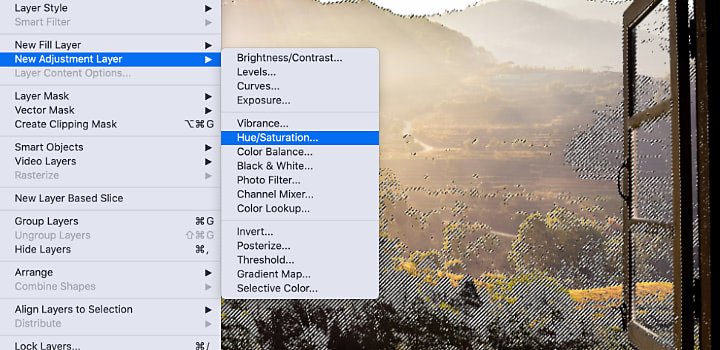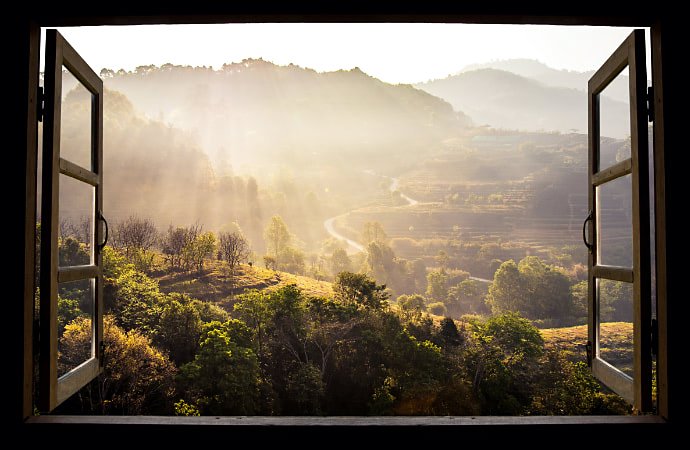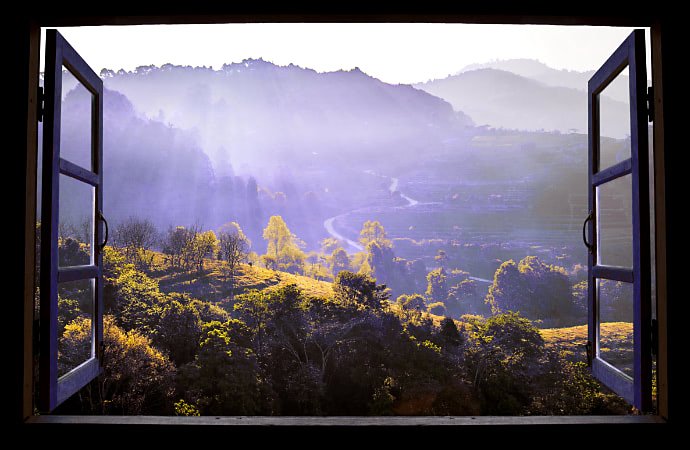 Adobe Photoshop Single App
S$27.62/mo* (incl. GST)
Get Photoshop on desktop and iPad as part of Creative Cloud.
---
Creative Cloud All Apps
S$69.72/mo* (incl. GST)
Get Photoshop and the entire collection of creative apps across desktop and mobile. Learn more
---
Students and teachers
S$26.30/mo
Save over 60% on 20+ Creative Cloud apps — includes Photoshop. Learn more
---