Give your students and your school a competitive edge.
Start your institution's digital transformation with Adobe's solutions for higher education. Create exceptional journeys for students as they go from prospects to committed alumni. Engage them in their learning, empower them with the digital literacy skills they need to succeed and inspire them to stay involved long after they've graduated.
To learn more about Adobe's solutions for higher education, contact Sales at 2916 2100 or.
Attract the right mix of students.
Deliver modern digital experiences across all the platforms and devices students use most.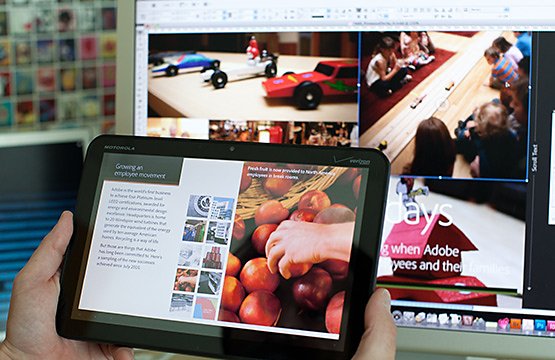 Exceed application and enrolment goals 
Use Creative Cloud print, web, video and mobile design tools to create standout viewbooks, apps, emails and other digital experiences that drive awareness and interest among recruits.
Enhance your school's brand 
With Marketing Cloud, you can manage all your creative content and assets efficiently from one central place to ensure a consistent brand experience across all media and touchpoints.
Target and optimise for better results
Marketing Cloud gives you deep insight into prospective students' interests, so you can build personalised recruitment campaigns and target them for delivery to the right prospects at the right time. Plus, Marketing Cloud analytics show you exactly how prospects interact with those campaigns so you can refine them to maximise their impact. 
Simplify enrolment and onboarding with personalised engagement.
Create a positive experience for new students and their parents with personalised content that makes an immediate connection and digital forms that simplify your process.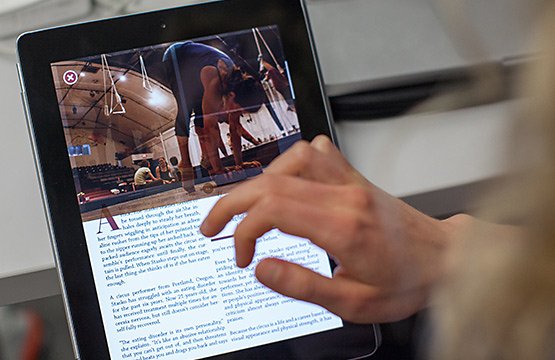 Eliminate paperwork hassles
With Document Cloud, you can use secure digital forms and electronic signatures to accelerate the onboarding process. 
Increase accuracy and on-time completion
Use Marketing Cloud to create personalised student portals that students, parents and administrative staff can use to quickly track requirements, submissions and deadlines.
Reduce overhead
By streamlining back-office processes with Document Cloud digital workflows, you can dramatically reduce the administrative costs and effort associated with getting students enrolled and up to speed.
Foster digital literacy to help students succeed.
By integrating digital literacy into every aspect of your curriculum, you can help students learn, create, collaborate and communicate more effectively — and develop the critical-thinking and creative problem-solving skills that employers value.
Engage and retain today's digital natives
Give faculty the Creative Cloud apps they need to design rich, interactive learning experiences like digital stories and data visualisations. And with Adobe for Academics, faculty can find tips, pre-built projects and other resources to help them quickly master their apps.
Teach students to communicate with impact
Empower students to visualise, understand and communicate information in powerful ways across print, web, video and mobile projects. Creative Cloud comes with hundreds of video tutorials to help students get up to speed fast.
Create a path to career success
Students who can create compelling digital content and experiences have a powerful edge in the job market. With Creative Cloud, they can easily develop their personal brands and showcase their skills to potential employers via online portfolios, interactive PDFs, websites, videos and more.
Inspire alumni to stay connected.
Create incredible brand experiences for alumni to build lifelong loyalty, encourage donations and strengthen career networks to benefit new graduates.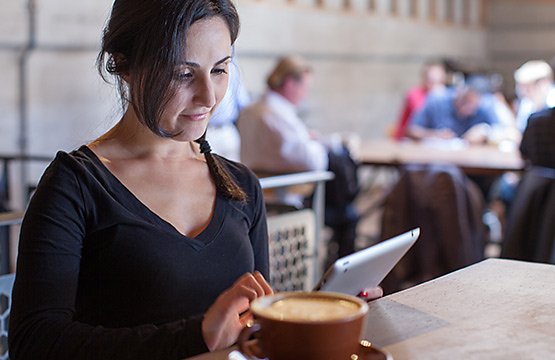 Create unmatched content
With Creative Cloud apps like Dreamweaver, InDesign and Premiere Pro, you can create beautiful digital assets for alumni websites, magazines, apps and videos. 
Deliver relevant messages
Use Marketing Cloud to personalise every outreach effort, so alumni feel an emotional connection to their alma mater and want to stay involved.
Achieve giving and endowment goals
Create and deliver optimised giving campaigns that foster a sense of loyalty and excitement. With Marketing Cloud, you can measure your results in real time and refine follow-up communications to continually improve results.
Free resources and inspiration at your fingertips.
Created by educators for educators, the Adobe Education Exchange is a free learning platform offering instant access to professional development, teaching materials and other tools designed to ignite creativity in the classroom.
Three cloud solutions.
One powerful platform for innovative schools. 

Adobe Creative Cloud
Give your students, faculty and staff the leading creative desktop apps plus connected mobile apps and services. Creative Cloud includes everything they need to create graphics, videos, web content, online portfolios and more.
Adobe Marketing Cloud

Help your Admissions, Development, Alumni and Athletic departments get deep marketing insights into their target audiences so they can build personalised campaigns and refine their content for maximum impact.
Adobe Document Cloud

Create, review, sign and track critical documents — including financial aid forms, housing forms, transcripts and faculty employment documents — from anywhere.
Talk to a sales professional.
2916 2100