See the world from a new angle
with aerial photography.

Showcase stunning landscapes, architecture, and more with aerial photos. Whether you're using a drone, standing atop a skyscraper, or shooting from an airplane, these tips will help you succeed in aerial photography.
Get a bird's-eye view.
Aerial photography and videography are extraordinary ways to see landscapes and architecture from unique angles, allowing you to capture gorgeous shots of otherwise inaccessible areas. Aerial imagery and video are essential assets for the architecture, real estate, and environmental sectors. 
Explore the special considerations needed when shooting from an airplane, helicopter, drone, or tall structure. Plus, learn about the right tools and applications to have on hand to get what you want out of your aerial photographs.
Choose your aircraft wisely.
The optimal method for aerial photography depends on what you're shooting and why. For simple projects, like site planning or real estate shots, a drone might be all you need. However, certain heights and areas can require you to hop into an aircraft. In an airplane or helicopter, you can bring more equipment to ensure that you capture the high-resolution images you want.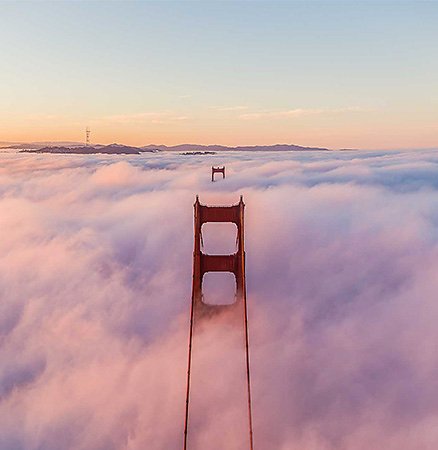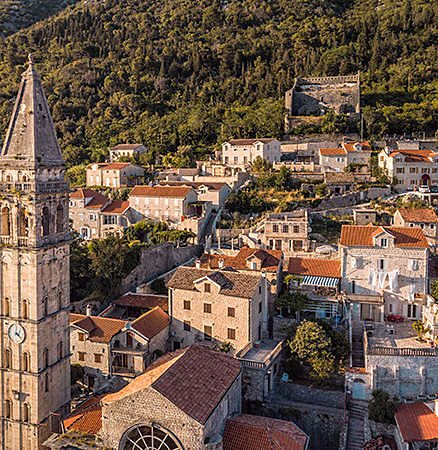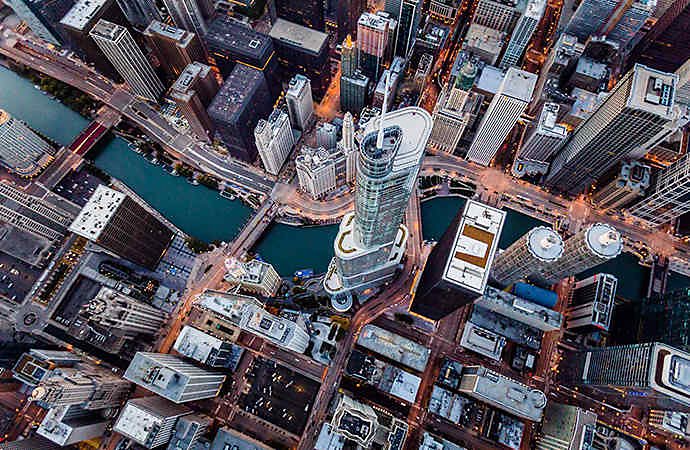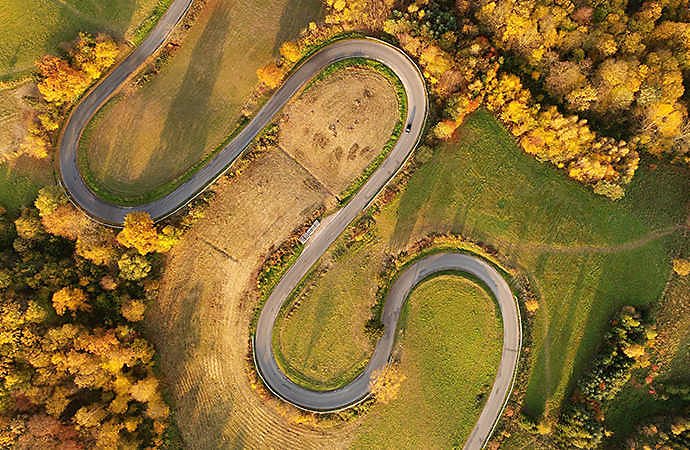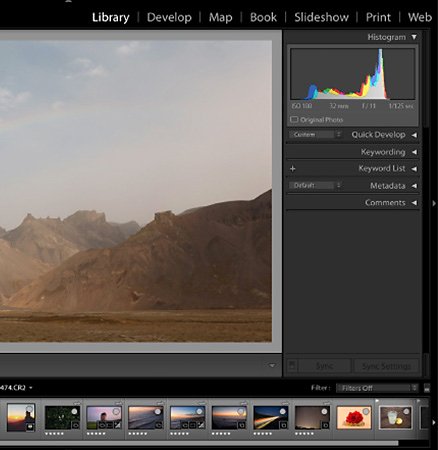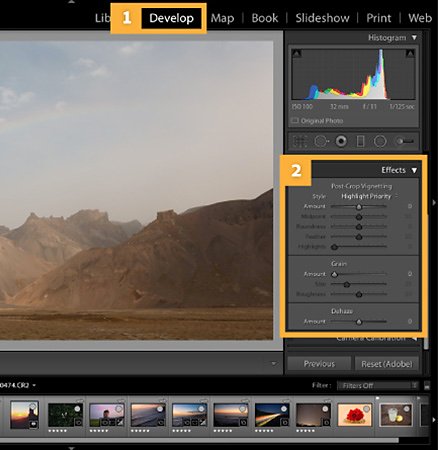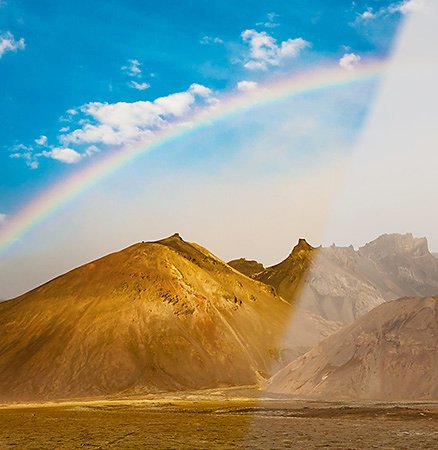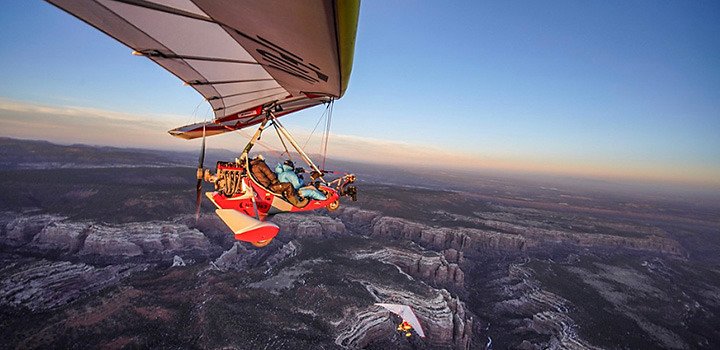 Discover how adjusting shutter speed can help you capture clean shots or motion-filled moments.
Lightroom plan
Edit, organise, store and share photos from anywhere.
7 days free, then S$13.26/mo incl. GST. 
Photography
Get Lightroom, Lightroom Classic, Photoshop and 20 GB of cloud storage. 7 days free, then S$13.26/mo incl. GST.
All Apps
Get the entire collection of creative apps and more.
7 days free, then S$70.37/mo incl. GST.