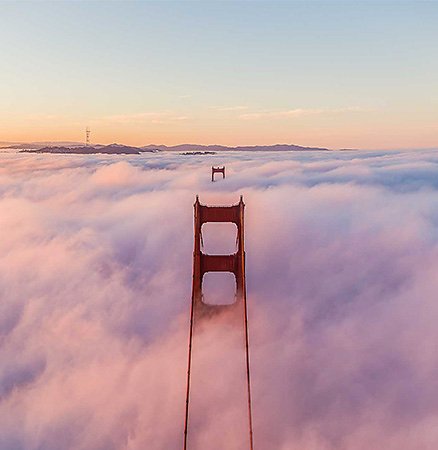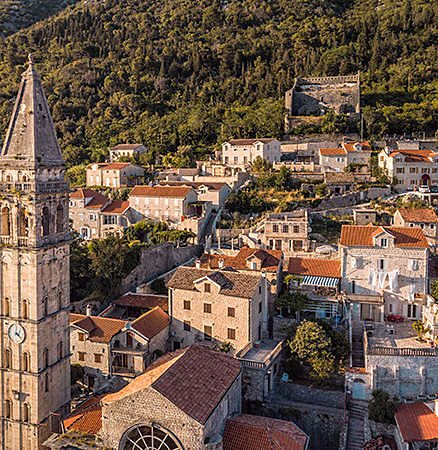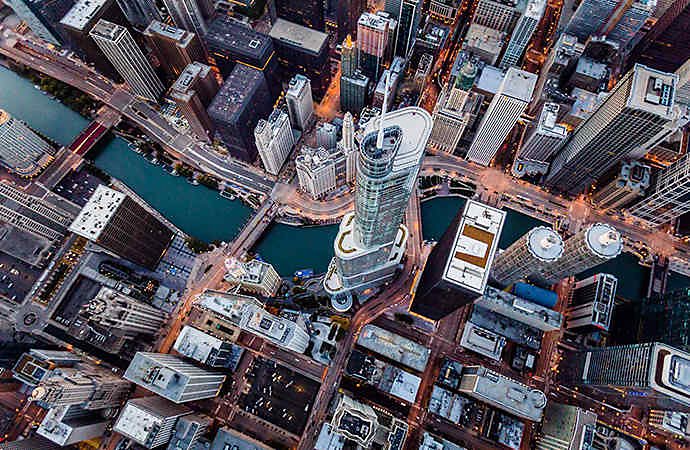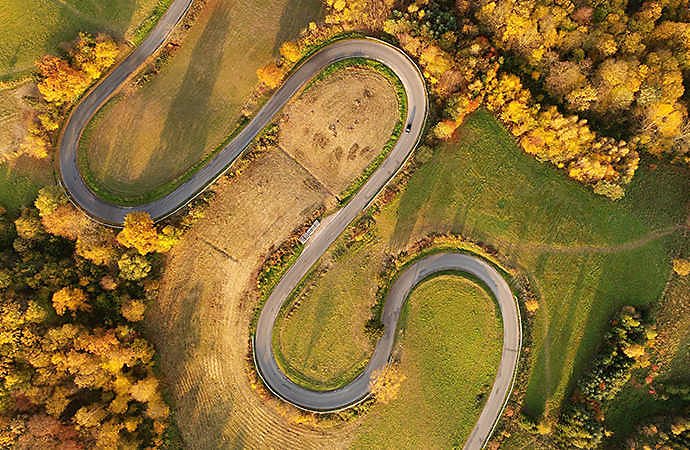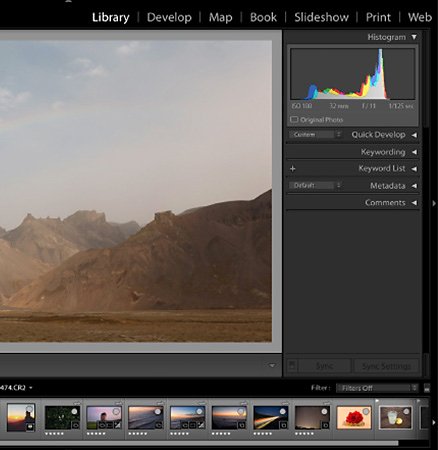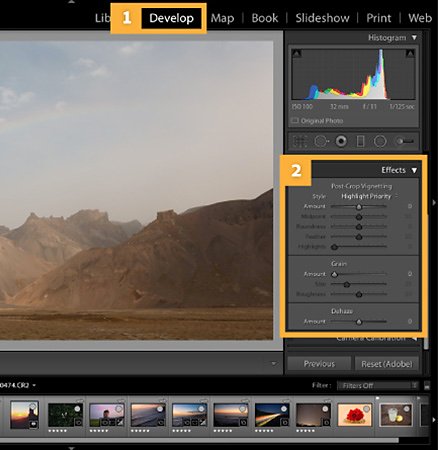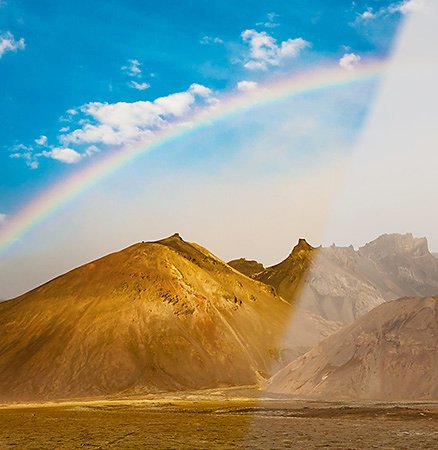 Do a quick check to be sure your settings are correct.
Take a look at your first few shots to make sure your settings are correct. It's easy to get caught in the moment, says Harriman. "When you have one tank of gas and you're paying by the hour, you'll be trying to get everything you can. You're not really looking at the scene or digesting what's happening until you land."
Keep your eyes out the window and keep shooting.
It's important to check your settings when you first start shooting; but remember that your flight time is limited and the view is changing every second. Focus your attention out the window as much as possible while you're in the sky. "Don't be seduced by checking how you did when you're still up in the air," says MacLean.
Take care of unavoidable issues in post-production.
Editing is your friend when shooting from afar. Dehaze in Adobe Lightroom is a valuable tool for removing the foggy look often present in imagery shot at a high elevation. Use the Dodge tool to lighten specific areas of the photo and the Burn tool to darken others by utilising the Adjustment brush. See how to best edit aerial shots by drone in this step-by-step video from Michael Shainblum.
Remember, the sky's the limit.
From gaining new insights on a familiar city to learning more about wild environments, sometimes an aerial view is all you need. Start by finding a safe and accessible rooftop to shoot from or book a flight or try out a drone if budget is less of a concern. "When I spent $300 on my first one-hour flight, my parents thought I was mad," Harriman says. "But that flight turned into tens of thousands in paying jobs."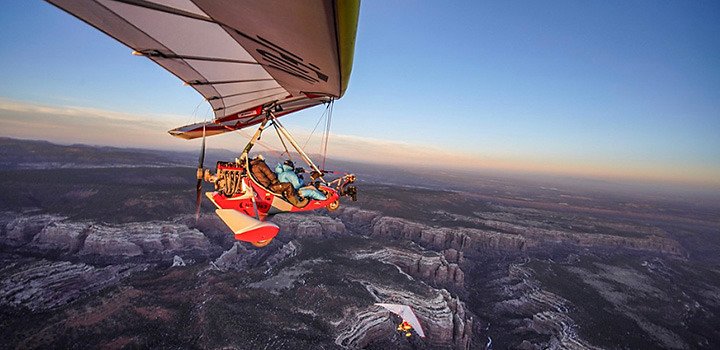 Discover how adjusting shutter speed can help you capture clean shots or motion-filled moments.
Lightroom plan
Edit, organise, store and share photos from anywhere.
7 days free, then €11,79/mo. 
Photography
Get Lightroom, Lightroom Classic, Photoshop and 20 GB of cloud storage. 7 days free, then €11,79/mo.
All Apps
Get the entire collection of creative apps and more.
7 days free, then €65,89/mo.