How figure drawing can improve your illustration skills.
Learn why this foundational practice, which helps you create accurate human figures, yields lifelong benefits.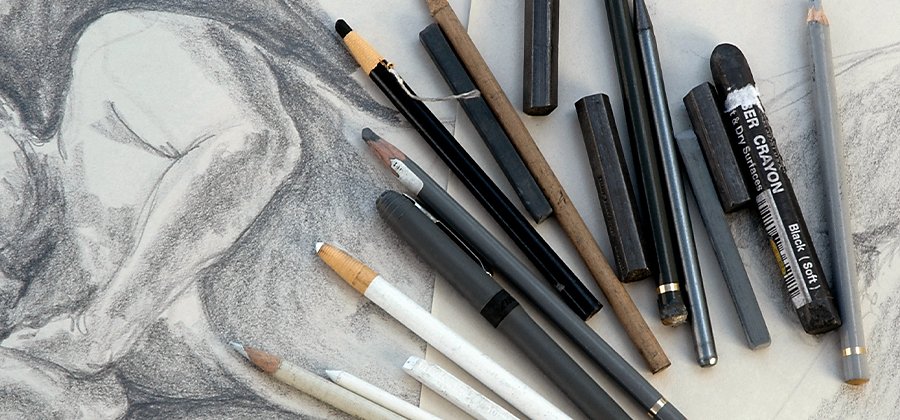 Figure drawing is the art of sketching the human figure, often done live with a nude model who is standing or sitting in a pose that emphasizes the figure. This process helps the artist capture the essence of the human body's musculature, texture, and postures. It's a practice with an emphasis on learning the shape and movement of the human form.

For a studying artist, this skill goes beyond a single figure drawing session. The essence of figure drawing is to attempt to capture life as it really is, or at least as it appears to the artist. Learning to trust and honor the quirks and individuality of perception is the key to understanding illustration. A better understanding of anatomy and gesture drawing through figure study can build your illustration capabilities. Sketching real figures will help you develop your skills as a sketch artist, illustrator, and digital artist.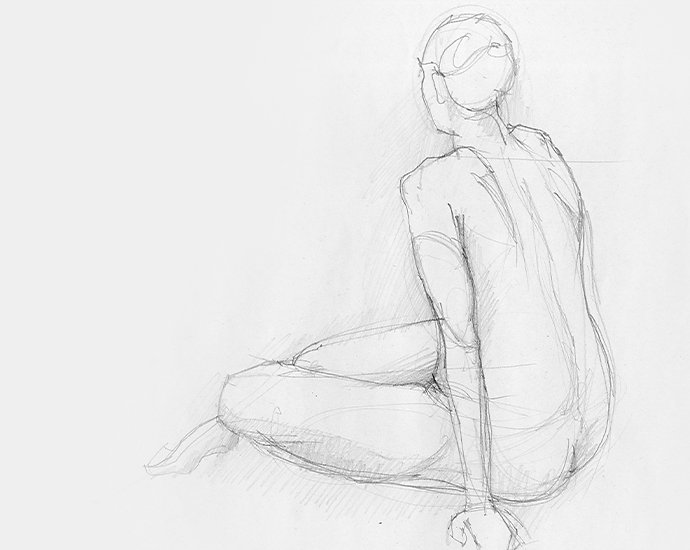 The benefits of figure drawing.
Discover foundational shapes.

Train your eye as an illustrator to discover how to replicate foundational shapes: the line, the oval, the square. It might sound basic, but learning to manipulate these shapes is essential for figure drawing and other forms of drawing too.
While drawing figures can help you more accurately draw human anatomy, perfection is not the ultimate goal. To strive for perfection can leave your drawings feeling static and uninspired. "Avoid straight lines," says illustrator Shiela Larson. "Always have some type of roundedness to them." Humans are rarely perfectly symmetrical or proportioned, so drawings that create those symmetries and proportions can seem uncanny or odd.
Take a hand, for instance. It's composed of many different shapes: the lines of the bone structure and the fingers, the ovals and cylinders that compose the fingers and the palm. When you learn the unique aspects of each of these features, your drawings become more complex and interesting.