We have something new for you. Let's catch up.
Come back to Creative Cloud for new apps, new features, and new ways to create.
Give it another shot. Get up and running fast.
Creative Cloud has new, improved tutorials and built-in templates. So even beginners can make something amazing.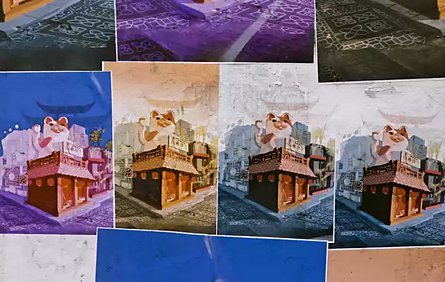 See all you can do with the world's best creative apps.
Watch how other people are using Creative Cloud to bring their ideas to life.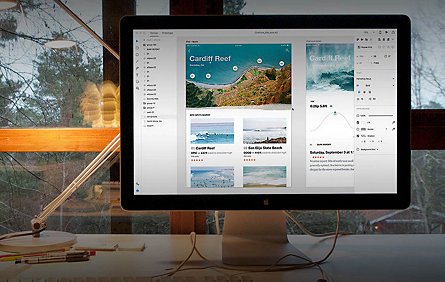 Come back and see what you've been missing.
Take your ideas further, faster with all-new apps for UX design, 3D compositing, photography, and more.
Everything you need to make anything you want.
Get all these apps and more.
Edit, composite, and create beautiful images, graphics, and art on desktop and iPad.
Create beautiful vector art and illustrations on desktop and iPad.
Come back to Adobe and get everything you need to turn your brightest ideas into your best work.