Personality that wows your audience.
Love what Elke's achieving with her furry friends? You can achieve the same in one-step. Install Elke's free presets on Lightroom desktop and watch your shots come alive.
We think you'll love the Creative Cloud Photography plan.
Easily edit, organise, store and share your photos from anywhere with Adobe Photoshop Lightroom — and transform them into anything you can imagine with Photoshop.
• Photoshop on desktop and iPad
• Lightroom on desktop and mobile
• Lightroom Classic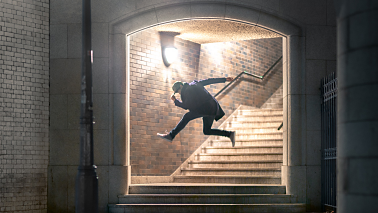 Get cinematic with Liam Man.
See how night photographer Liam Man unlocks his city with dramatic, moody editing.