Build video ads that promote your brand and inspire action.
Effective video marketing can help you spread brand awareness and sell products in a snap. Learn how to create ads that impact and speak to your audience.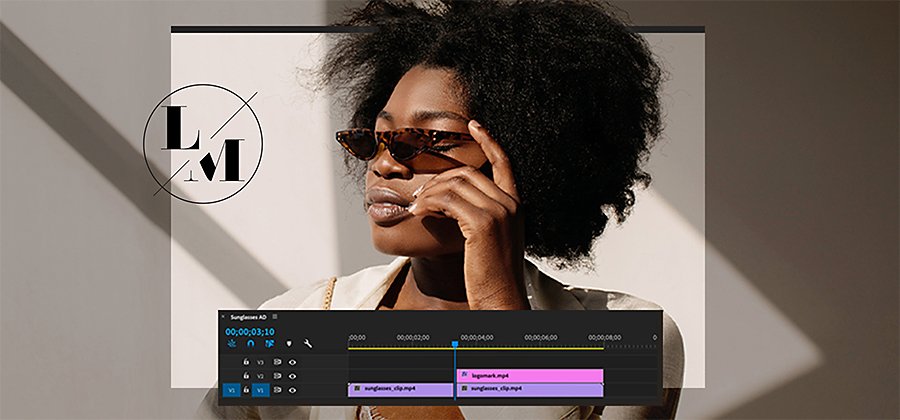 An introduction to video ads.
Video ads are short video clips, usually less than one minute in length, that run during TV shows, on social media platforms, and on websites. "The purpose of a video ad is to sell something or explain a service or a product. It's all about attention, interest, desire, and action," says creative director David Murdico.
Super Bowl commercials — like the Clydesdales or Puppy Monkey Baby — are well known, but with the rise of digital marketing, video ads can be so much more than a single 30-second spot on cable. And videos can contribute to your advertising strategy in a lot of ways.
"I think of video ads as very palatable, bite-sized samples that represent the best that a company, product, or brand has to offer," says marketer Kelly Woessner. No two video ads are the same, and your brand, your goals, and your audience will impact what kind of ad you should make.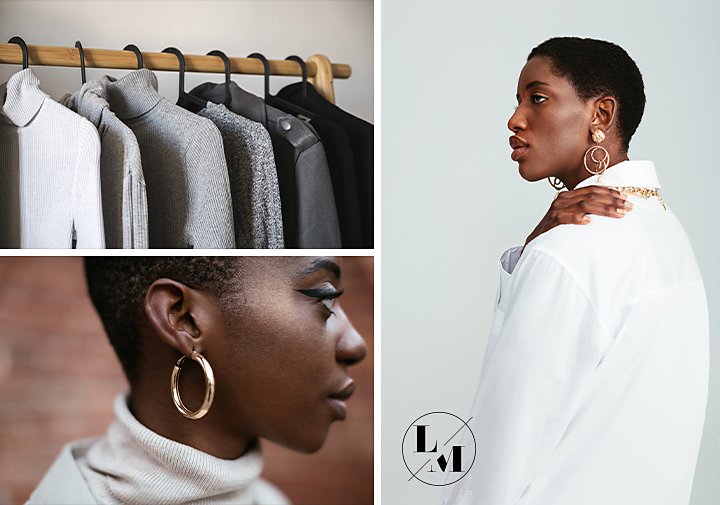 Different types of video ads.
There's no one-size-fits-all when it comes to video ad campaigns. "A video ad is something that you're paying to have placed. You can make a TV ad and it could just sit somewhere, or you can pay a network to run that ad. And that's usually where a lot of the money is spent: in running the ad," says Murdico.
Before you create a video ad, consider where it will live and which ad style best fits your brand or product.
Whether on cable or digital platforms like Hulu, a standard TV commercial is a familiar and iconic form of advertising.
TV spots don't have a simple path to purchase. They usually try to increase brand awareness by being especially memorable, interesting, or catchy.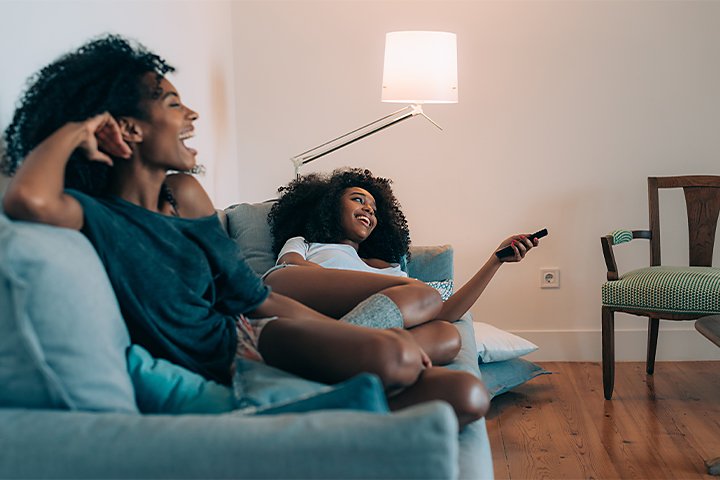 Digital ads.

More than five billion videos are watched online every day. And with YouTube ads and Google ads, your content can get into the mix and get in front of your potential customers. With pre-roll ad spots, viewers are shown your video before watching the content they've selected. For YouTube videos, if the video content is longer than eight minutes, creators can enable mid-roll ads — called in-stream ads on platforms like Facebook — that appear partway through their content as well.
With display ads and retargeting, you can show ads to your customers across different websites. This also lets you advertise to viewers who have already interacted with your ads before. This continued exposure helps build brand awareness and recognition.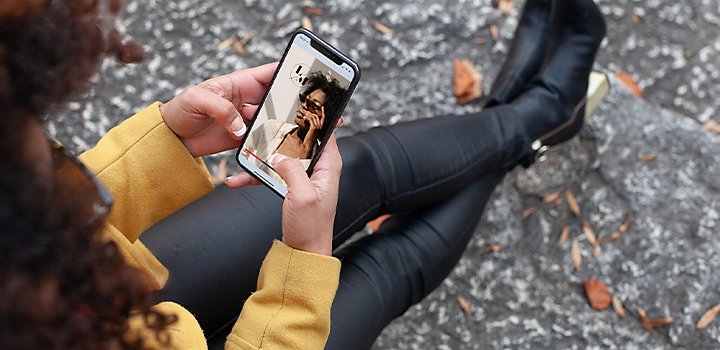 Social media marketing.

Another key component of video marketing is social media content. Ads on Instagram, Facebook, LinkedIn, and TikTok are huge opportunities to promote a product or gain a following.
"I'm a big fan of Instagram, specifically, because it's just so visual. And I find it to be, at least in my experience, very effective at making me want to buy things. But remember, different people use different platforms," says Woessner.
Keep in mind that each social platform has its own video specs, aspect ratios, and content requirements. A vertical video on TikTok and a horizontal Facebook video ad may use the same content or messaging, but you'll likely need to shoot and edit them differently.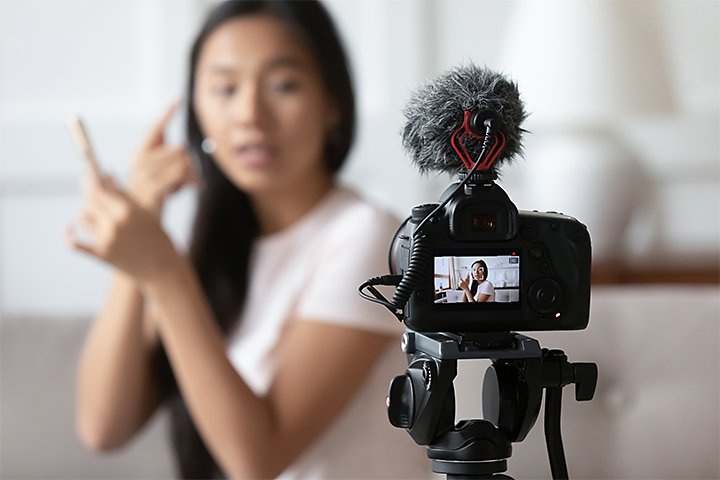 "If your audience is a demographic that's influenced by influencers, or if your product is going to resonate on Facebook or Instagram with certain influencers, then you should include them in your marketing strategy," says Murdico.
Influencers can also help you create native videos (content made within a social media app) that can promote your product while appearing authentic and unscripted.
How to make a video ad.
1. Research your target audience.

Before you can make an online video ad, you need to gather some information.
"A brand will already have some kind of audience. So part of the marketer's job is going to be research. And while investigating who their existing fans are, you can find out who their other fans may be. Who else could you bring into the fold that might not already be in it?" Woessner says.
When you gather info on your audience, consider who they are, who and what they like, what they value, and what kinds of ads might interest them.
Once you understand the audience, it's time to understand the brand. "One of the first questions I ask is: 'What is your brand voice?' You don't want to get too wacky or crazy, and you don't want to be too stuffy and serious. A brand like Mercedes is going to be very different from Axe body spray. They're just going to have different vibes," says Murdico. 
Consider what tone the brand gives off and what visuals already exist in its marketing. The type of product you're marketing will greatly influence the brand voice. If it's a fitness product, the brand will probably be upbeat, positive, and energetic. If it's a financial service, the voice will be more serious and informative.
Now's the time to get creative, brainstorm ideas, and identify unique ways to showcase the value of your product. This is also an opportunity to identify what you want the video advertisement to accomplish. 
"What's the client's endgame? Are they going for awareness? Do they want to sell a specific product? What do we want the end viewer to do about this?" says Murdico.
Depending on your audience, you could tell a story, use some humor, share testimonials, or walk people through how the product works. Whatever you decide to do, it needs to connect with your audience on a gut level. "Not every brand and not every product is going to appeal to everybody universally. A huge part of marketing is empathy and a lot of imagination," says Woessner.
Take time to sketch things out, let your mind wander, and collaborate with others. The best ideas sometimes take time to arise, so don't rush your brainstorm sessions.
Consider how a single ad relates to the full video advertising campaign or content marketing strategy. Regularly double-check that your ideas are on brand. "Then you can go through the ideas and find one that seems viable," says Murdico. "Eventually you can pare it down to two or three general concepts, and then show it to the client."
4. Plan, shoot, and edit your ad.
When you've chosen a concept or idea for your ad, it's time to plan the shoot. Finalize your script, work up a shot list, and identify what kind of footage you need to capture, including B-roll — supplemental atmospheric footage. If you plan to use the ad across media platforms, make sure your footage is versatile. What you shoot in landscape mode may need to work for a vertical clip on Instagram Stories as well.
On the day of the shoot, make sure you have a solid plan and schedule for what needs to get done. If you interview someone or feature actors in your video, get as many angles and different kinds of footage as you can. The more footage you capture, the more you have to work with.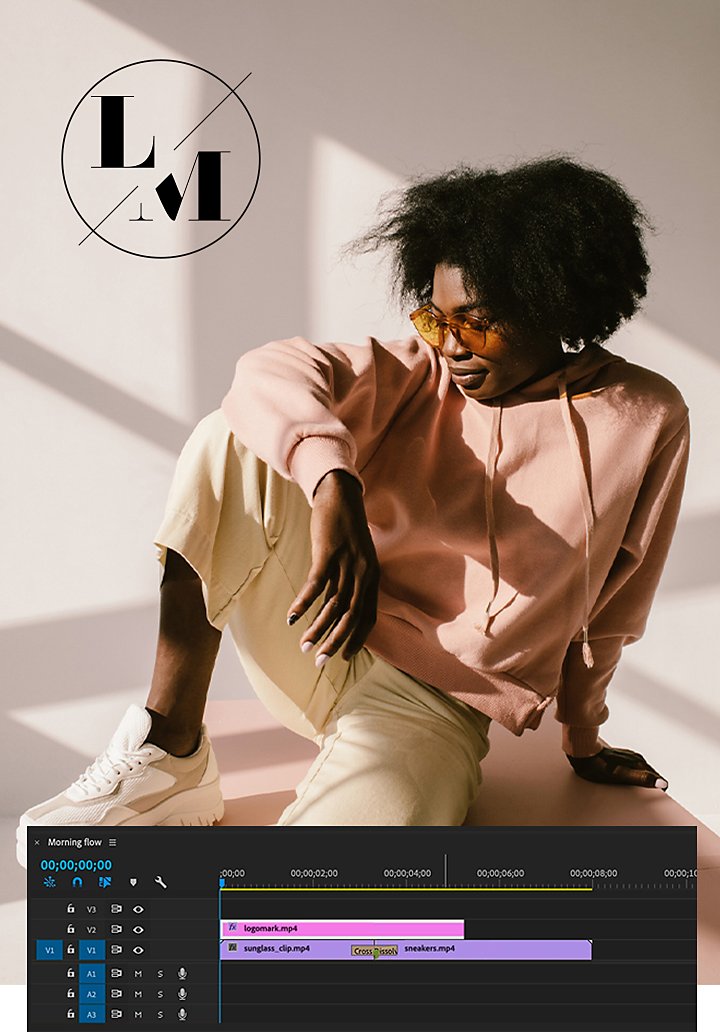 When you've got the right content, use Adobe Premiere Pro to edit it all together. Keep in mind that you can always edit your footage in different ways for different ads.
"We don't usually write different scripts for different video lengths. We'll just dive into the post-production and say, 'OK, this one is 60 seconds, but it's got to be 15 seconds.' So you go in and just cut away everything that's not essential," says Murdico.
When the video creation is done, you can launch your campaign. Wherever your video runs, your budget, or ad spend, will determine how many people see it. If your ad plays on TV, your budget determines the specific times your video ad will air. On digital platforms, the ad spend determines how many people are shown your ad across channels.
On social media, "if you're creating a video for a specific product, there should be a link to a place where that product can be bought. The easier you can make it for the person who's interested in the product or brand, the better," says Woessner. This is especially true if it's a large ad campaign. Make sure you've got a tailored landing page or website that provides more information for your audience.
Monitor your ad campaign after it launches. The best way to create better videos is to evaluate how your past creations performed. Look at the video views to see how many people saw your ad. From there, consider the conversion rates (how many people saw your ad compared to how many people clicked on the ad or purchased the product) to gauge ad effectiveness — this will help you recreate your success or improve upon it with future ads.
When your ads are engaging and fun to watch, your audience is more likely to enjoy them and your metrics will reflect that. And sometimes the best ads come from working together. "Art and life are collaborative," says Woessner. "We get better at what we do by learning from our mistakes and our successes, but also by working together."
Do more with Adobe Premiere Pro.
Make visually stunning videos virtually anywhere — for film, TV, and web.
You might also be interested in…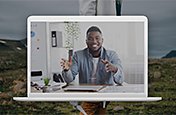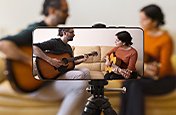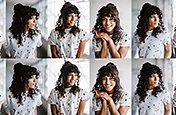 Get Adobe Premiere Pro
Create flawless productions with the industry-leading video editing software.
7 days free, then CAD $29.99/mo.