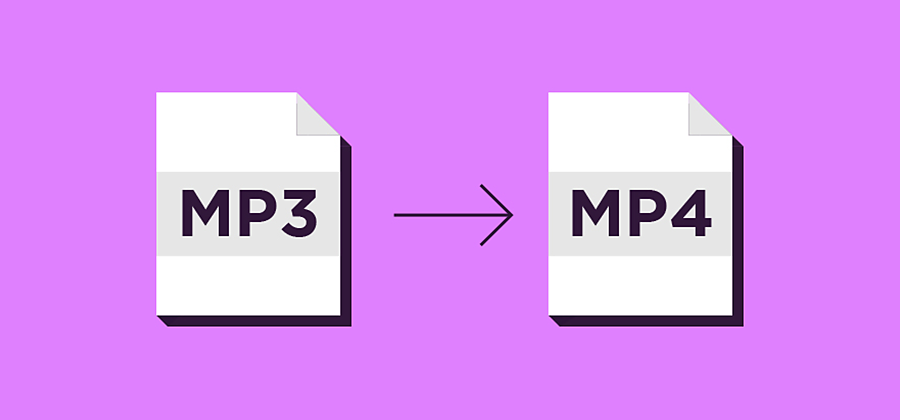 How to convert MP3s to MP4 video files.
Bring audio into your video editing — use Adobe Premiere Pro as a video converter to save and share MP3s in the MP4 file format.
Not sure which apps are best for you?
Not sure which apps are best for you?
Take a minute. We'll help you figure it out.
Take a minute. We'll help you figure it out.
Adding audio files to your MP4 video project.
Unlike video MP4 files, MP3 files are exclusively for music and only hold audio tracks, which gives them a smaller file size. Easily convert audio files to MP4 by using Premiere Pro — add files with narration or music to your video project before saving them as an MP4 output file.There are many different video file formats, but the MP4 format is desirable for its versatility. MP4s have little loss of quality at a higher compression, and MP4 files work on nearly all media players — a good way to get your digital audio on more platforms.
Go from MP3 audio format to flexible MP4 with Premiere Pro.
Premiere Pro supports importing various file extensions, including video, still images, native camera formats, and audio like MP3, WAV, AAC, and more into your editing timeline. Premiere Pro is an ideal MP4 converter because you can use it for editing videos to share online, a venue in which MP4 shines.
Once you bring your MP3 format files into Premiere Pro, there are a few ways to convert your video once you finish your work. Choose an export method that best suits how you plan to share your video:
---
1. Quick Export sequences for various uses and devices.
---
---
3. Export to videotape to a supported camcorder or videotape recorder.
---
4. Export project files for various third-party editing systems.
---
5. Export formats for various devices and websites.
---
After you convert files, you can learn more about sharing your video in its output format of MP4 on social media sites.
Whether you want to convert MP3 audio for audio streams that feature caption and other file data or you want to bring an MP3 into an MP4 a video format, Premiere Pro can help ensure your files are ready for use in other projects or for streaming over the internet.