Make Time this Lunar New Year for what matters to you
The Year of the Rabbit is a timely opportunity to reflect, to find the inspiration you need to be prolific and - most importantly - to make time for what matters most to you.​
Illustration by @cjroblue
Share in the spirit of the Rabbit
Happy New Year to you and your loved ones. We wish you a healthy, happy and prosperous year ahead. As you celebrate the Year of the Rabbit, we hope you make time to recharge, to come together and to be creatively prolific.
Make Time for inspiration.
The Year of the Rabbit is a chance to take a step back and plan your path ahead. With the new opportunities that 2023 brings, we hope you can make time to do something to inspire your year ahead.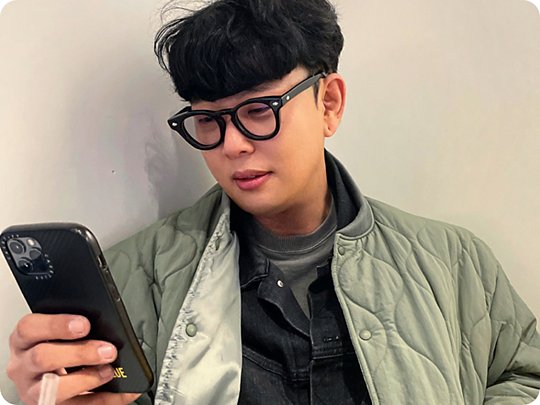 Meet CJroBlue - the creator behind the campaign.
We partnered with Korean illustrator CJroBlue and asked him to share in the spirit of the Rabbit. This year, CJ is making time to look forward to new love, and make more quality works than the years before.
See the inspiration behind how CJ brought the Make Time concept to life.
"I lived apart from my family from a young age, so I tried to capture the importance and warmth of my family in the painting." CJ says.
 
Discover how the challenges he faced over the last year inspired him to greet the Year of the Rabbit, and the work he does, calmly and with a clear mind
Be productive and prolific. Be inspired by these free Creative Cloud templates and make time to create more, experiment or try something new.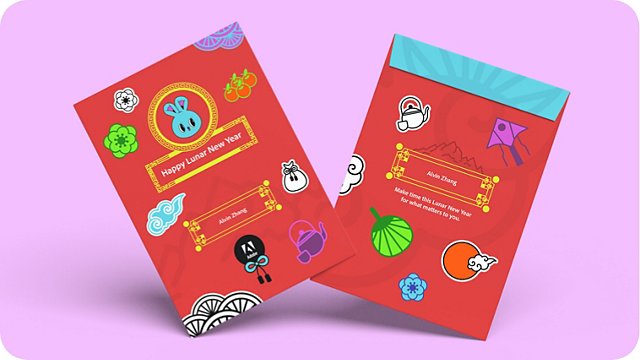 Share some prosperity with this customisable Year of the Rabbit red envelope. Personalise with colours and text, and print to share with your loved ones.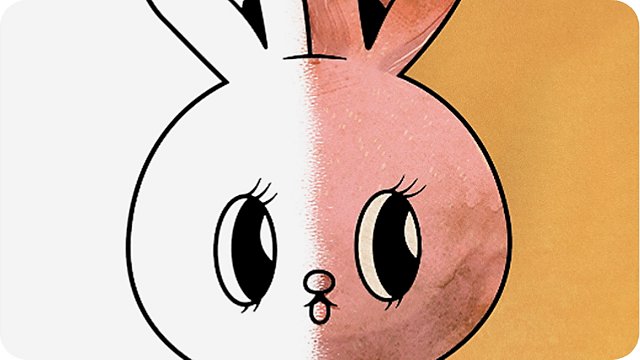 Download and customise this original sketch by CJroBlue. Fill with colour, add elements and transform this digital artwork into your own unique design.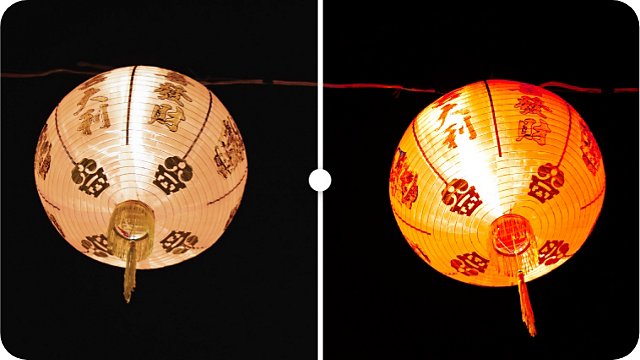 Add a sense of celebration to your images with these free Lunar New Year Lightroom presets.
Not sure which apps are best for you?
Take a minute. We'll help you to figure it out.
Be inspired by our creative community.
We partnered with creatives across Asia Pacific and asked them to show what Make Time meant to them. Check out their incredible works celebrating the Year of the Rabbit.
Photography, video, graphic design, illustration and so much more. Make Time for wherever your imagination can take you.
Create beautiful designs, icons and more — then use them anywhere at any size. Learn more
Make your photos amazing anywhere you are with powerful photo editing software.
Learn more