Celebrating Womentorship and all that #WomenCreate
'Womentorship' is the acknowledgement of the profound impact that both having and becoming a mentor has on women's lives.​ It's a celebration of what's possible when we both learn from and teach other women. When we both find the courage to ask for, accept and give help and guidance openly and often.​
Sharing in the spirit of Womentorship
We partnered with creatives across Asia Pacific and asked them to show what Womentorship means to them. See the unique ways these amazing artists bought the concept to life.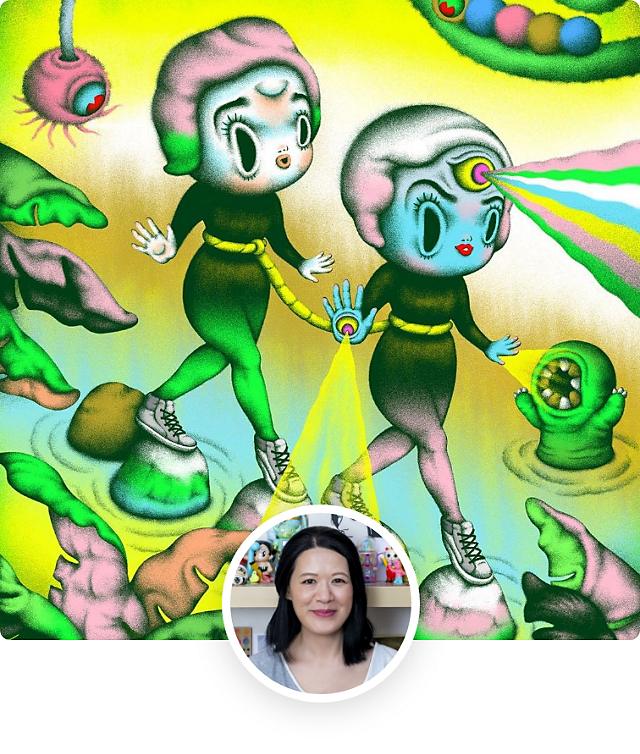 Angela's Womentorship artwork is about having a trusted voice that guides you through the dark and helps you to face your fears.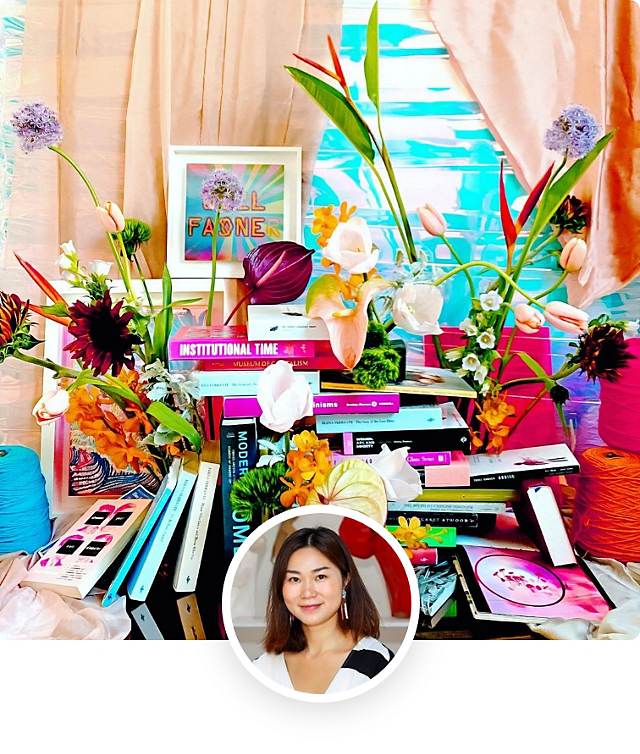 Christy visualises Womentorship with the books authored by women that gave her knowledge and helped guide her through her creative journey.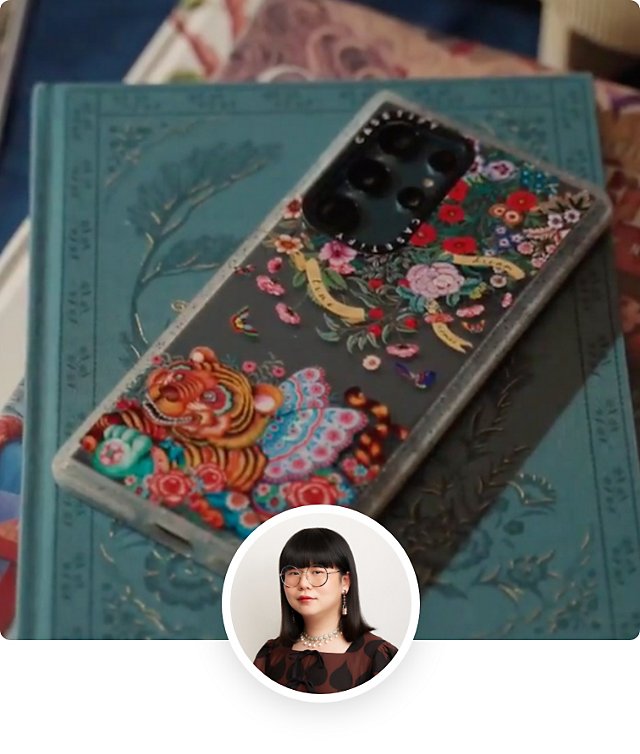 Phannapast Taychamaythakool
Phannapast shares the learnings from her friend and mentor in the hope that others can learn from it too.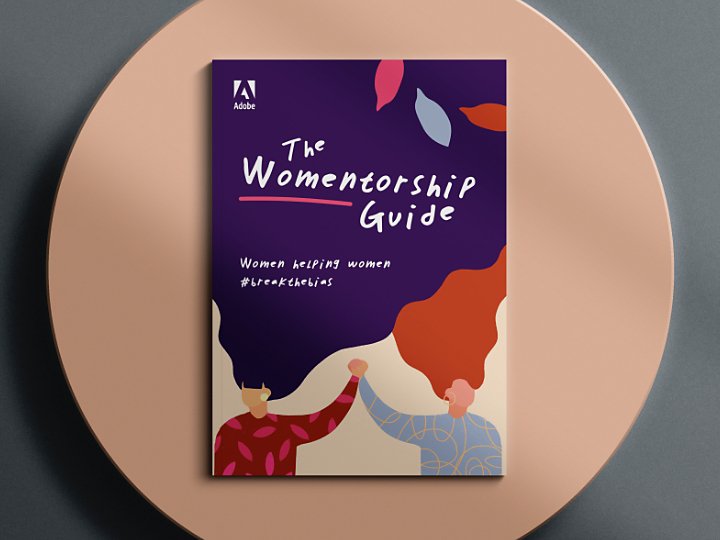 Your guide to Womentorship
Both finding and becoming a mentor can be challenging. The Womentorship Guide combines the tips, tricks and advice from inspiring creators and business leaders to help mentees and mentors connect, support one another and get the most out of their Womentorship relationship. 
Spotlighting artists and creating opportunities with State of Escape
International fashion brand State of Escape embodies Womentorship and celebrates diverse female creators every day. Founders Brigitte MacGowan and Desley Maidment share how Womentorship has powered their brand from its inception and offer advice for other women looking advance in their careers.
Photography, video, graphic design, illustration and so much more. Everything you need, wherever your imagination takes you.