How long does it take to make a movie?
From ideation all the way to release date, moviemaking can take a long time. Learn what to expect when you set out to make a film.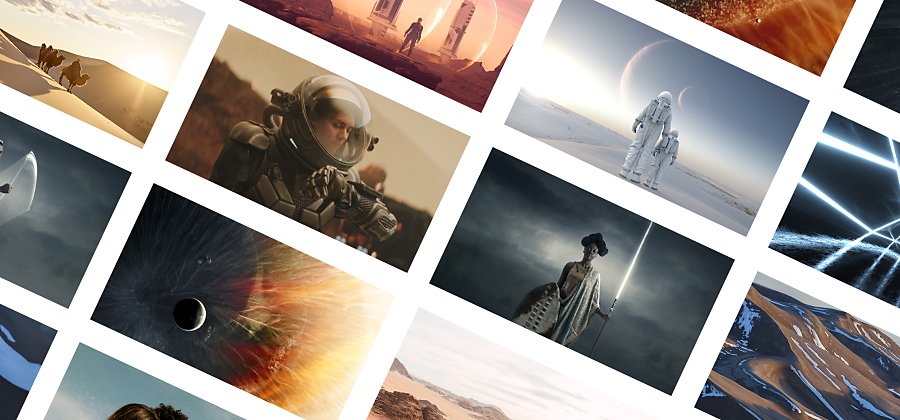 What's the average filmmaking time frame?
Film production happens in phases, and the time it takes to push a movie through each phase can vary widely. While most films take from a few months to a few years to go from pre-production to release, a few have taken quite a bit longer.

One outlier is Orson Welles's The Other Side of the Wind, which began principal photography in 1970 but didn't see theatrical release until 2018 due to legal and financial problems. While many things can affect the timeline, if you understand the ins and outs of which type of movie you want to make, you can gain a better estimate of how long it will take to create.
How long do different types of movies take to make?
Most filmmakers learn their craft by making short films before moving onto features. The amount of time a feature film takes to make depends heavily on the genre.

Independent movies usually come together on shoestring budgets, so production time, which is the most expensive part of filmmaking, is shorter. "For an independent film, take about three to six months for pre-production and one to two months for principal photography, and then take maybe  six months to a year for post-production," says cinematographer Hiroshi Hara.
Hallmark creates tons of holiday romances by devoting just a few weeks to production and then moving quickly through editing, so a film shot in summer can stream on Netflix by Christmas. Romances tend to require fewer action scenes or special effects, and fewer sets and actors, so they can be shot quickly.
These films can vary widely depending on the budget and scope of the film. An intimate drama about a couple in Los Angeles could come together quickly, while a period drama might require elaborate costumes and sets that take time to build. A war epic may require the hiring and coordination of hundreds of extras and difficult stunts, both of which add time to the production.
Because so much of the action happens with VFX, DC and Marvel movies and franchise epics like Star Wars films require a lot of time in post-production. Still, with the resources of a major studio, these large films can come together fast. Avengers: Endgame spent five months in production and made it into theaters 15 months later.
Animated movies tend to take longer than live action, but it depends how many animators are on the team. A feature film by Pixar or Disney might take five years to make, with more than 100 animators working together for several months.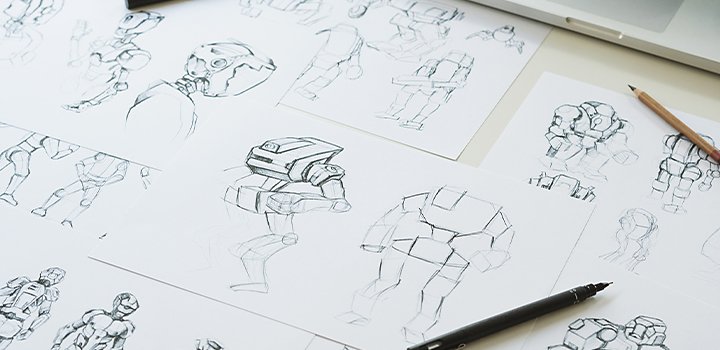 The four phases of moviemaking.
Ideation

This phase begins with the first creative spark. The filmmaker will take that original idea and begin to write an outline and then a rough script, and think about the team they'll put together. This could take several months, and this is the phase in which you can change your mind about the particular project without losing any money.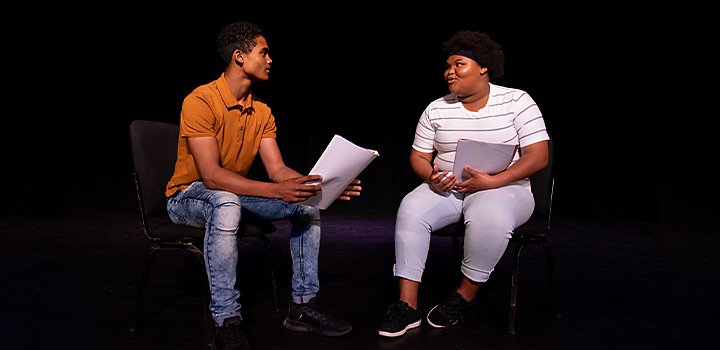 Pre-production
This process should take less than a year. The producer and director hire crew members, beginning with department heads. Those heads hire the rest of the crew, audition and hire actors, scout locations, and begin set and costume design.
The production team plans the production. Writers use the time for rewrites, and the director and cinematographer storyboard the scenes. The producers outline a budget and raise money.
"You really need to take your time in pre-production and make sure that everything is set up," says director and writer David Andrew Stoler. The more planning you can do, including rehearsal, blocking scenes, and making a detailed shooting schedule, the fewer surprises you'll have to deal with during production, and the smaller the chance that you will go over budget.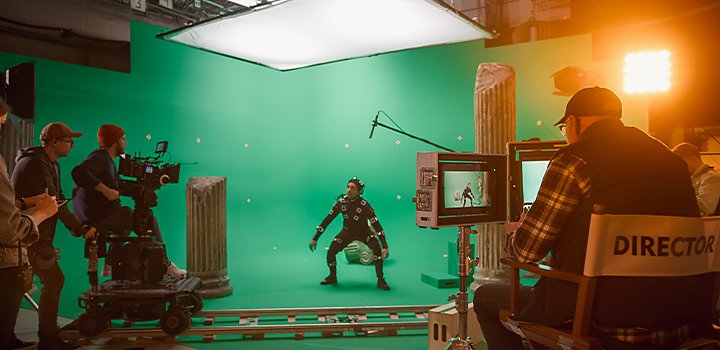 Production
For the average movie, the actual shooting of footage usually takes between one and three months. The time depends on the length of the script, but the going is slow. "One or two script pages will take a whole day to film," says cinematographer Margaret Kurniawan.
That estimate can vary greatly depending on the number of different camera setups and scenes you need to shoot, as well as the types of scenes. Sequences involving heavily choreographed action, stunts, or pyrotechnics can take twice as long as scenes of people just talking to each other.
It's good practice to give yourself more time to shoot scenes than you think you'll need. "Whatever your director of photography says, add more time to it. Give yourself as much space as possible for things to take longer than you thought," says Stoler.
Post-production
In some respects, post-production is a restart of the filmmaking process. No matter what was in the script, what matters at this stage is the video and audio the crew captured. Reshoots are often impossible due to budget and time constraints, so the goal is often to use video editing techniques to extract the best film you can from the footage you have.
It takes an average of six to twelve months to go from raw footage to final cut. This phase also includes the addition of any CGI or other special effects, motion graphics for title sequences, color correction, audio mixing, and adding and editing music or other sound effects.
Speed up post-production.
With Adobe Premiere Pro, the industry-standard video editing software, you have all the tools you need to turn your raw footage into a release-ready film in the shortest length of time. You can set up Scene Edit Detection to use Adobe Sensei AI to add cuts or markers and apply adjustments faster.

You can also do all of your color grading and correction in Premiere Pro. With user-friendly tools right in your video editor, the Lumetri Color workspace has all you need to set the right tone for every scene.
Premiere Pro also works seamlessly with other Adobe apps, so you can speed up every aspect of post-production. Find and buy Adobe Stock audio tracks in the Essential Sound panel inside Premiere Pro, or edit audio in Adobe Audition to add to your film.
Save post-production time with Adobe After Effects. Create motion graphics and other visual effects and export your compositions to Premiere Pro. With Dynamic Link, any changes you make in After Effects will be reflected in your project in Premiere Pro.
Filmmaking is a labor of love that requires the effort and collaboration of many people. It takes time, so the sooner you start, the better.
Do more with Adobe Premiere Pro.
Make visually stunning videos virtually anywhere — for film, TV and web.
You might also be interested in…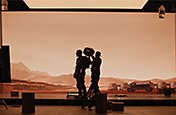 Get an overview of the filmmaking process with these tips from professional filmmakers.
Learn to light and shoot green screen footage, and use a chroma key, to add new backgrounds.
Establishing shots are crucial because they tell us where and often when, the action is happening.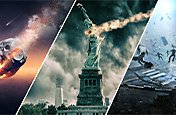 Learn this useful editing technique for weaving together action in two or more different scenes.
Get Adobe Premiere Pro
Create flawless productions with the industry-leading video editing software.
7 days free, then 26,43 €/mo.