Save more than 40% on our most popular plan.
Rejoin now and get the complete collection of creative apps for only CAD $38.99/mo. (Usually CAD $78.99/mo.) Offer for returning customers only.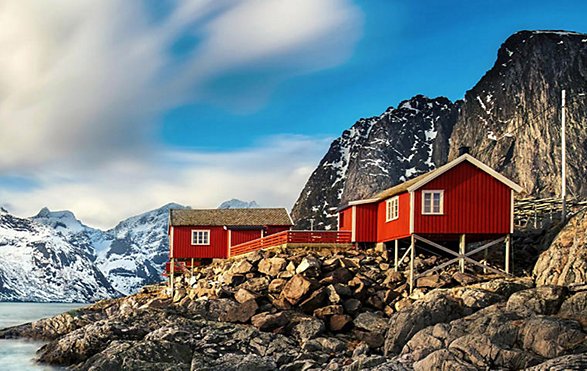 Get up and running fast with the best tutorials.
Creative Cloud has new, improved tutorials and built-in templates. So even beginners can make something amazing.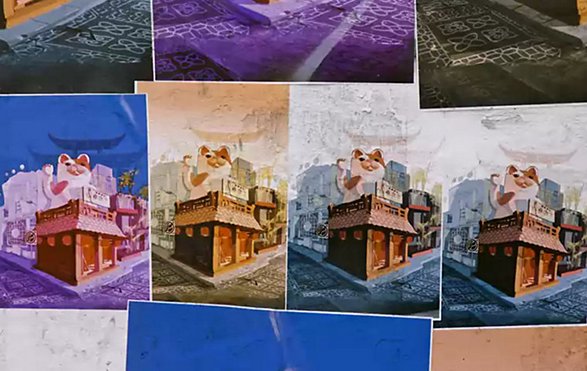 See all you can do with the world's best creative apps.
Watch how other people are using Creative Cloud to bring their ideas to life.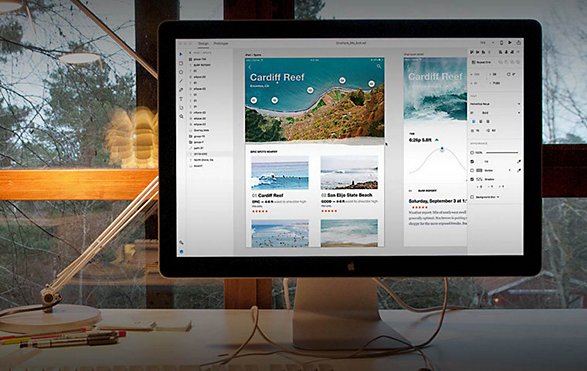 New apps. New features. New ways to create.

Take your ideas further, faster with all-new apps for UX design, 3D compositing, photography, and more.
Everything you need to make anything you want.
Get all these apps and more.
Come back to Adobe and get everything you need to turn your brightest ideas into your best work. Return now and save, with plans starting at CAD $12.99/mo.