Save more than 40% on our most popular plan.
Rejoin now and get the complete collection of creative apps for only ₹2,394.22/mo. (Usually ₹4,230.30/mo.) Offer for returning customers only.
Find the right plan for you.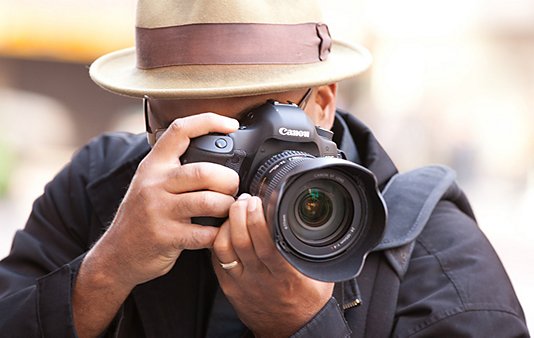 Includes the all-new Lightroom CC, 20 GB of cloud storage, Lightroom Classic CC and Photoshop CC. Just ₹638.38/mo.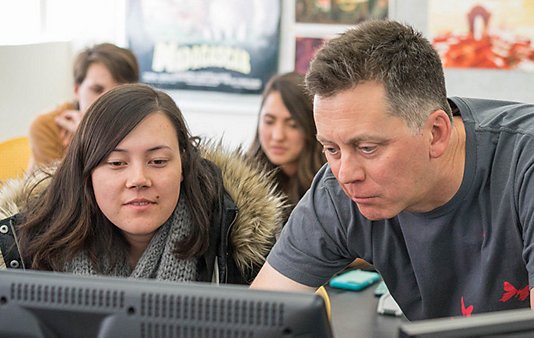 You're eligible for a big discount. Save over 60% on Creative Cloud. Just ₹1,596.54/mo.
Industry-leading creative apps with simple licence management and easy deployment. Starting at ₹2,714.00/mo.

Everything you need to make anything you want.
Get all these apps and more.
Come back to Adobe and get everything you need to turn your brightest ideas into your best work. Return now and save, with plans starting at ₹797.68/mo.