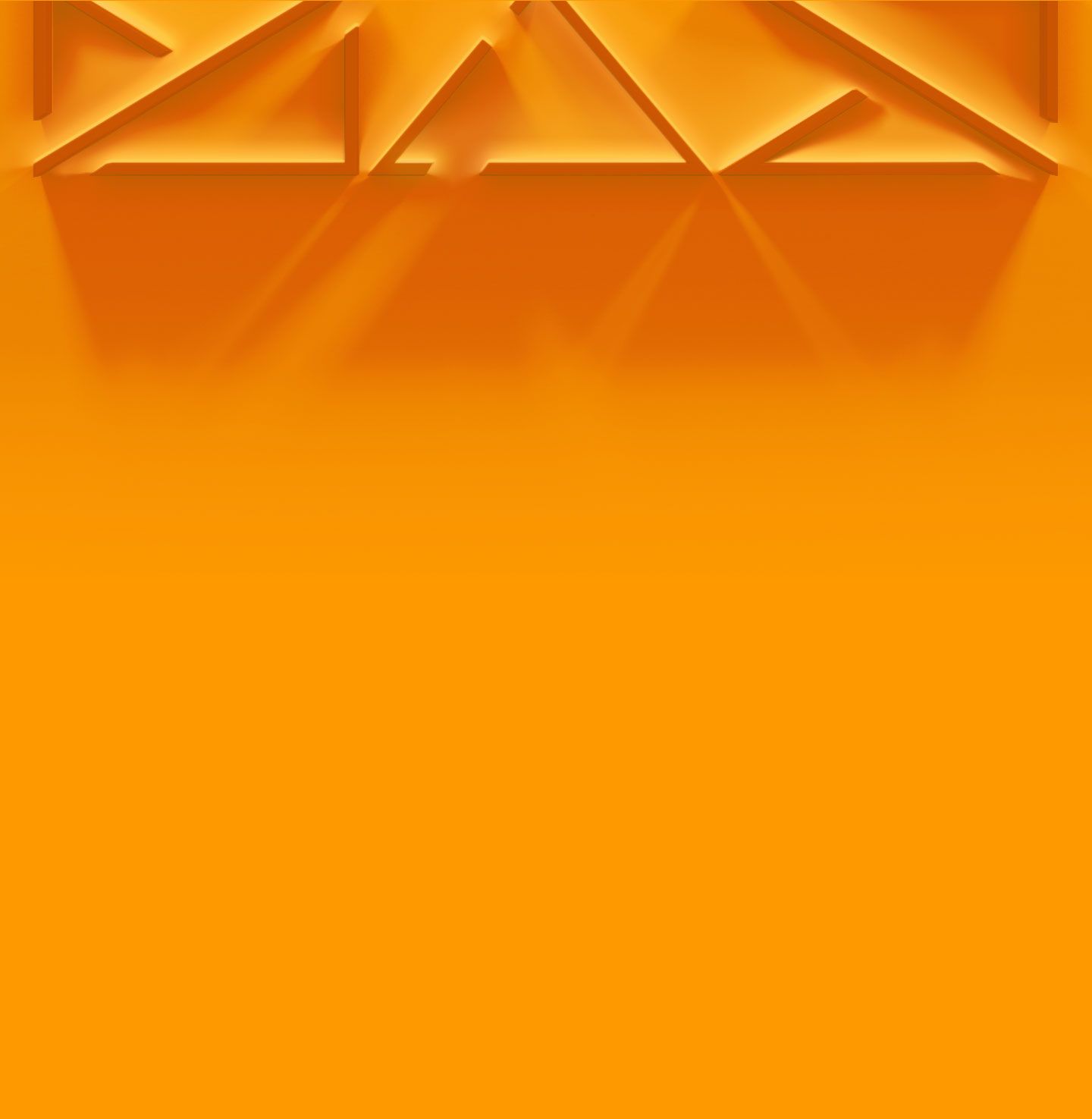 Career Approaches to Forging Your Path Your Own Way - MB152
Closed captions in Japanese and English can be accessed in the video player.
---
イラストレーター・アーティスト (Illustrator, Artist)
---
Session Materials
No materials available for this session
Two different speakers who pursue their personal passions through illustration.
"Who is Tsumi Cotoh?" (Tsumi Cotoh)
This illustrator's age, face, and gender are unknown. Girls are the constant motif in the drawings. Mystery illustrator Tsumi Cotoh has garnered massive support from young women for the vivid, adorable characters in the art. While the artist's identity is uncertain, we'll seek the truth about the identity of Tsumi Cotoh through the characters in the illustrations who bear witness to the answer.
"The Ever-Evolving: How to Find Yourself and Your Destiny" (Kei Meguro)
After graduating from design school in New York, illustrator Kei Meguro gained international recognition for her social media posts. We'll explore her constant inquiry of realism and the mindset that set her on the path to global success.
Technical Level: General Audience
Session Type: Mainstage Broadcast
Audience: Graphic Designer, Illustrator
This content is copyrighted by Adobe Inc. Any recording and posting of this content is strictly prohibited.
More sessions you may like
Please make sure that the "dexter.base.react.umd" and "dexter.base.consonantcardcollection" clientlibs have been added to the template's Page Policy
Create with free Adobe Stock
Explore the curated collection of Adobe Stock photos, videos, and templates for Adobe MAX attendees.