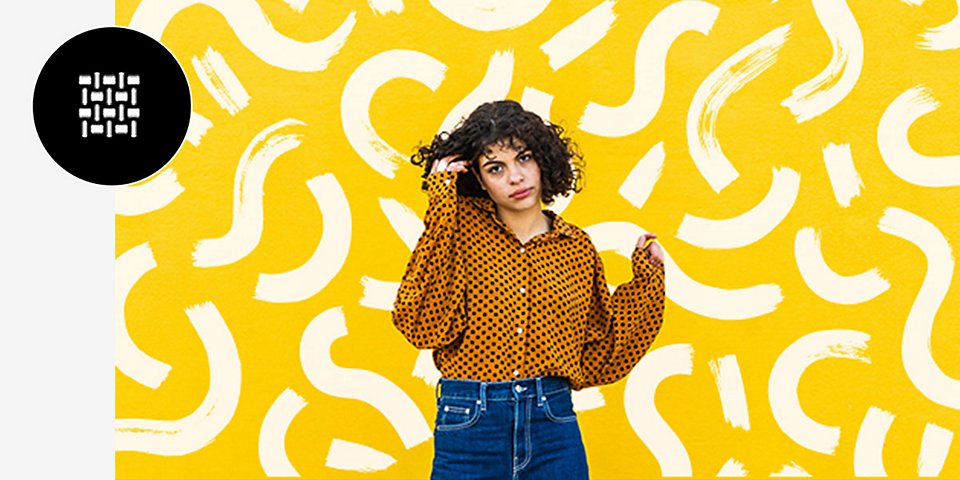 Add character to your creations with Photoshop patterns.
From flower patterns to pixel patterns, tileable images can enliven your design projects.
While patterns usually aren't the focus of an image, they can transport your work by communicating with just a few colors or shapes. A simple black-and-white square pattern immediately calls chessboards to mind. Tartan and plaid can remind viewers of their travels in Scotland, and paisley patterns call to mind Iran and India. Polka dots recall retro mid-century modern design, and floral patterns evoke images of high fashion.
Even in the background or as an added bit of color, patterns can bring depth, emotion, ideas, and associations — and give you many different ways to help elevate your art.
What is a Photoshop pattern?
Patterns in Photoshop are tiled or repeated images that scale to fit a specific area. Photoshop includes several pattern presets. The Preset Manager tool in Photoshop includes free and custom patterns, imported patterns, and Creative Cloud default patterns. Patterns typically use the PSD or PNG file formats.
Pattern libraries, sometimes known as pattern packs or pattern sets, are files that contain one or more different patterns and use the PAT file format. In general, vector graphics make for more flexible patterns, especially if a pattern incorporates something like a logo. Vector graphics are not made up of a preset pixel grid. Rather, they rely on geometric shapes that always look the same at any resolution. Because vector graphics scale, they remain high quality and high resolution regardless of size.
How to add patterns in Photoshop.
You can add patterns in a Photoshop document by creating a new layer, and by using the Pattern Stamp tool.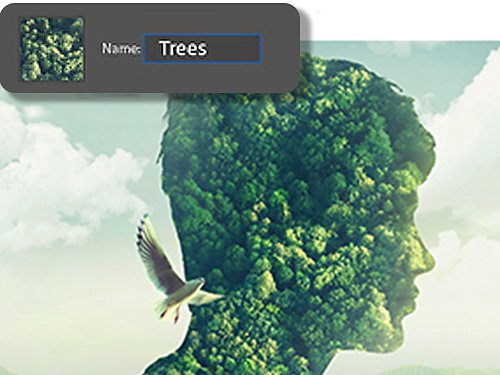 Patch holes with a pattern fill layer.
Sometimes you want to preserve the original version of an image you're adding a pattern to. Using a pattern fill layer is a nondestructive way to add a pattern to your work. Layers can also be easily saved as pattern templates and used for other projects.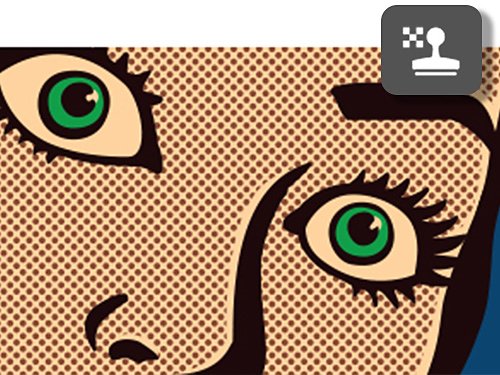 Fix smaller areas with a pattern stamp.
The Pattern Stamp tool imprints a pattern directly onto an existing image. It is fast and effective, but you can't easily undo changes to the layer that it's applied to.       
How to make a pattern in Photoshop.
Follow these steps to create a new pattern in Photoshop.
---
Open the image you want to use as a pattern.
---
Got to Select › Select All to fill the entire layer with the image.
---
Go to Edit › Define Pattern. Then, open the Define Pattern dialog box and go to Name Selection › OK.
---
Open a new image. Go to Edit › Select Fill to open the Fill dialog box. Then go to Select Custom Pattern and choose how the pattern will display.
---
From the available options, select a custom pattern. Click Apply, and then choose a blending mode for how your pattern intersects with the rest of the image. Click OK.     
---
Explore patterns with Photoshop tutorials.
Create abstract patterns, fabric patterns, retro dot patterns, and more with these step-by-step guides.