Digital is the new default. Everything happens on a screen.
Let Adobe XD be your guide in the evolving world of digital. Create realistic prototypes that tell your story and bring the big ideas to life, faster.

Adobe XD is a one-stop app, from wireframes all the way to handing off to developers. 

UX Designer at Lollypop Design
Find the plan that's right for you.
Create and share designs for websites, mobile apps, and more.
Unlock 20+ Creative Cloud apps, including XD, Photoshop, Illustrator, and After Effects. Learn more
Trusted by teams of all shapes and sizes. 
Powerful alone. Better together.
Draw it in Illustrator. Make it move in After Effects. Edit it in Photoshop. XD works seamlessly with Creative Cloud apps and services so you can dream up more, all in one place.

Discover the Creative Cloud advantage →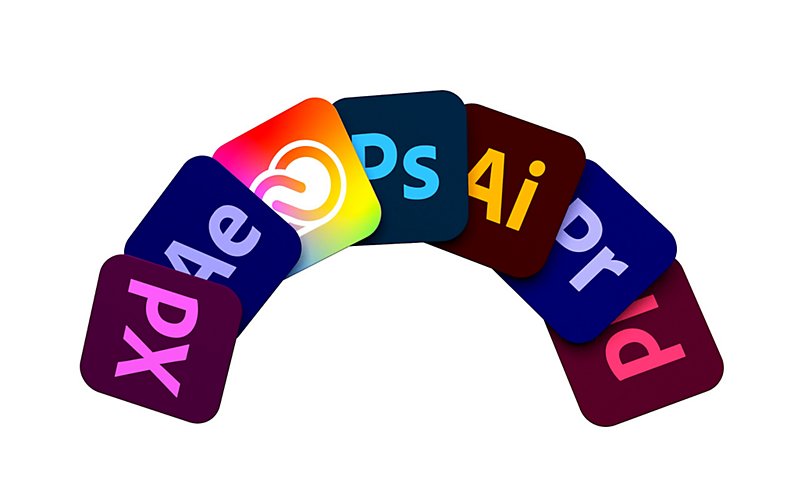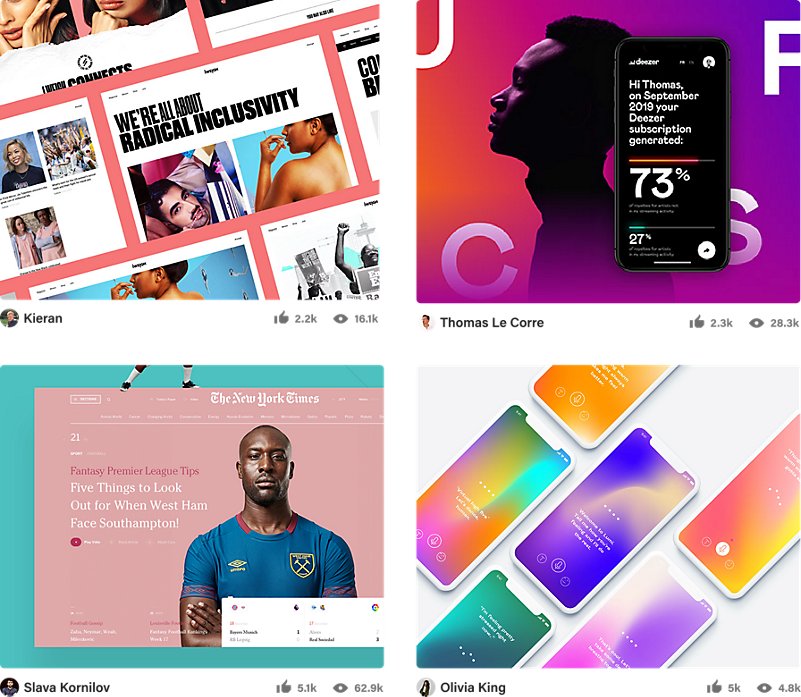 Showcase your work and find inspiration in
the world's largest creative community.

Get inspired →