Come back for a better way of working together.
Rejoin Creative Cloud for teams and get everything your team needs to create, collabrate, and get inspired. Plans start at US$35.99/mo per user.
See what your business can do now.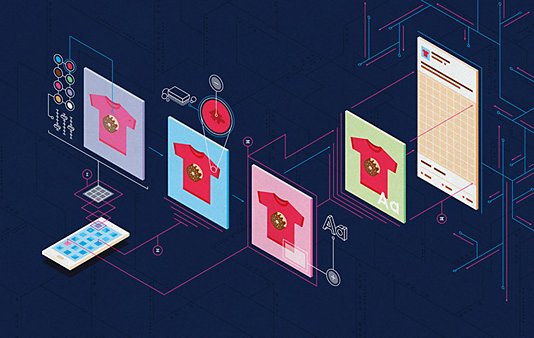 Give it another shot. Get up and running fast.
With new tutorials to help your team master the latest apps and features and 24/7 technical support, Creative Cloud makes it easy for your business to stand out. 
Bring your business to the next level.

See how creative technology studio, Obscura Digital uses Creative Cloud for Teams to design high-impact displays and improve software management.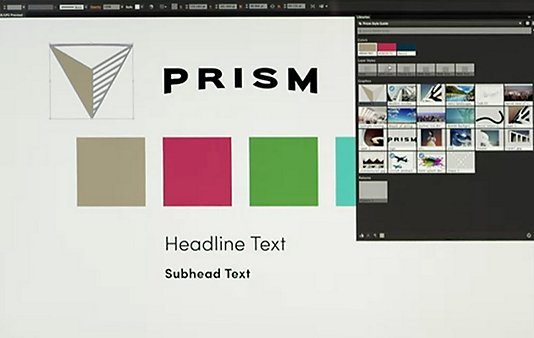 New apps. New features. New ways to create.

Take your ideas further, faster with all-new apps for UX design, 3D compositing, photography, and more.
Grow your business with Creative Cloud.
Industry-leading apps and services, plus features designed just for business.
Come back to Adobe and get everything you need to turn your brightest ideas into your best work. Return now and save, with plans starting at US$9.99/mo.