Colour in or out of the lines.
It's your call.
Take some time for you, to relax and recharge with our free digital colouring sets. Embrace a mindful moment – the joys of art therapy are just a scribble away. 
Blend your style with theirs.
Team up with top illustrators.
We've partnered with three artists to bring you a collection of colouring-in templates. Each one is completely unique and embraces the illustrator's individual style.
Get to know them below and when you're ready, delve into your chosen world by loading up Fresco or Photoshop. If you're not quite sure how to get started, there's a step-by-step guide too.
Once you're happy with your creations, don't forget to share your finished pictures with the community using #AdobeColouringBook 

Digital illustrator and proud feminist, Hazel Mead uses her art to voice her beliefs and move society forwards. Her playful style and sense of humour helps to soften some of the tough topics she illustrates. 
True to form, Hazel's taken a light-hearted approach to her colouring templates. Keep yourself entertained with her creative artwork, inspired by 'boredom'.  
Recognised globally for her personal quotes and distinctive illustrations, Martina's art is uplifting and inspiring. She explores themes of empowerment and positivity which has resulted in a dedicated social following and some mega popular GIFs.
If you're in need of a boost, find feel good vibes in Martina's collection of positive lettering quotes.
Octavia, aka Tink, knows all too well what it's like to live with anxiety – but she found a release from this with her illustrations. She combines analogue and digital to create her art, while her favourite topics are people and plants.  
Tink's wholesome pieces celebrate the joys of everyday life. Colour in her illustrations to ground yourself and find value in the little things.  
Your colouring templates are designed for Adobe Fresco, but they're also compatible with Photoshop on iPad. Watch this short video to find out how to download the artists' creations and get them set up in your chosen app.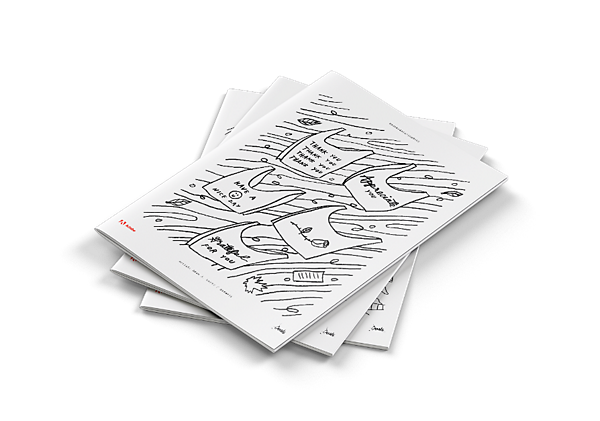 Dig out your colouring pencils.
Digital colouring is fun, but if you want to go old-school you can. We're creating our very own Adobe Colouring Book over on Create, adding new colouring templates every week – and these ones are available as ready-to-print PDFs too.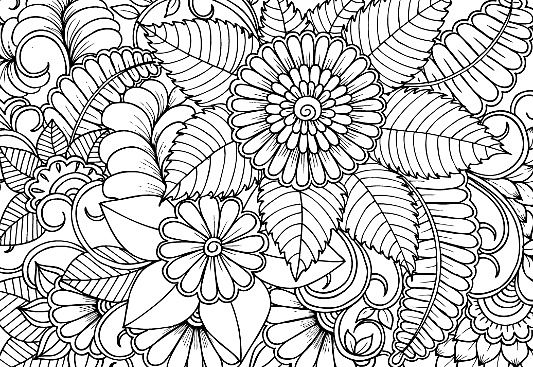 Once you've got a taste for it, you might not want to stop. Don't worry, there are plenty more designs for you to work your way through on Adobe Stock.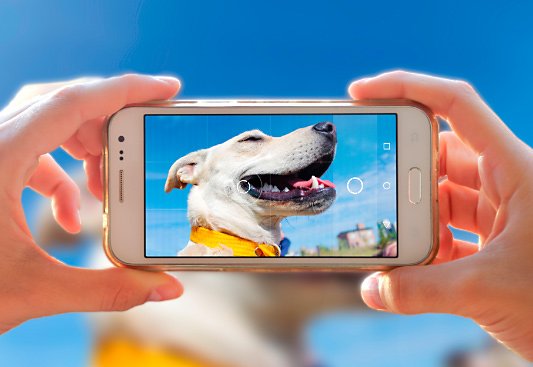 Make it more personal and create bespoke artwork based on your favourite photos. Turn your snaps into colouring templates with our 'how to'.
Share your masterpieces with a whole community of creatives on Instagram using #AdobeColouringBook and see how others have interpreted the same designs too.