Taking an ethical approach to artificial intelligence.
With the explosion of data and AI, Adobe is working to understand the effects on our customers and society — and we're committed to developing AI in an ethical way.
How we're developing AI responsibly.
Adobe is taking a deliberate and thoughtful approach by establishing infrastructure and principles to help guide our AI efforts.
We've established guiding principles.
To help ensure the ethical deployment of AI in our products, we've created the following core principles:

Accountability
We're committed to taking ownership of the impacts of our work by having processes in place and resources dedicated to receiving and responding to internal and external concerns.

Responsibility
We'll be responsible during every phase of designing, deploying and maintaining our AI systems through thoughtful evaluation and careful due diligence.
Transparency
We'll be open about our development process and explain our use of AI to our customers so they have a clear understanding of our AI systems and their application.
We've created the Adobe Ethics Committee.
Since AI lives at the intersection of technology and human insight, we needed a range of perspectives to help us form our principles and determine our approach. Our ethics committee includes experts from around the world with diverse professional backgrounds and life experiences and we're confident in their ability to guide our efforts.

We've set up an AI Ethics Review Board.
The board makes recommendations to help guide our development teams and it also reviews new AI features and products to ensure that they live up to our principles. The board is empowered to stop deployment of any feature that doesn't meet our standards.

How we're using AI today.
Adobe Creative Cloud
AI unleashes our customers' creativity in new ways, removes tedious and time-consuming tasks from their daily work and makes it easier for them to tell their stories while spending more time on inspiration and design.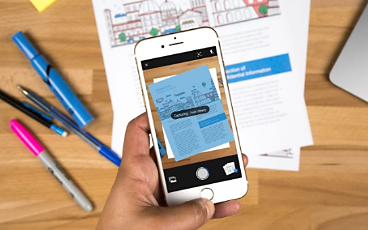 Adobe Document Cloud
Our AI-enabled features help streamline form-based processes — from how digital documents are consumed to how organisations extract document intelligence to gain a competitive advantage — resulting in a smoother, more enjoyable PDF experiences.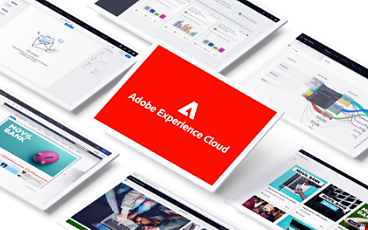 Adobe Experience Cloud
Enterprises use our AI to analyse customer journey data that informs decisions, deliver personalised experiences at scale to key audiences, manage data-driven marketing content and more.
AI ethics enquiry or issue?
If you have a question or want to report a possible AI ethics issue, please get in touch.
Contact us