Security
Security at every step and in every solution.
We apply hundreds of security processes and controls to help us comply with industry-accepted standards, regulations, and certifications. And to help protect software in all applications and implementations, we build in security using the Adobe Secure Product Lifecycle.
Better data enables quicker decisions.
Automation also provides better data to help us find issues more quickly, make better-informed decisions faster, and increase the pace of innovation throughout the company. Our investments in machine learning, artificial intelligence, and other cutting-edge technologies drive our security innovation. 

---
Product security.
We've created clear, repeatable processes to help our development teams build security into our products and services. And we have an ongoing security training program to keep our teams up-to-date on the latest security innovations throughout the company and industry. 
Operational security.
We've designed our operations to help ensure optimum security and ongoing compliance. We continue to make significant investments in our own core operational security platform to help ensure consistency in security controls across all our solutions. 
It's a community effort.
We work with industry partners to share knowledge and help maintain best practices.
Information Systems Security Association (ISSA)
 
International Information Systems Security Certification Consortium (ISC)2 
 
Messaging, Malware, and Mobile Anti-Abuse Working Group (M3AAWG)


Open Web Application Security Project (OWASP) 


Software Assurance Forum for Excellence in Code (SAFECode)


Stop. Think. Connect. 
Bay Area CSO Council
 
Center for Internet Security (CIS) 
 
Cloud Security Alliance (CSA)
 
Executive Women's Forum (EWF) 
 
Forum of Incident Response and Security Teams (FIRST)
 
Information Systems Audit and Control Association (ISACA)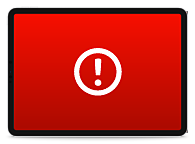 Incident Response.
We continuously monitor the threat landscape, share knowledge with security experts around the world, swiftly resolve incidents when they occur, and feed information back to our teams to help ensure the highest levels of security protections across Adobe products and services.
Read the latest security news and insights.
We hold regular conversations in-house and with the wider community about best practices for security and data privacy. Explore those conversations - and join them, too.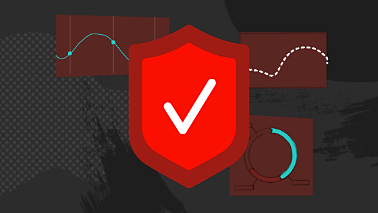 Subscribe To Our Newsletter
Security is always evolving at Adobe as we meet new challenges and demands. Subscribe to stay informed of every update.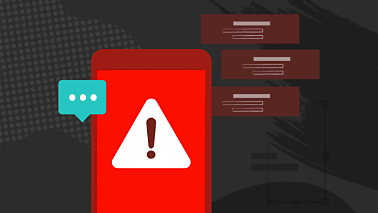 Current security bulletins and advisories.
Review the latest information about available product patches as well as guidance on security issues reported about our products.