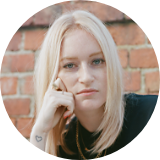 Rosie's tutorials.
Watch Rosie's short tutorials for a step-by-step guide to perfect portraits.
Warm up cool scenes.
Natural light can be unpredictable. If your images feel cold, dial up the temperature with a simple colour gradient.
See your subject shine.
Don't let the location swallow your subject. Use the Brush tool to blur out your background and shift the focus.
Set the tone.
Artificial light can give your images an orange tinge. Balance those warm hues in Lightroom.
Process film in seconds.
Create a film grain effect and give your digital images that just-developed look.
Layer up your image.
Learn how to build up your composition in Photoshop with an impactful multi exposure.
Make easy edits with Lightroom presets.
Apply various adjustments in one go with Rosie's stylised presets. We're giving you three of her go-to filters, for free. Simply install them on Lightroom desktop and get experimenting.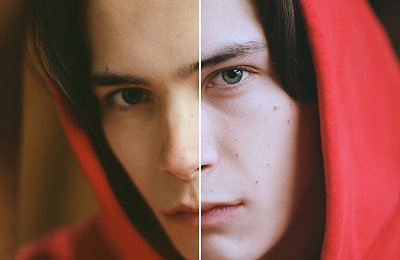 Tone down warm hues with one click. Apply the preset and watch as it transforms your image.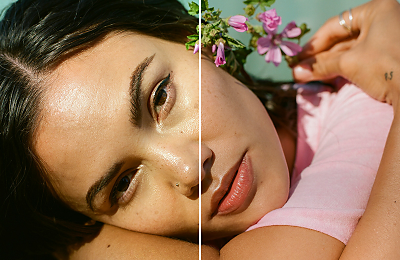 This toasty preset will instantly give your images more warmth - add and remove it as you see fit.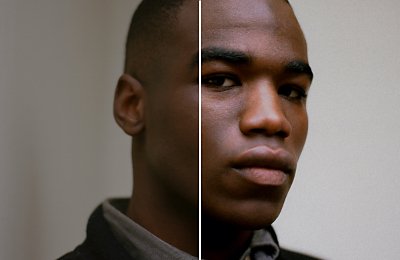 Effortlessly apply a film grain filter to your digital photos and consistently create that classic look.
Lightroom (1 TB)
£9.98/mo
Lightroom on desktop and mobile with other Creative Cloud services.
Photography (20 GB)
£9.98/mo
Lightroom for desktop and mobile, Lightroom Classic and Photoshop on desktop and iPad.
Photography (1 TB)
£19.97/mo
Lightroom on desktop and mobile and Lightroom Classic, plus Photoshop on desktop and iPad.
Explore other photography genres: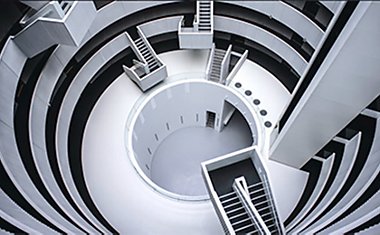 Explore the angles of architecture.
Discover how Ludwig Favre and Tobi Shinobi craft their own distinctive styles.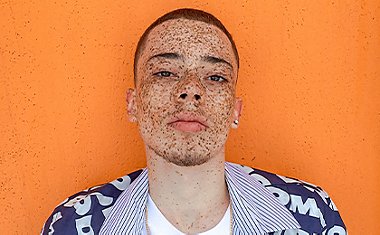 Make your portraits speak for themselves.
Capture your subject's character with expert guidance from photographer Rosie Matheson.