Video editing made easy with Premiere Pro
The video editing application with the power to take your content wherever your imagination leads you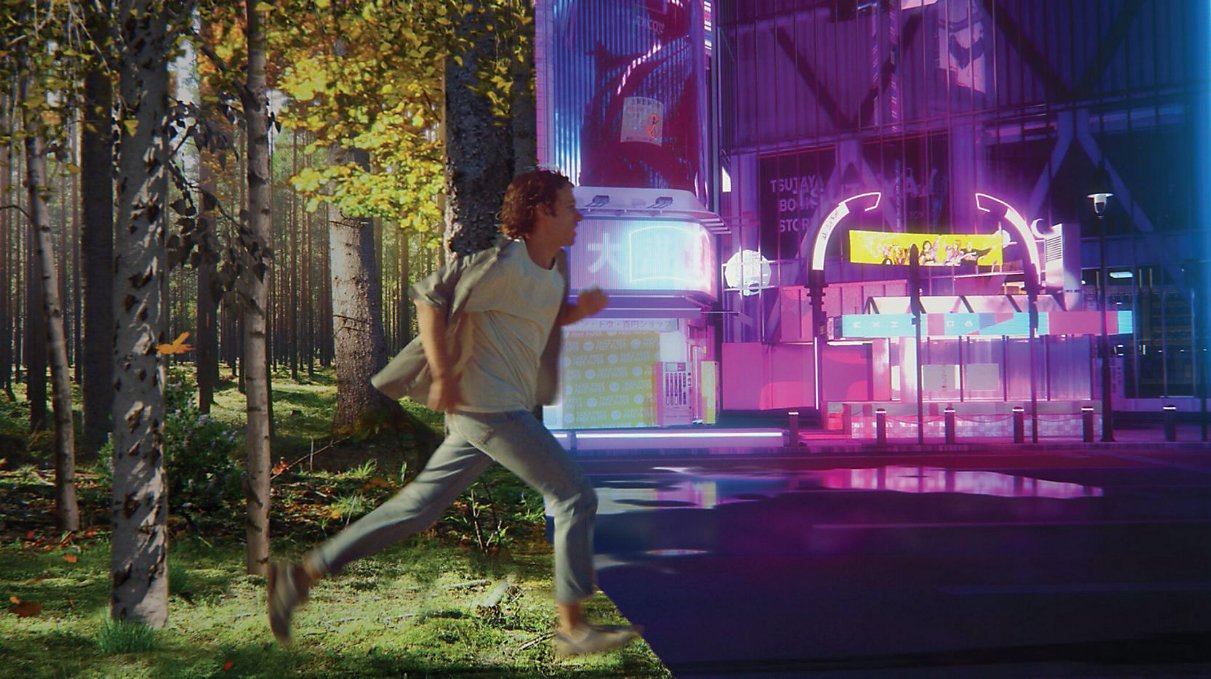 Video editing made easy with Premiere Pro
The video editing application with the power to take your content wherever your imagination leads you

Top three reasons to try Premiere Pro today.
1.
Make your videos a cut above.
Use Premiere Pro to make polished videos for film, TV, the web and social media. Unlock automated editing tools with Adobe Sensei so you can focus on the story you want to tell.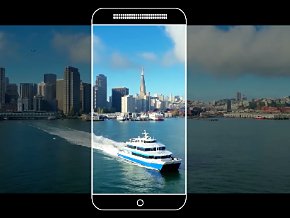 2.
The latest features. Always.
Premiere Pro is always getting better. With your Creative Cloud membership, you'll have access to the latest features such as new text gradients and improved caption trimming, as soon as we release them.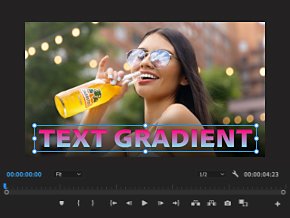 3.
Go edit. Go share. Faster.
Premiere Pro is packed with features requested by you. From auto scene edit detection to keyboard shortcuts, Premiere Pro's smart tools helps you to get done what you need to. Faster.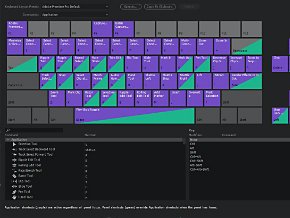 Frequently asked questions about your free trial.
Is there a free version of Premiere Pro?
Yes. You can get a free trial version of Premiere Pro for seven days. The free trial is the official, full version of the app — it includes all the features and updates in the latest version of Premiere Pro.
How can I get Adobe Premiere Pro for free?
You can download a free version of the official Premiere Pro app to try for seven days.
Will this free Premiere Pro trial work on macOS and Windows?
Yes, this Premiere Pro trial works on macOS and Windows. 
See system requirements
How long does the free trial last?
Your free trial starts when you check out and it lasts for seven days. The trial will automatically convert to a paid Creative Cloud membership when it's complete, unless you cancel before then.
Can I get Premiere Pro without a free Creative Cloud membership?
No. There are only certain applications you can access with free creative cloud membership. To access and use Premiere Pro after the 7 day free trial period you will need to purchase a Premiere Pro Single App plan or the Creative Cloud All Apps plan. Learn more
Do students get a discount if they decide to purchase after the free trial?
Yes, students and teachers are eligible for a big discount on the entire collection of Creative Cloud apps — 65% off. Learn more
Can I download the free trial to my phone?
No, this free trial is available only for desktop. Adobe does offer a collection of free mobile apps for both iOS and Android. Learn more
Can I download a trial version of Premiere Pro CS6?
No. Premiere Pro is our most up to date version and the only version of Premiere Pro you can download for a free trial.
Try Premiere Pro for free for seven days.