New routes to travel photography
You don't have to leave your corner of the world to travel. Get tips from pro photographers on how to shoot and edit epic travel photos.
Amazing photos in a flash
From one-click edits to detailed adjustments, Lightroom Presets help you achieve your creative vision.
1. Select one of 70+ built-in handcrafted presets and transform your image in one tap.
2. Stop there or add your unique flair with effects like clarity, noise reduction and split toning.
Want to draw attention to a subject or make adjustments to a section of your photo?
1. Select the Radial Filter tool in Lightroom. Then, drag the pin to position the filter where you need it.
2. Choose the type of adjustment you want to make from the Effect pop-up menu, and drag the sliders to tweak your image.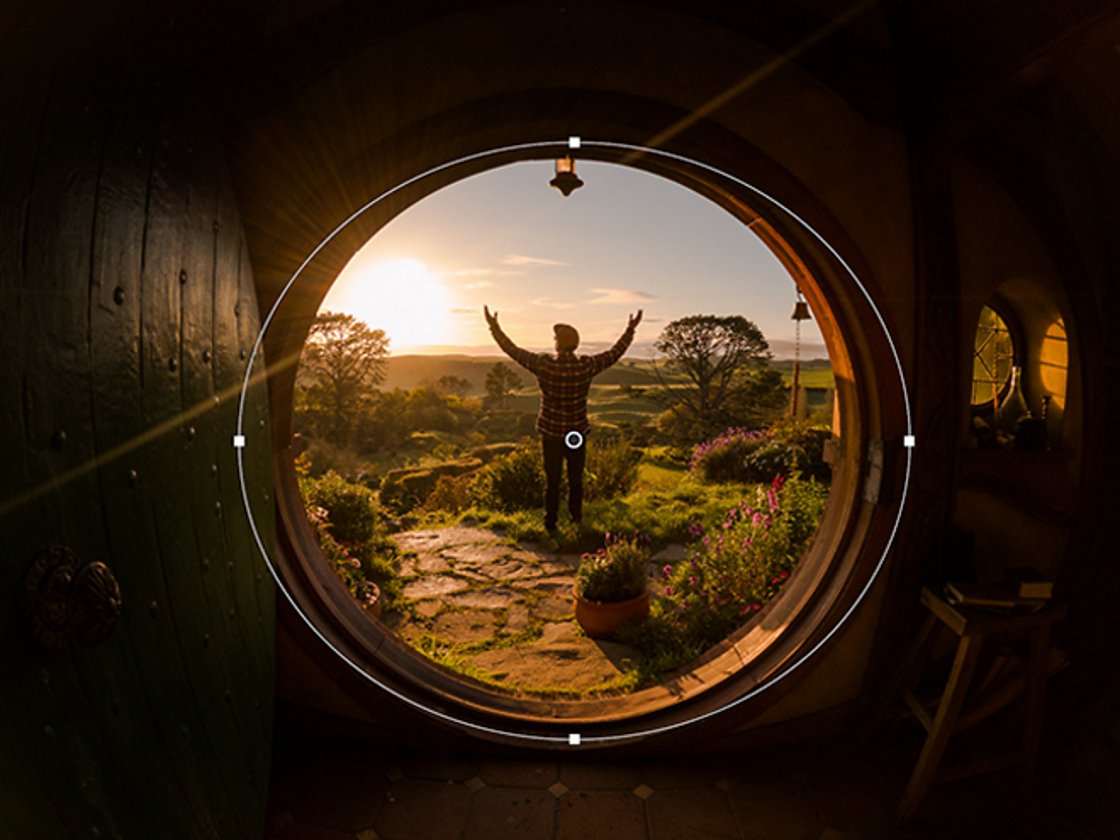 Have an obstructing tree or stray tourist in the way? Remove them in a few easy steps on Photoshop.
1. Select an object to remove using Select Subject. Then, right click and choose Content-Aware Fill.
2. Refine your selection with the Lasso tool.
3. Click OK and Photoshop will automatically remove your object.
Travel photography inspiration from the creative community.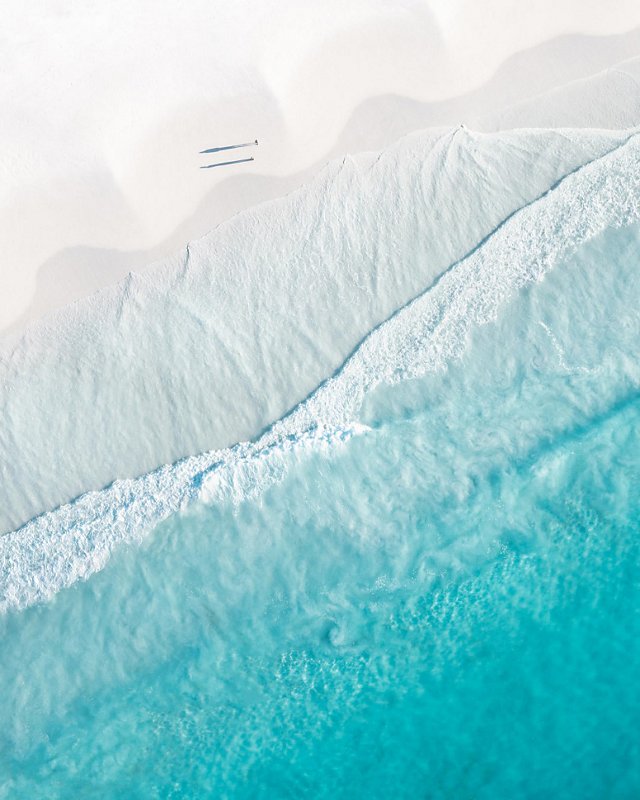 @jaxon_roberts
Esperance, WA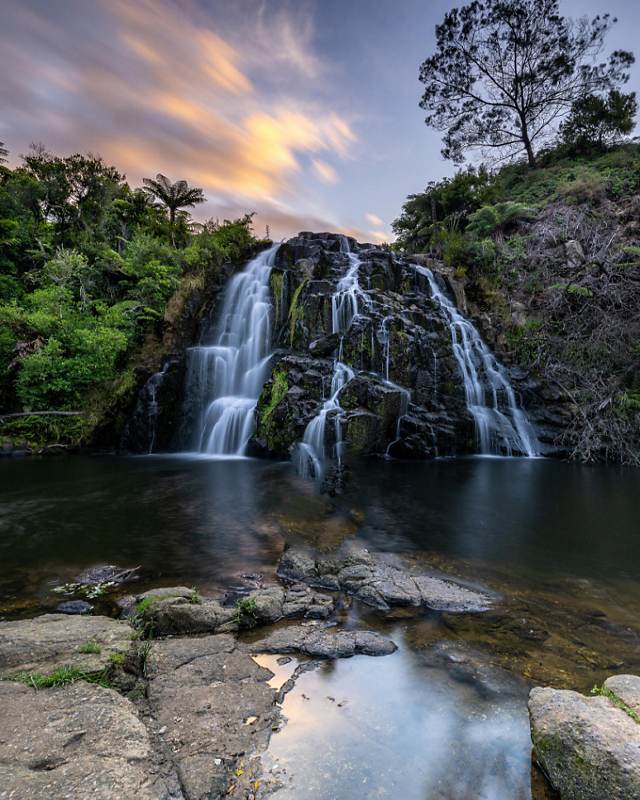 @debc_nz
Owharoa Falls, New Zealand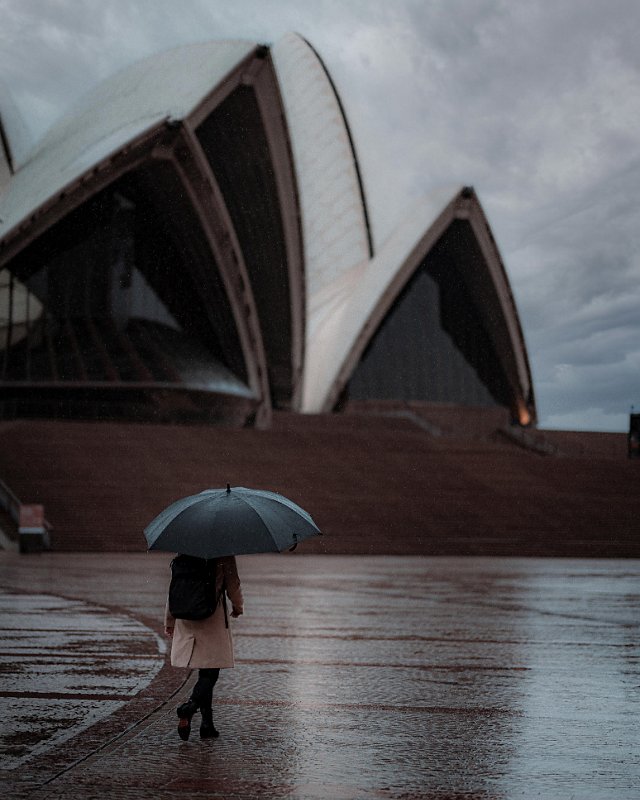 @declanmrc
Sydney Opera House, NSW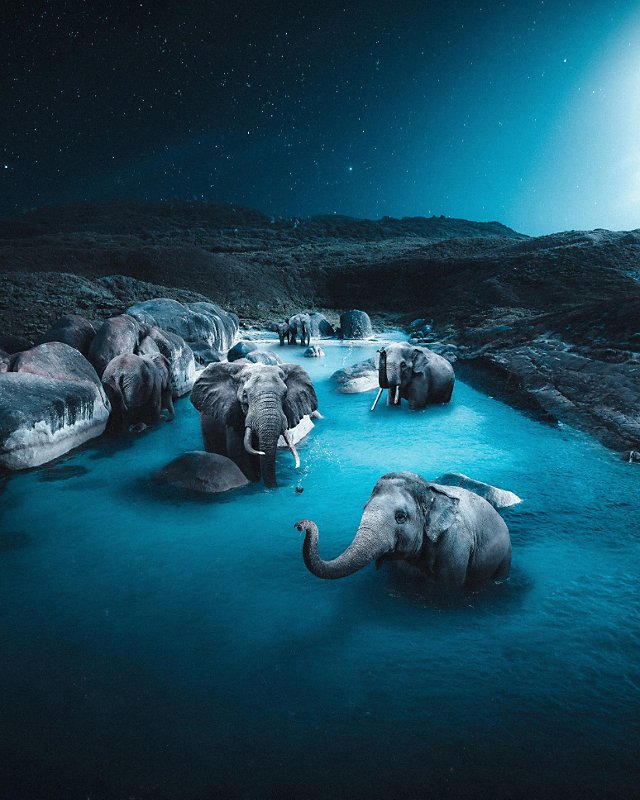 @phlyimages
Elephant Rocks, WA
@viktoriawanders
Aoraki National Park, New Zealand
@wanderingwilsons
Ningaloo Reef, WA
@nikkibings
Ross Jones Rockpool, NSW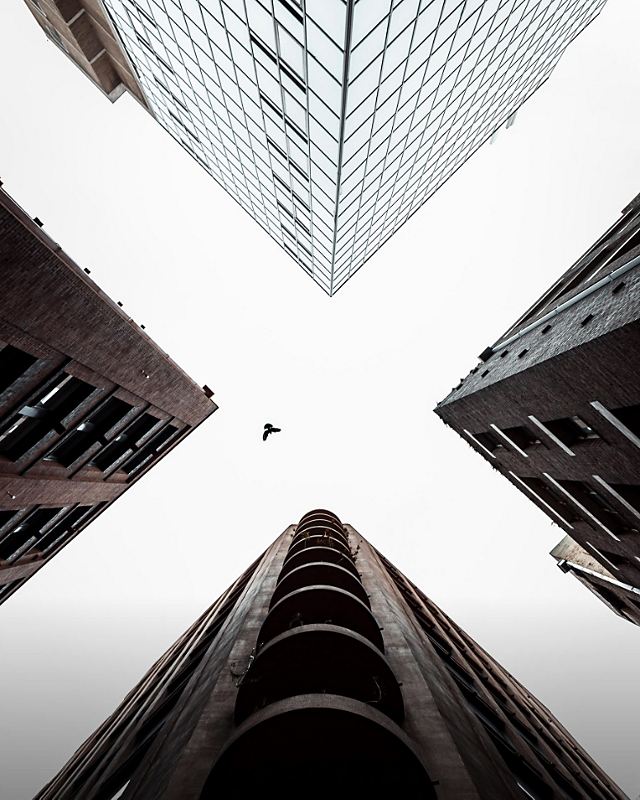 @denysblack
Sydney CBD, NSW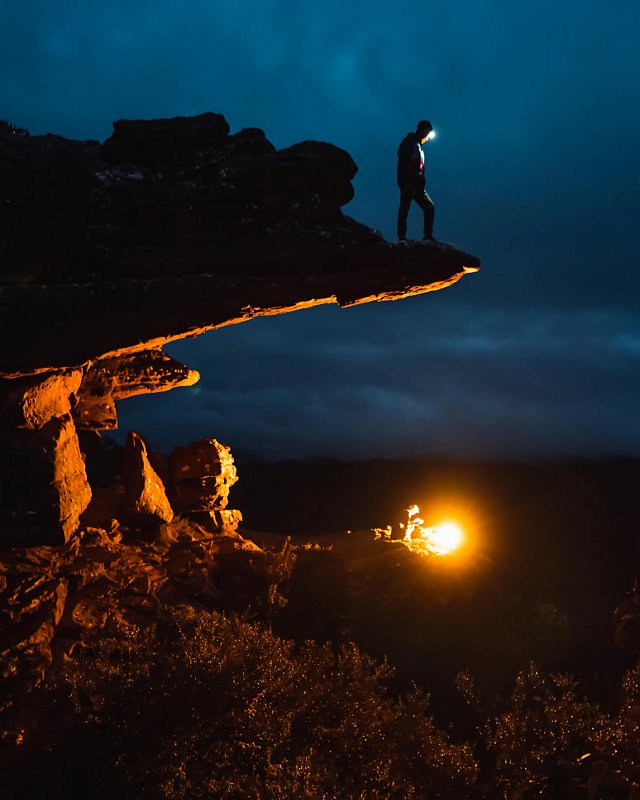 @joohnwy
Grampians National Park, VIC
For each new scene or subject, get new tricks to make your shots stand out.

We think you'll love the Creative Cloud Photography plan.
Easily edit, organise, store and share your photos from anywhere with Adobe Photoshop Lightroom — and transform them into anything you can imagine with Photoshop.
Photography
• Lightroom on desktop and mobile
• Lightroom Classic
• Photoshop on desktop and iPad
A$14.29/mo incl. GST
Buy now or try free for 7 days.
A$28.59/mo incl. GST
Buy now or try free for 7 days.
---