Careers in Global Marketing and Strategy.
Harness creativity, data, and technology to build on our success as one of the world's most beloved brands.
Experience the dream destination for marketing and strategy mavens.
Adobe's Global Marketing and Strategy organization is the steward for one of the world's most recognizable and creative brands. From visual brand expression to brand purpose, the team delivers stunning creative advertising and campaigns based on deep customer insights. Bring your creative and analytical skills to a place where you'll be inspired, empowered, and rewarded for work that drives action.
Meet our Global Marketing and Strategy team.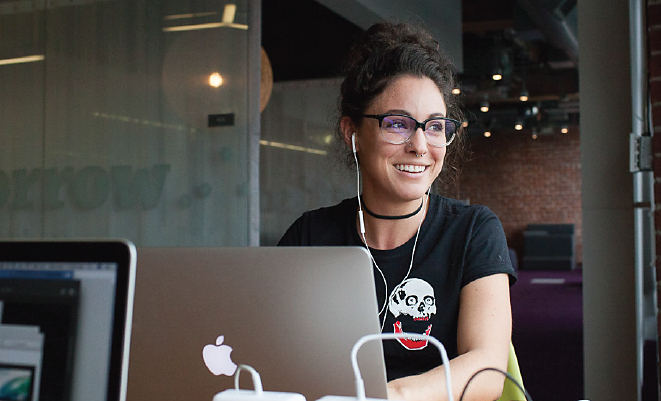 Adobe.com Experience

Join the team in charge of global strategy and operations for Adobe.com — one of the world's most popular corporate websites and a critical ecommerce platform. We also manage the Inside Adobe intranet that keeps 24,000+ employees worldwide engaged and up to date.

Brand Marketing and Advertising
Through award-winning creative, purpose-driven programs that support our communities and customer-first campaigns that build our business, we're the team that presents the Adobe brand to the world. Join us to work on the cutting edge of creativity.
Product Marketing

Adobe is changing the world through digital experiences, and a big part of that happens through our products. Our team connects the latest and greatest Adobe Creative Cloud, Document Cloud, and Experience Cloud technology innovations with customers everywhere. 
 
Corporate Development
We work with our leadership team to identify, evaluate, negotiate, and drive new growth opportunities, acquisitions, and investments for the company. Join us to make strategic bets on exciting companies like our most recent acquisitions — Workfront, Marketo, Magento, Allegorithmic, and Fotolia.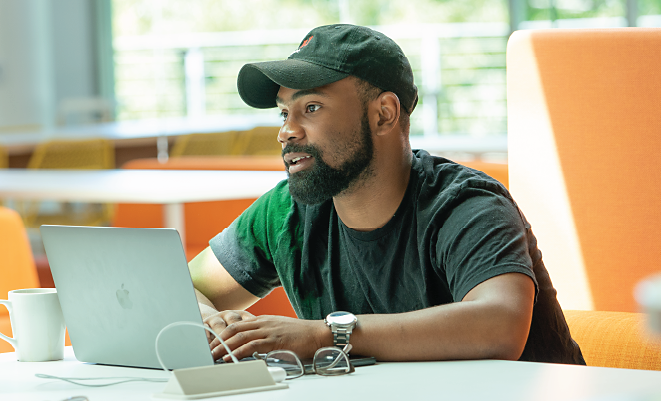 Corporate Strategy
Our team has played a big role in some of Adobe's boldest and most strategic decisions, including the move to the cloud and the creation of our Customer Experience category. Help us articulate and activate the company's future vision to ensure that we stay on a fast growth trajectory. 

Growth Marketing and Insights
Join market researchers, data scientists, business and media analysts, and other experts on a mission to engage customers with exceptional marketing. We create business impact and drive global growth through insights and innovation.

Marketing Strategy, Communications, Corporate Social Responsibility, and Events

Calling all strategists and storytellers! Bring your talents to help with brand, corporate, or executive communications; public relations; social media and influencer marketing; events; corporate social  responsibility; or industry analyst relations. Whether through a media interview, a blog, or a world-class event experience, our teams help tell Adobe's story and create change in the world.