5 ways marketers can make remote working more productive with Acrobat Sign.

Getting documents signed doesn't have to be difficult. As the world shifts to remote working and we find new ways to work virtually, it's easier than you think to get documents signed online.
As remote working becomes more widespread, businesses are discovering the benefits of moving away from paper-based processes and going digital. Switching to electronic signatures for contracts and agreements is an easy way to streamline your approval processes and speed up the pace of your business.
Adobe Acrobat with e-sign (included with Creative Cloud for teams) combines the power of Acrobat Signatures with our industry-leading PDF tools. Our e-signatures are secure, legally binding and trusted by small businesses and global brands. Sending documents for signature is as easy as sending an email and signing documents can be done with a click, tap or swipe. You can create and edit PDFs, collaborate with others and manage e-signatures in one simple experience.
Using Acrobat Sign for business with a paid Acrobat Sign membership offers a number of even more sophisticated features, that could help you to expand your business. For example, adding fillable, signable forms to your website opens up the possibility to offer new products and services.

Here are five ways marketers can use Acrobat Sign to make working remotely more efficient, more productive and more profitable.
Working with freelancers and photographers.
If you often collaborate with freelance designers, artists and photographers, you'll find Acrobat Sign useful for getting NDAs, artwork release forms and photo release forms signed quickly. It's as simple as sending an email and your audit trail is built right in. No more frustrating delays with paper forms and unpredictable postal deliveries.
It's also quick and easy to keep track of invoices and create Purchase Orders with Acrobat Sign, so your business can deal professionally and promptly with freelance creative and keep them on side. 
When working with external suppliers, there's no need to get a physical copy of a contract signed. You can do everything virtually with Acrobat Sign and your supplier doesn't need to have Acrobat Sign in order to sign your documents. The same goes for signing Sales Orders sent to you by suppliers too. This can save a significant amount of time and frustration and can make all the difference when deadlines and budgets are tight.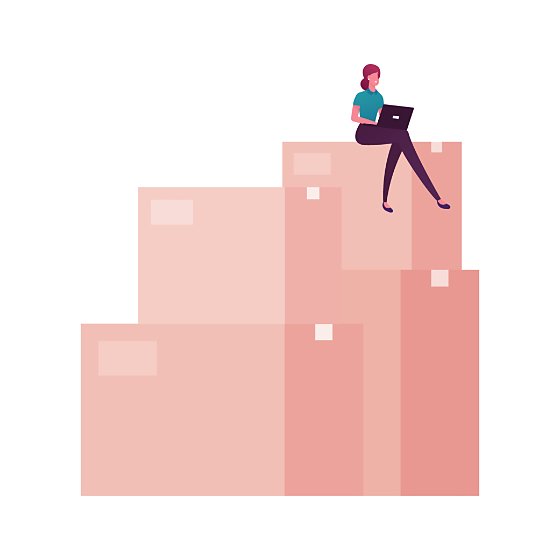 Converting existing forms into online forms.
Transfer off-line forms into online forms in the blink of an eye. Whether it's an existing file, a photo or scan of a paper form, Acrobat Sign recognises the off-line form fields and creates an online version for you to adjust and add to. This makes it quick and easy to move your paper-based processes online and even offer additional services to your customers. Post digital forms on your website to give customers an interactive experience that lets them easily fill and return forms from their device, wherever they are. No need for them to download or print the documents or for you to wait for the postal service to deliver them.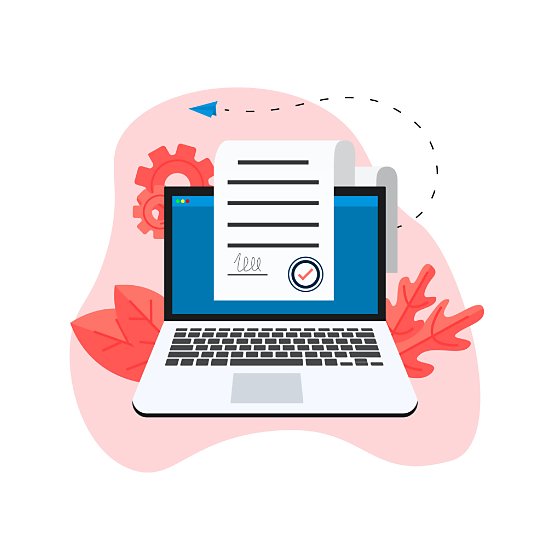 If you're running online events, webinars, workshops or demos, you can quickly and easily create a webform with Acrobat Sign for business. This makes it easier for people to sign up and get reminders. It also helps you to keep track of attendees who have signed up on your website and means you have their contact details to send follow-up emails after the event has taken place.
Perhaps you run paid events or you accept donations or contributions? You can also use an Acrobat Sign webform to take payment from customers at the same time as they register. 
This feature, available with Acrobat Sign for business, is integrated with Braintree, a PayPal service that makes it easy to collect payment from customers. Acrobat Sign payments are an easy way to collect fees without delays or hassle, so you can accept payments from credit cards and debit cards, as well as via PayPal. Customers can fill in, sign and pay using these forms in just a few clicks - speeding up business and reducing errors.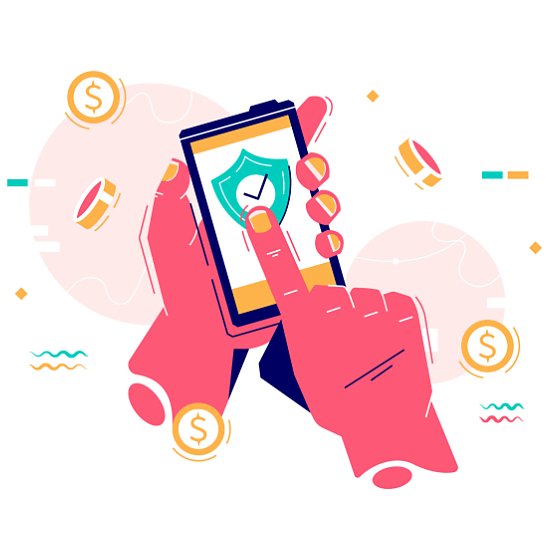 Included with Creative Cloud for teams (as part of Acrobat), Acrobat Sign is a simple, easy-to-use e-signature solution.
Just upload your document, type in the signer's email address and hit send. It's as easy as that.


The person signing the document can simply click a link and sign right there from a browser, on their computer or on any mobile device. They don't need to download software or sign up to anything.
 
You can track and manage the progress of your documents, so you'll get an email when a document has been signed. You can even send a reminder if you need to.
 
Acrobat Sign works with the tools you already use - you can quickly send documents for signature from Microsoft Office, Box, Dropbox and more.
For example, you can easily add your logos, taglines and key messages, to create a branded signing experience for customers. You can post fillable and signable forms on your website so visitors can easily sign agreements and collect payments at the point customers fill and sign forms, with a Braintree account. And you can save time by storing frequently used documents and forms as reusable templates and share them across your team. You can also get access to automated signing processes for individuals or thousands of recipients instantly, using the mega sign feature.

How Acrobat Sign for business keeps you in control.
While the version of Acrobat Sign that comes with Creative Cloud for teams helps you to get documents signed online quickly and easily, Acrobat Sign for business offers some advanced features you may find particularly valuable for your business. 
Choose the combination of apps your business needs, from single apps to our all apps package.
Whether you need one app or all the apps, it's all manged from the management console.  You can assign, remove, reassign simply and easily. Unlimited job postings on Adobe talent and 1TB storage.
£27.99/mo per licence (excluding VAT)

When your business needs just one or two critical apps. Your Team gets access to your selected apps.*

      per licence exclusive of VAT
 
Cyber Monday : Save over 30% on 20+ apps for business. First year only. Ends Dec 3. See terms.

* Acrobat Pro, Lightroom and InCopy single apps come with 100 GB storage.