Make it with Creative Cloud
Creativity at scale
Creativity has never been more in demand; content velocity is the key to standing out from the crowd across every channel and platform.
It all hinges on having the right creative tools at your fingertips. Get your team powered up with the latest Adobe technologies and solve today's creative challenges as you explore the sessions: 
Session 1 – Ideate and Create
Set up your team for success as you discover how to see a project through from start to finish with the tools that will help you stay on top of it all. Dive into creative applications like Adobe Illustrator and InDesign to bring your big ideas to life.
Session 2 – Super Powers
Dive into the world of digital imaging and collaboration. Uncover the superpowers of Adobe Photoshop, Substance, and Adobe Stock, from 3D photography and virtual imaging to retouching. Plus, experience limitless creativity with generative AI as your creative co-pilot.  
Session 3 – Speed and Ease
Keeping pace with content. Jump in and experience a fast-paced creative adventure. Create and collaborate on video content with Premiere Pro, and Frame IO, and see how the latest creative powerhouse – Adobe Express – uses all the power of Creative Cloud with templates, branding and social media scheduling.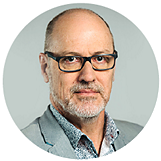 Michael Stoddart
Director, Strategic Business Development, Adobe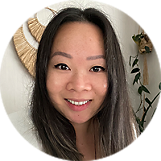 Rosie Sue
Solutions Consultant, Adobe

Alwyn Hunt
Head of Education Partnerships, 3D & Immersive, Adobe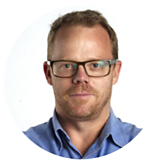 Jason Grant
Senior Solutions Consultant, Adobe
Chris Hansen
Senior Solutions Consultant, Adobe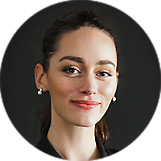 Sarah Tilleke
Solutions Consultant, Adobe