Get inspiration on tap.
Firm believers that the 9-5 set up isn't the only way to earn, Creative Rebels, Adam Brazier and David Speed are passionate about supporting young people and their dreams. Together, we're giving you the tools and tips to take your ideas further.
Podcasts and possibilities.
Tune in for the Creative Rebels x Adobe podcast series and pick up advice from those in the know. Take on the Creative Cloud Challenges and you could win Creative Rebels mentorship and a Creative Cloud subscription.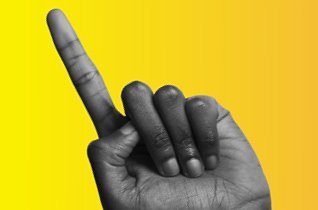 Learn from the pros.
Gain valuable insights and feed your ambition. Adam and David will be chatting to eight young entrepreneurs.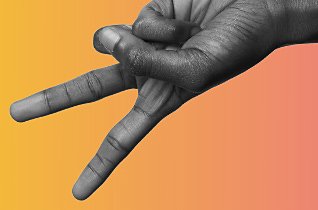 Be inspired to create.
Take their advice and run with it – there'll be a new Creative Cloud Challenge to get involved with every week.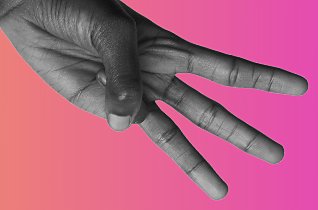 Show the world what you can do.
Post your work on Instagram, tagging @RebelsCreate, @AdobeCreativeCloud and using #CreativeRebelsxAdobe.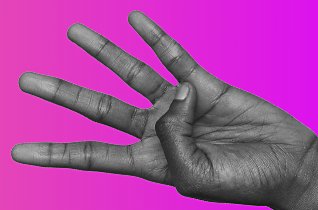 Get noticed and win.
For every challenge, five people will win Creative Cloud licenses. One of these lucky creators will also be mentored by Adam and David.
This week's podcast: Creative Rebels + Ben Jeffries.
How do you get taken seriously as a young entrepreneur? As a small business owner at 15, Ben shares his insights. Learn how he mastered the hustle, made connections and set up his own influencer marketing company.
Fresh out of the podcast and ready to go?
Take on this week's Creative Cloud Challenge.
Raise your social game – create an awesome Instagram Story ad for your business or a favourite brand and build up your Adobe Photoshop skills too.

Get the tools to take part. 
Enter as many Creative Cloud Challenges as you like and better your chances of winning. Set yourself up with a free trial and you'll get access to 20+ creative apps, including Photoshop, Premiere Pro, Illustrator, Lightroom and Audition.