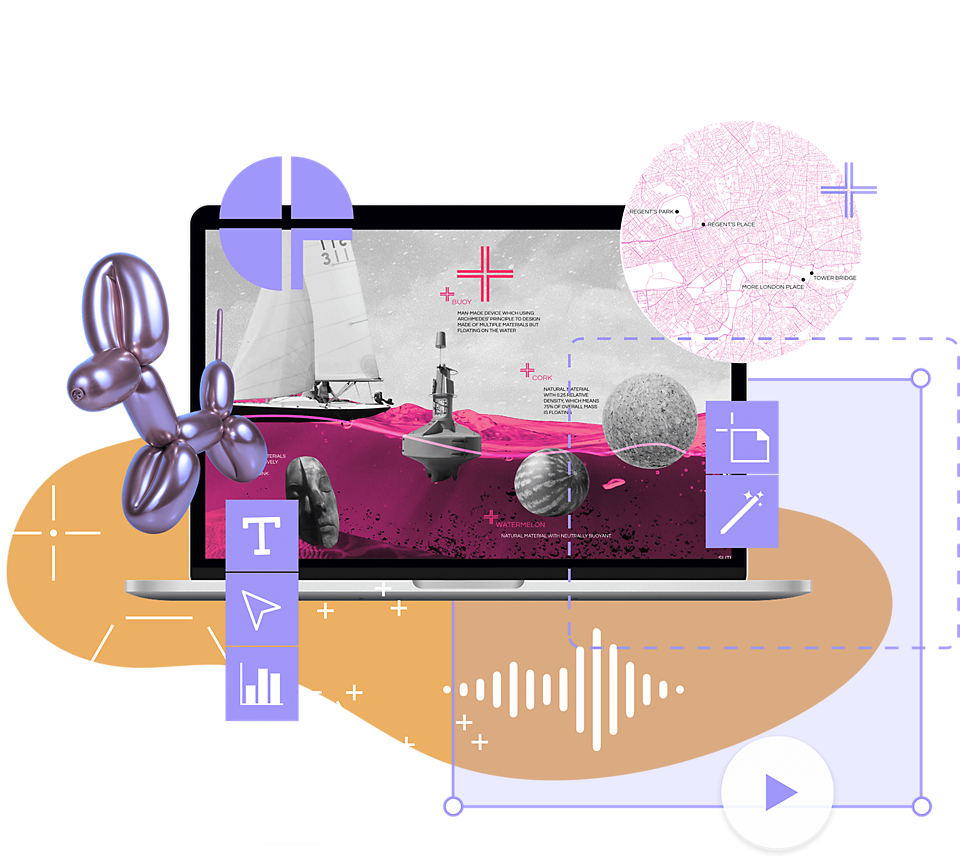 The Digital Edge Awards by Adobe celebrate game-changing student projects that use Creative Cloud apps, like Photoshop, Illustrator or Premiere Pro, to take uni work to the next level. Whatever you're studying, digital skills can make you and your coursework stand out.
One top award of £9,250 in cash
Category winners get £1,000
A prestigious award for your CV
Stay tuned for the 2023 winners.
Stay tuned for the 2023 winners.
We've received lots of amazing projects and were fascinated by your creativity and originality. Our judges are currently looking through your work and will announce the winners in July. Stay tuned!
This year, we'll be awarding five of you for your amazing work: One overall winner and four subject area winners for Art & Design, Business, STEM, and Humanities.

Explore the 2022 winners.
With hundreds of entries from a wide range of subject areas, our judges saw best-in-class examples of digital skills from all over the country. Find out who had the digital edge in 2022.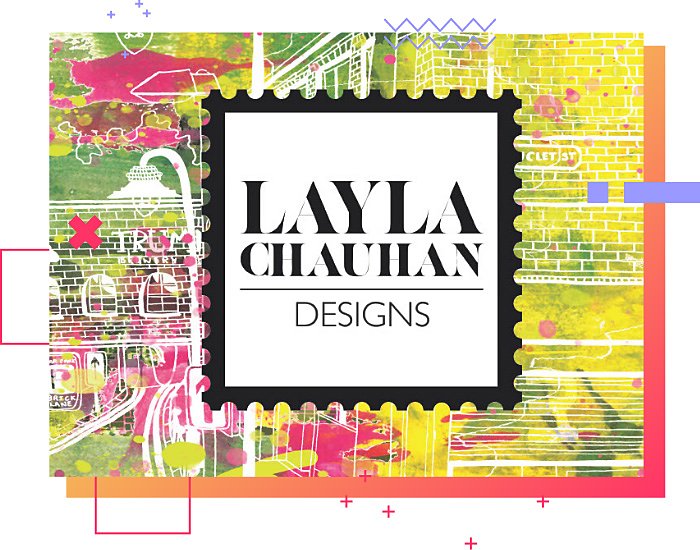 Brick Lane: An Immigration Story
Layla C., University of Edinburgh
Layla created a digital portfolio to summarise her final-year project. She crafted an engaging story to showcase her creative process, combining hand-drawn illustration, photography and texture using Creative Cloud.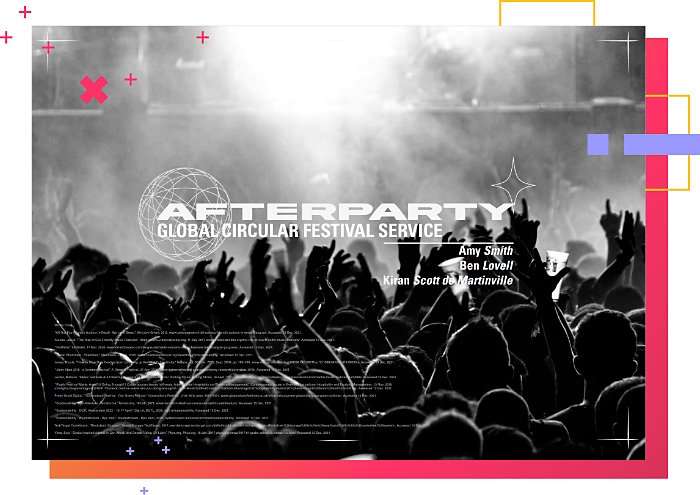 Afterparty
Kiran S. and team, Imperial College London
The team's group project focused on finding a sustainable design solution for the events industry. With the help of Illustrator, they bring their festival concept to life in an original and creative format.
Here's a sneak peek at what the expert judges will be looking for when reviewing your work. All submissions will be judged equally according to these four criteria:
The value of digital skills.
Digital literacy is the ability to use digital tools to solve problems, create innovative projects and enhance communications that help you be prepared for the workplace. These are skills every new graduate needs to demonstrate to employers.
Boost your communication skills.
Showing how you can communicate complex ideas in a simple, creative and impactful way can help you to stand out.
Creative problem-solving and the ability to collaborate effectively with others are soft skills many current graduates are lacking. They're missing out -  so make sure you don't!
From side gig to centre stage.
With AI and automation predicted to replace around 80% of today's jobs by 2037, you need to make sure you can do the things computers can't - articulate ideas and be creative.
Thanks for handing in your amazing work.
We'll be announcing the winners in July.
Power up your coursework.
If you don't already have access through your university, you can save over 65% on the Creative Cloud All Apps Plan. With 20+ creative apps at your fingertips, you'll have everything you need to give your coursework the Digital Edge.