ADOBE SUBSTANCE 3D COLLECTION FOR BUSINESS.
Everything your team needs to create stunning 3D content.
Approachable for designers. Powerful for 3D professionals. Substance 3D gives your team a connected toolset for creating 3D content with uncompromising detail and realism for design, architecture, gaming, visual effects and more.
Create state-of-the-art 3D. 
In the Substance 3D ecosystem, smart creative apps and high-end content give your team everything they need to make inspiring virtual photography, exciting project designs and realistic visualisations.
With the Substance 3D Collection for Business, you'll get access to the Substance 3D Assets library of high-end 3D content, 1 TB of storage (180 days of versioning) as well as benefitting from easy licence management and advanced technical support.
All the tools you need for virtual photography.
Substance 3D Stager provides your team with approachable tools to create photorealistic content at scale. Deliver product visualisations and photoshoots, entirely in 3D, using an intuitive collection of modelling, texturing and rendering apps. Small to medium businesses in the consumer packaged goods, retail, ecommerce, fashion and product design industries are already realising the benefits of adopting 3D workflows.
Fast, ultra-realistic product designs and visualisations. 
Access thousands of high-end and ready-to-use materials, such as woods, marbles, concretes and tiles. When needed, you can easily create customised materials from your pictures using Substance 3D Sampler or create them from scratch with Substance 3D Designer.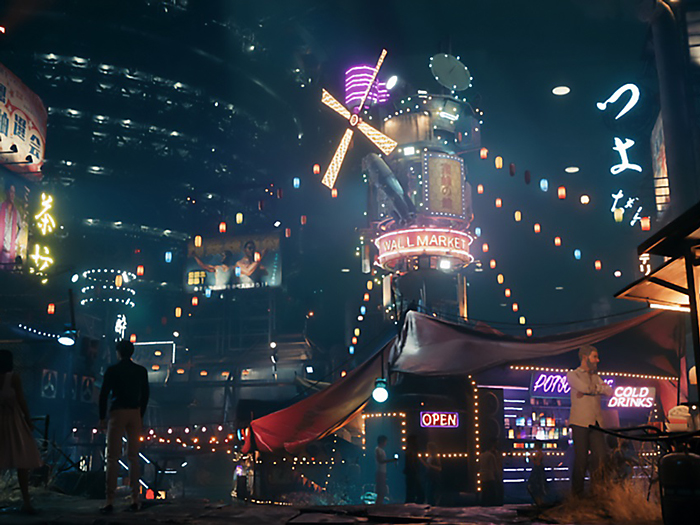 Use the industry standard for gaming and visual effects. 
Substance 3D is an integrated and increasingly popular component in award-winning films and AAA game creation. Content like high-end material collections and parametric texturing gives your team the power to create the cutting edge of complex 3D entertainment.
Your high-end 3D asset library.
Access thousands of customisable models, lights and materials created by specialists and world-class guest artists. Modifiable parameters allow infinite variations.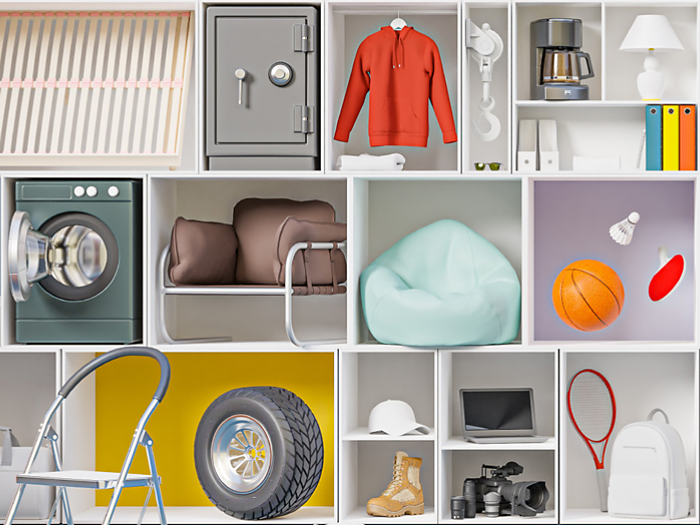 Create within a connected ecosystem. 
You can use Substance 3D seamlessly with other Adobe Creative Cloud tools and services including Photoshop and Illustrator. Benefit from artificial intelligence to remove non-creative tasks with Adobe Sensei and collaborate more easily with Adobe Team Projects.
Substance 3D Collection for Business.
A collection of 3D apps and an entire library of 3D assets 
100 assets per month per user (pooled among team)
1 TB of storage (180 days of versioning)
Bridge, Fonts, Behance, Portfolio
Easy licence management
Advanced support
Adobe powers the world's most visionary brands. 

"The assets we created in Adobe [Substance 3D] Stager are completely on brand, rendered amazingly quickly and they look hyper-realistic. Anybody who looked at them wouldn't be able to tell that they weren't just shot using traditional photography."
 
Gail Cummings
Global Digital Design Lead, Ben & Jerry's
"Substance Painter has absolutely elevated our 3D design output. It's the Photoshop tool for 3D artists. Our team loves the intuitive UI creative workflow and its seamless integration with other 3D apps. Plus, the generators, texture baking and capacity to displace and create geometry have all led to enhanced creative work. We look forward to future iterations." 
Nathan Dill
Digital Studio Lead, Digitas

"Before, we'd use separate workflows to create different textures. With Substance Painter, we could make different ones at once and quickly turn whatever we were imagining into reality. This has allowed us to reduce production costs while improving quality."  
Masaki Kazeno
Character Modelling Director, Square Enix