Create what's true to you with Creative Cloud.
Unlock tools for limitless creation on or off campus – from assignments to side hustles to passion projects.
Students save over 60% on Creative Cloud
Go on a journey to create what's true to you by unlocking 20+ creative apps for photography, video, graphics and web for HK$148/mo.
From feed-worthy posts to flawless graphics with Photoshop
Design posters, digital art for socials or even your side hustles — the creative possibilities are endless.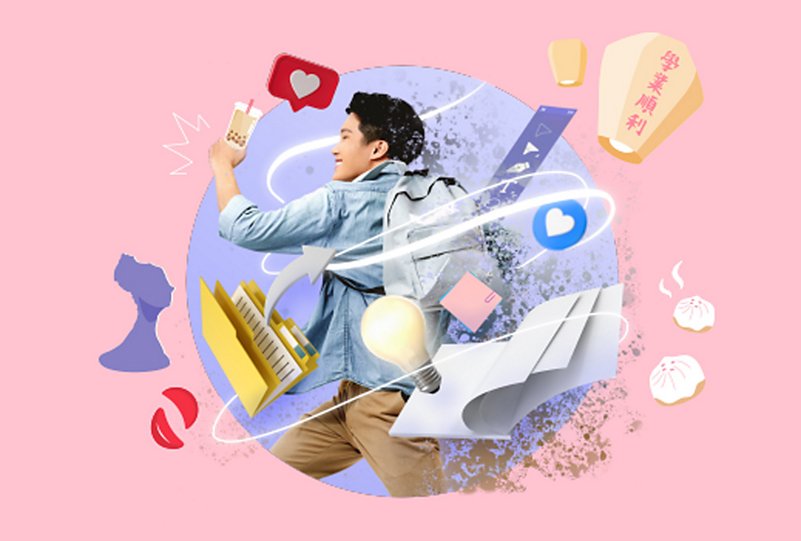 Add your own flair and create custom designs with these starter templates.
Make posters that pop with Photoshop.
Pick any of these starter templates and create standout posters for events or projects, in school and beyond.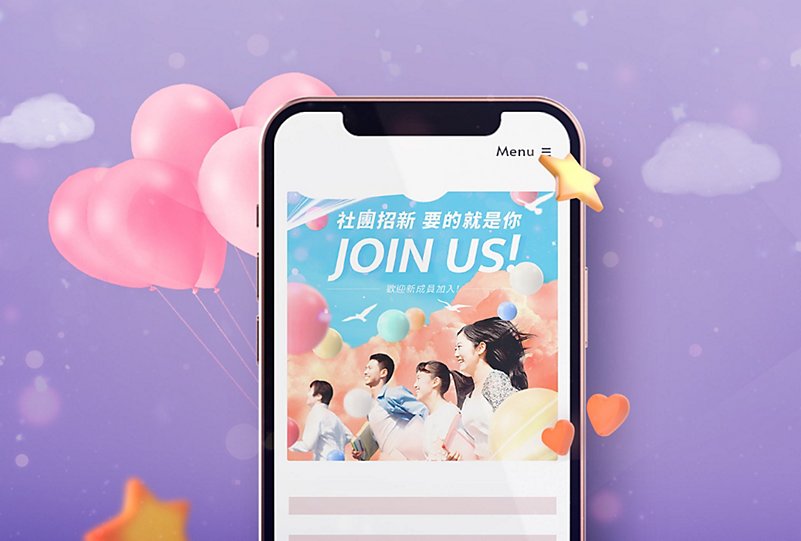 For shareable, scroll-stopping social posts.
Boost your engagement on socials with eye-catching templates you can customise for personal or professional use.
Put the Pro in productivity this semester with Acrobat
Scan, edit, organise and collaborate on notes, assignments, presentations and more.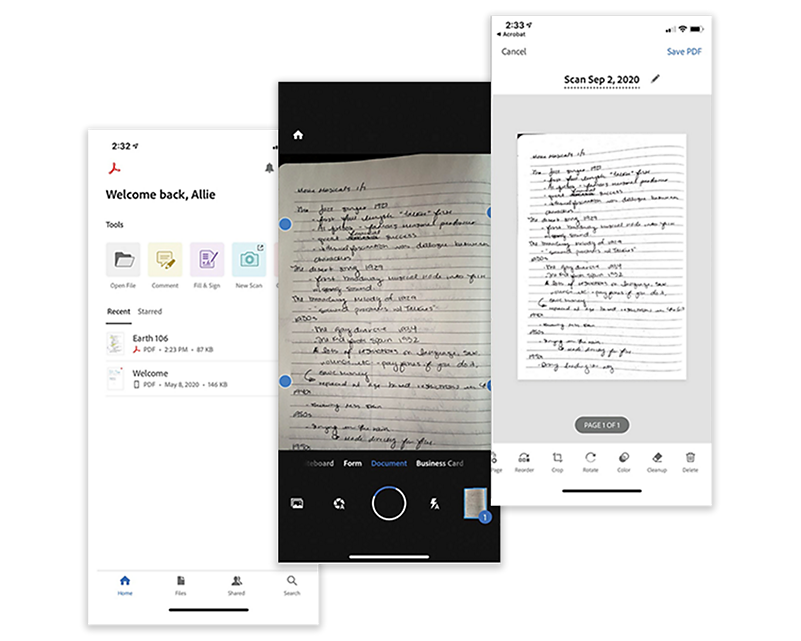 Draw on your inspiration with Illustrator
Grab their attention with high-quality vectors, infographics or icons perfect for your side hustles, socials, resumes, portfolio and presentations.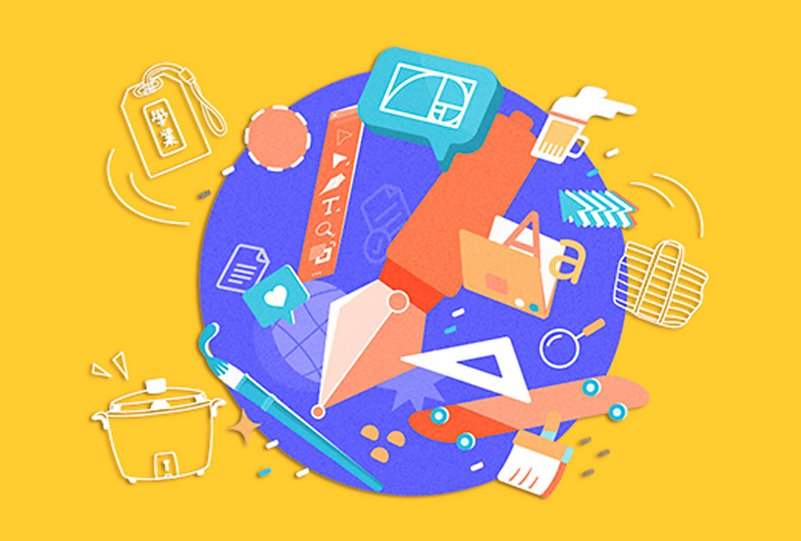 Free Illustrator templates
Let your creativity shine with these simple templates.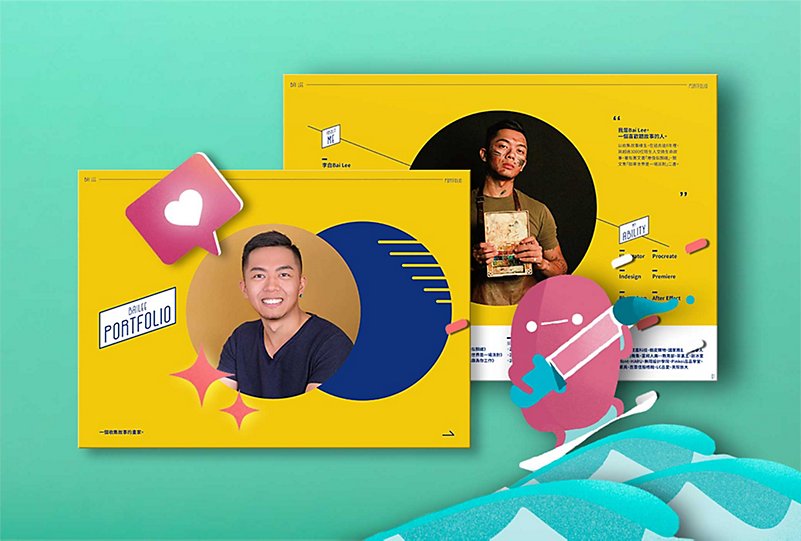 Make your best work stand out in the best way possible.
Showcase your best work with this attention-grabbing portfolio template in Illustrator.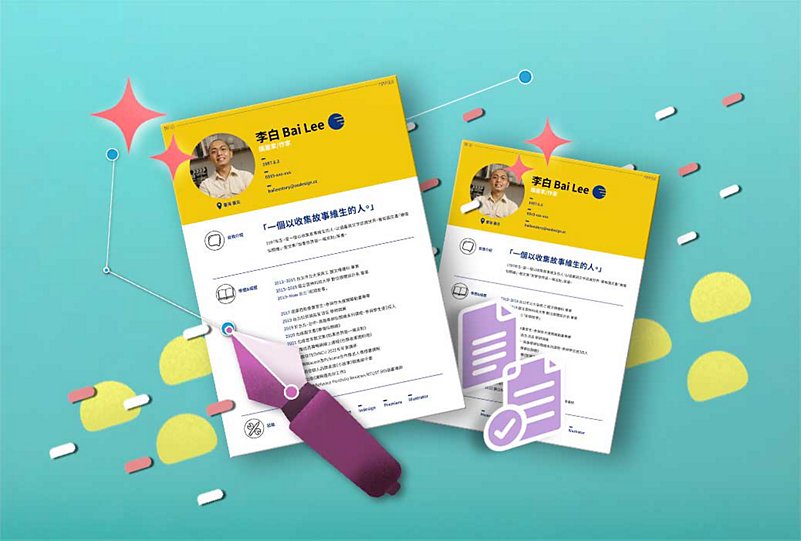 Build a resume that's professional yet uniquely you.
Make an impression when you apply for that dream internship or your first job with a made-for-you resume designed in Illustrator.
Content that's always a cut above
Create pro content like video assignments and viral vlogs or motion graphics with Premiere Pro.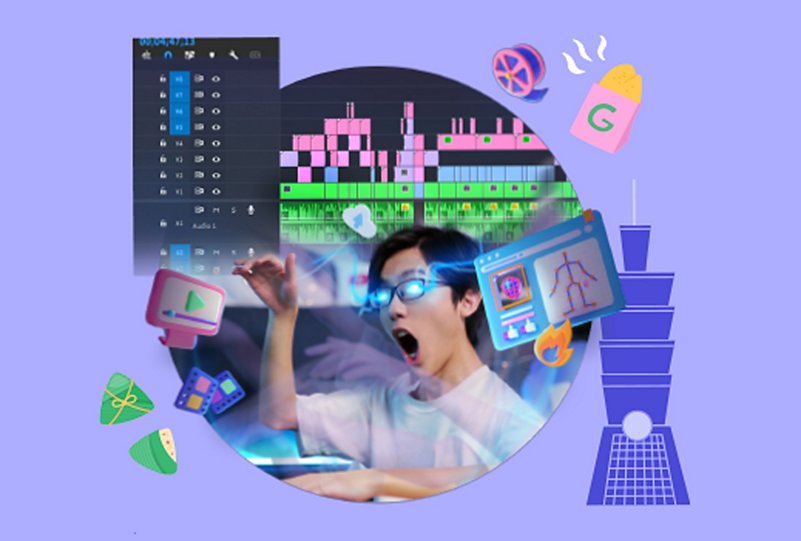 Get creative with Premiere Pro.
Express yourself through videos or motion graphics.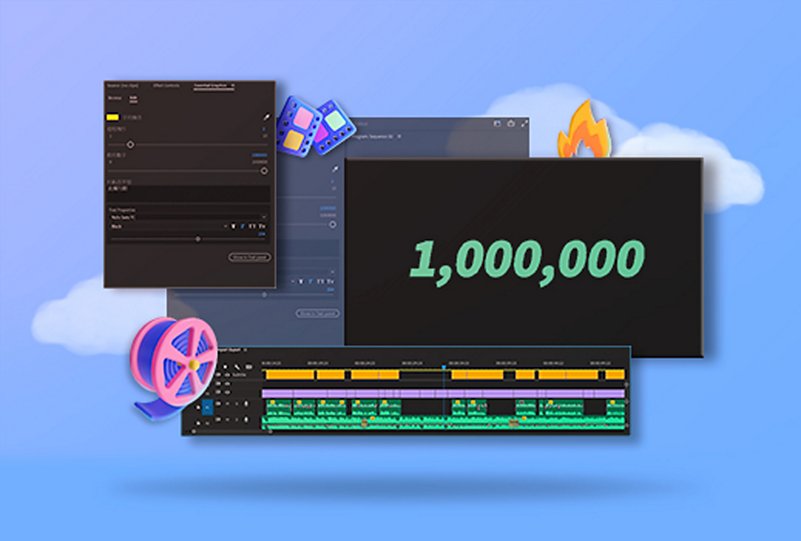 Make those numbers count.
Use templates to add extra impact to your data for any project or spice up the way you celebrate follower milestones on socials.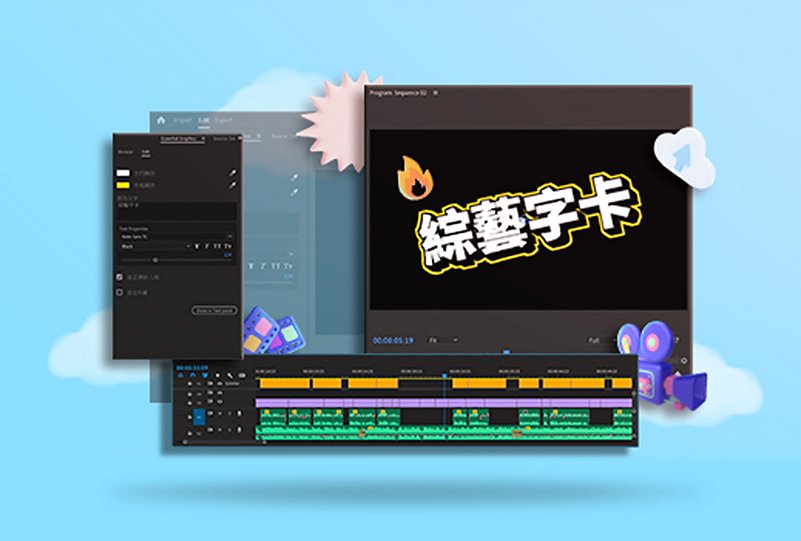 Take title screens to the next level.
Design with any of these cool title screen templates to bring your videos to the next level, for school or socials.