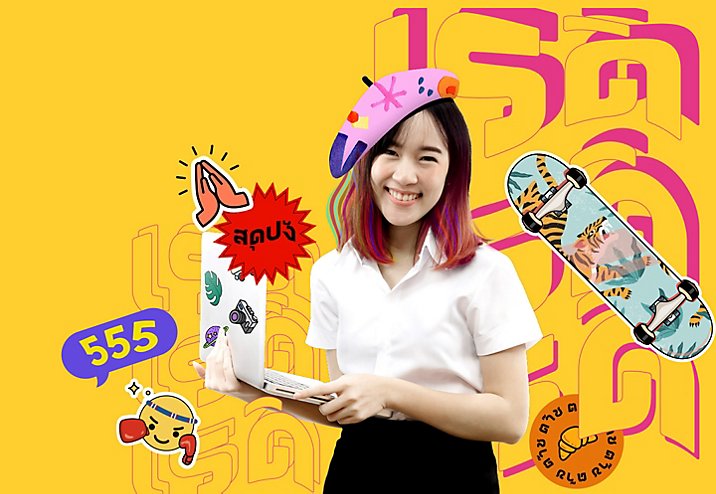 Create what's true to you with Creative Cloud.
Unlock tools for limitless creation on or off campus – from assignments to side hustles to passion projects.
Students save over 60% on Adobe Creative Cloud
Get all you need to express your ideas — wherever you are in your creative journey, with the 20+ apps for photography, video, design and web. 
From feed-worthy posts to flawless graphics with Photoshop
Design posters for uni, digital art for socials or even resumes for your future internships—the creative possibilities are endless.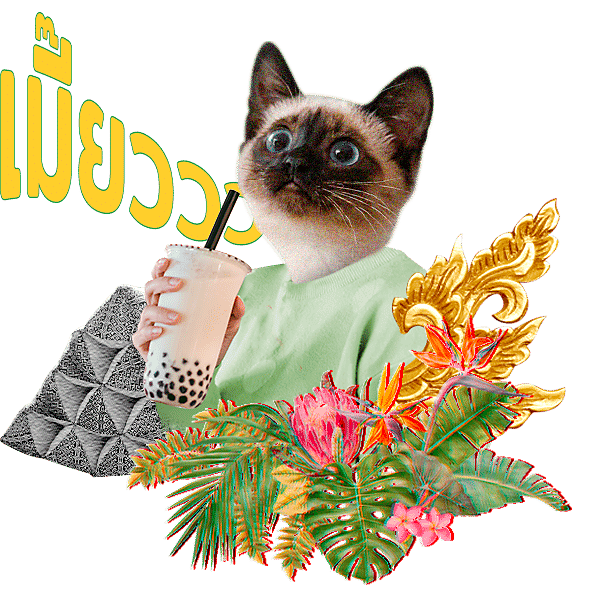 Add your own flair and create custom designs with these starter templates.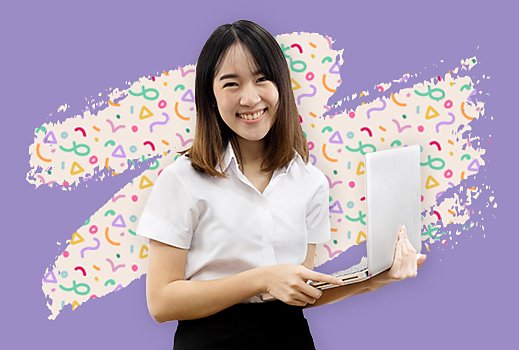 Selfies that "wow" in Photoshop or Illustrator
Make them notice you with expertly edited selfies, perfect for resumes, professional profiles and even social media.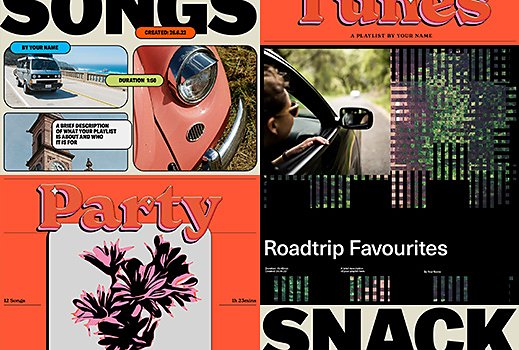 Playful photo collage designs by @cheersjack
Brighten up your playlist album covers, social feeds, or desktop wallpaper with custom collage templates.
Make uni life easier with Acrobat
Scan, edit, organise and collaborate on notes, assignments, presentations and more.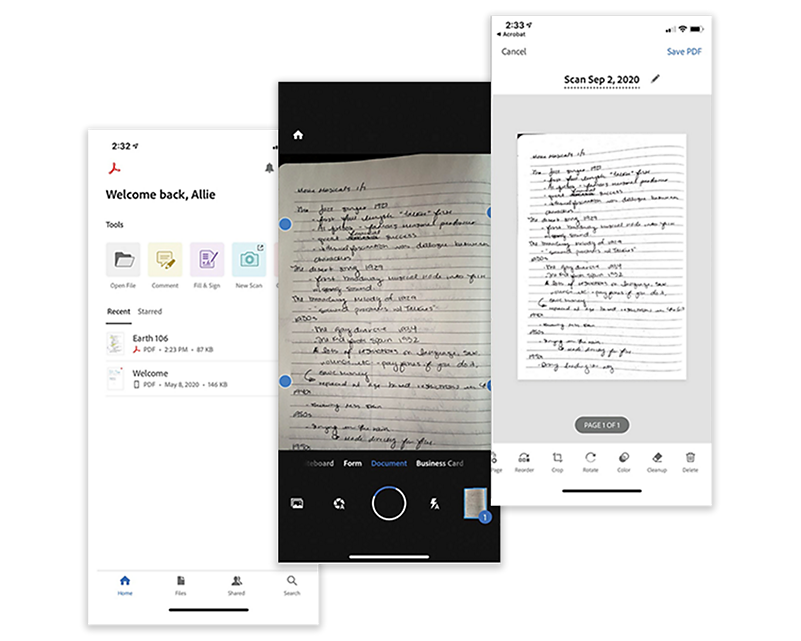 Learn how to edit and collaborate on digital documents.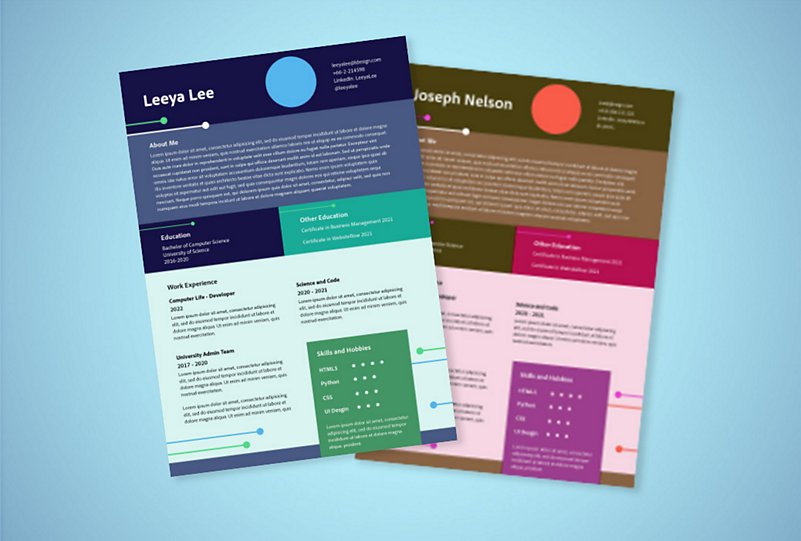 Resume templates that set you apart
Show off your personality with a made-for-you resume designed with Photoshop. Then use Adobe Acrobat to edit and export before applying for that dream internship or first job.
Tips for paperless study notes
Keep study notes eco-friendly and organised using Adobe Scan and Acrobat. Scan, edit, highlight and merge handwritten or digital docs easily. Then share it and collab with your peers or lecturers.
Draw on your inspiration with Illustrator
Grab their attention with high-quality vectors, infographics or icons perfect for your side hustles, socials or even presentations.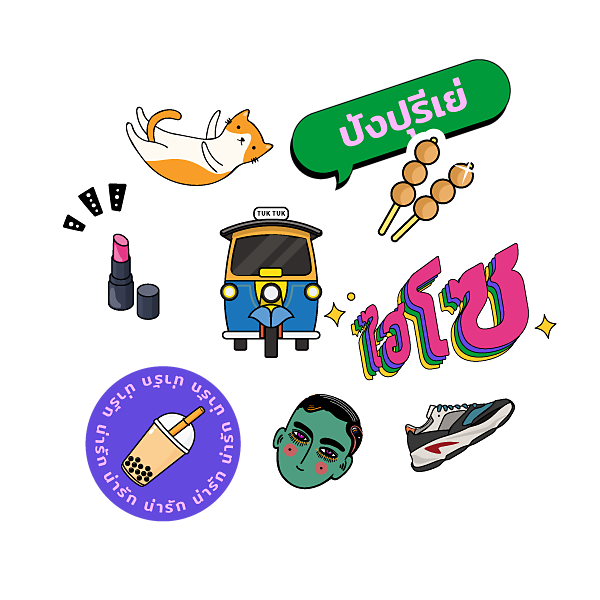 Free Illustrator templates
Let your creativity shine with these simple templates.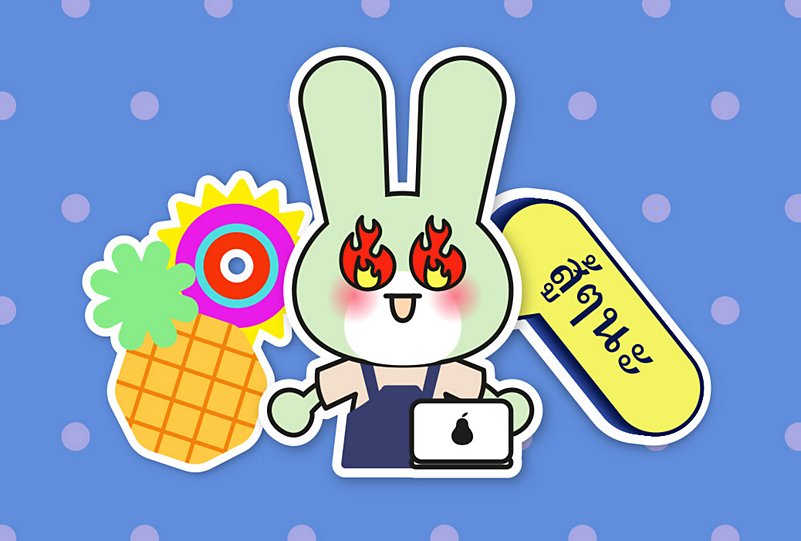 Print out funky emojis or send them to your pals when you create unique icons with this Illustrator template.
Content that's always a cut above
Create pro content for fun video assignments or viral social posts with Premiere Pro.
Get creative with Premiere Pro
Express yourself through videos.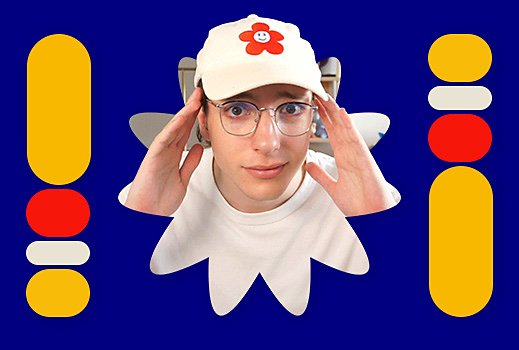 Video overlays starter pack by @elliotisacoolguy
Add some character to your YouTube vids or gaming streams with quirky title screens, transitions and effects by streamer and graphic designer Elliot Ulm.