Create what's true to you.
Explore your interests, show your passion and discover your unique creative potential with Adobe Creative Cloud.
Get your creativity started with Adobe Creative Cloud
Get all you need to express your ideas — wherever you are in your creative journey, with the 20+ apps for photography, video, design and web. Students save over 60%.
Creatively showcase your original ideas with Photoshop
The possibilities are endless. Combine images to create posters, flyers and collages or polish up any project with Adobe Photoshop templates.
Start creating with Photoshop
Unlock your creativity and customise your designs with these simple templates.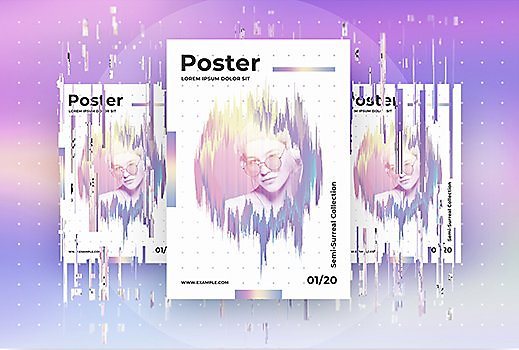 Future Forward Poster Mockup.
Spread the word with this eye-catching, futuristic poster template.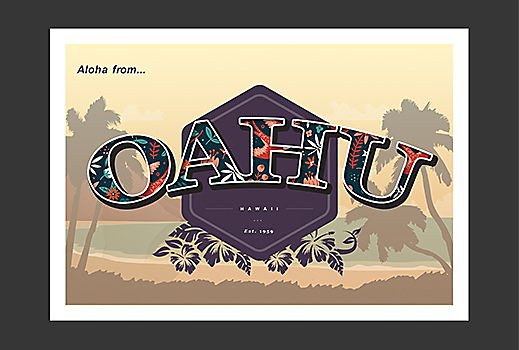 Postcard with Instructions.
Customise your own aloha with this travel postcard template.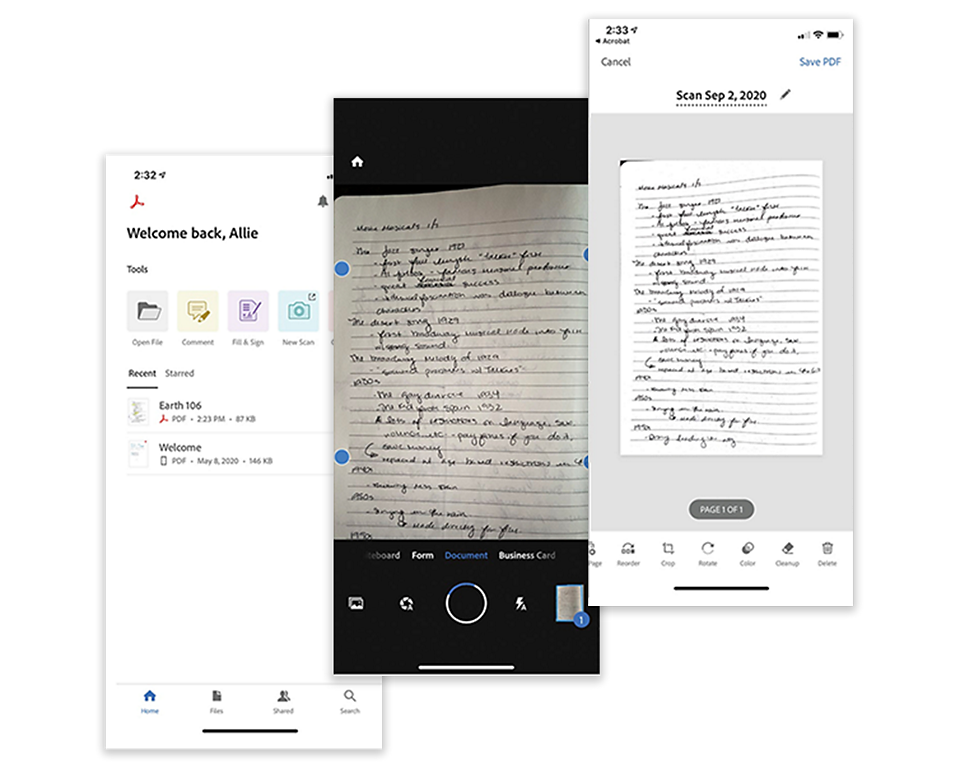 Accomplish amazing things with smart digital tools.
From handwritten notes and sketches to digital presentations. Edit, organise, collaborate and share with Acrobat.
Make your projects pop with Illustrator
Create designs that will impress your professors with customisable templates. Build banners or show your research through eye-catching infographics made with Illustrator.
Start creating with Illustrator
Let your creativity shine with these simple templates.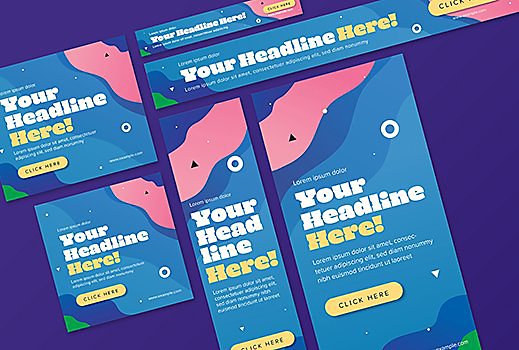 Colourful Web Banner Layouts.
Get the word out with this attention-grabbing banner template.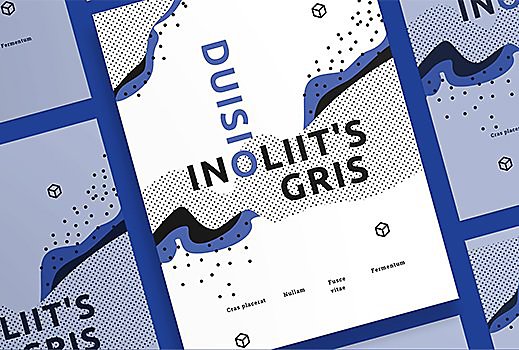 Violet Studio Posters and Stationery Set.
Stand out with this intriguing poster design and stationery set.
Make your ideas move with Premiere Pro
Turn your essay into a documentary or share your ideas with short videos. Learn to edit clips and submit assignments that set you apart with Premiere Pro.
Learn how to bring your creative passions to life with these Creative Cloud tutorials.