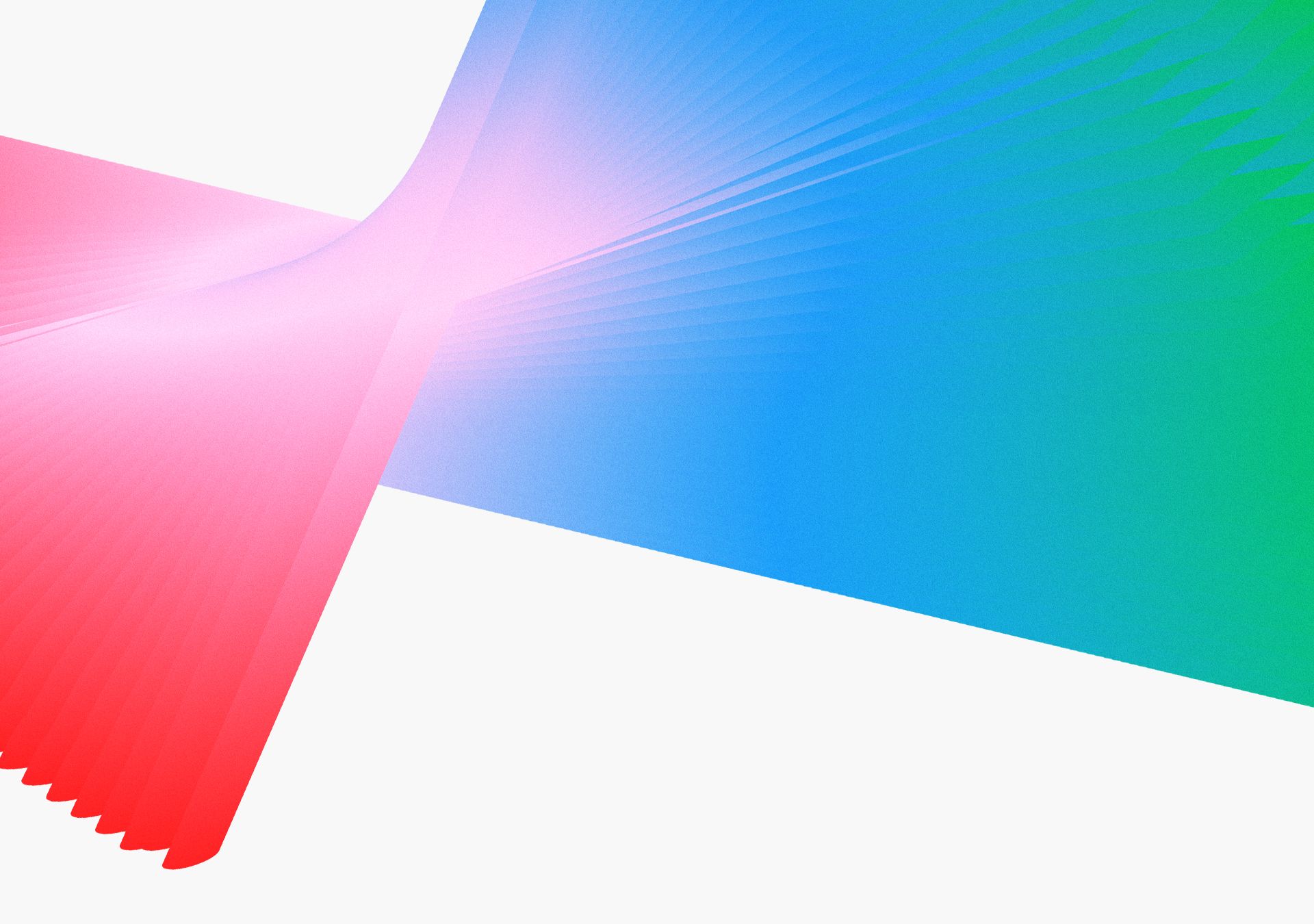 ---
Asia Pacific Inspiration Keynote - GS9
Closed captions in English in the video player.
---
Session Resources
No resources available for this session
Be inspired by top working professionals including Creative Director Karen X Cheng; Graphic Designer Aaron Draplin; Creative Director Walker Noble; and Record Producer, Songwriter, and Entrepreneur Oak Felder. Hear about their creative process, what inspires them today, and the takeaways for your own creative journey.