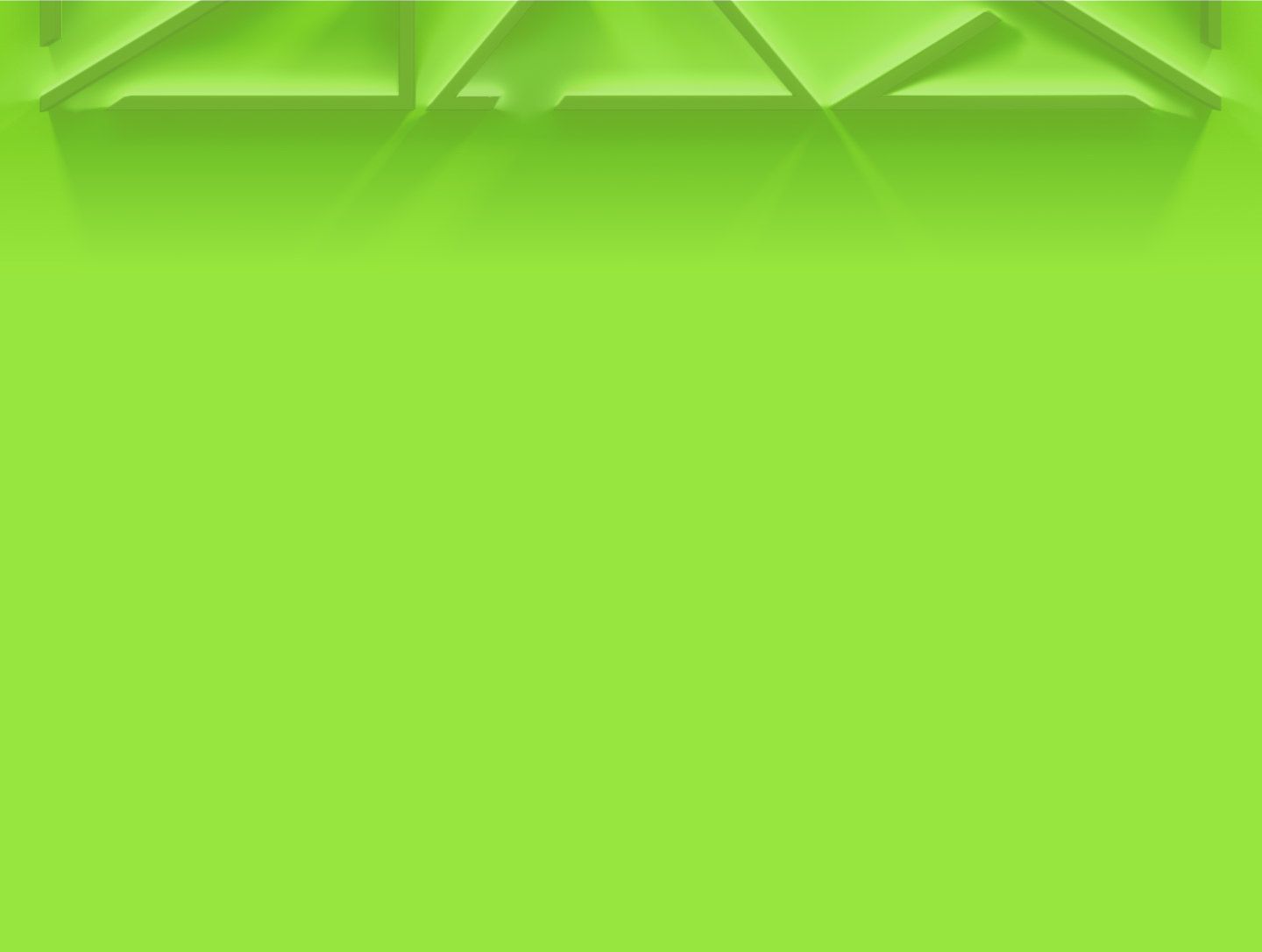 ---
Download a map of the artwork featured in this video to take your own tour through the city.
In Seoul, a city defined by its speedy modernization, new walls are often created as quickly as they are knocked down. And still, or perhaps because, the city brims with first-rate contemporary art that spills into its streets and weaves itself into its culture.
Follow Chloe Lee as she shows how urban art, and its artists, are keeping pace with the changing surfaces of the city, adapting to its ever-evolving landscape, and finding new ways to remind Seoul's residents of the power and beauty of street art.
Learn more about Chloe Lee, Director and Founder of Kru:Kid productions:
Instagram
All videos were directed, captured, edited and post-produced under the guidance of local regulations using industry standard COVID-compliance practices.