Adobe Connect 12
#RebuiltForYou
Exclusive 6 months free
The all-new Adobe Connect 12 is powered by reliability-first technology architecture, superior audio-video experience, and quality of service.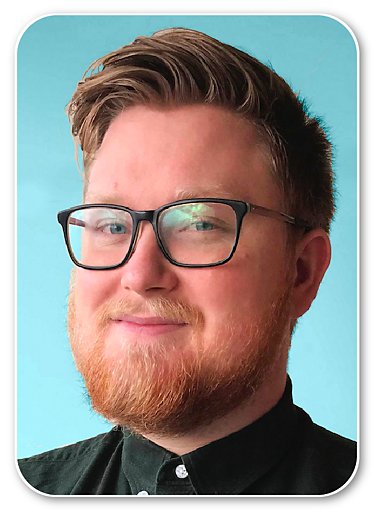 "The new Enhanced Audio /Video Experience in Adobe Connect delivers improved live video quality, especially in terms of resolution and synchronization, that is better than we've ever seen."
---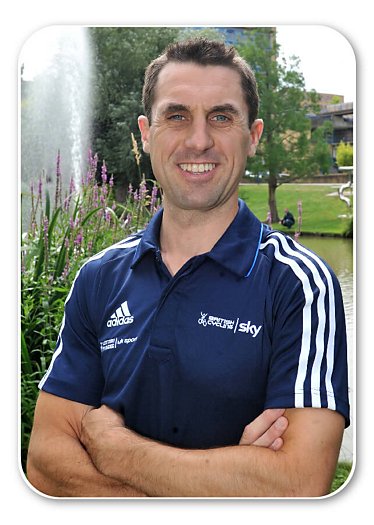 "We are big fans of the new WebRTC-based Enhanced A/V Experience, which we feel widens the gap between Adobe Connect and the competition. We're particularly impressed with the improved high-quality audio and video."
---
Head of Operations, Ivy House Learning Limited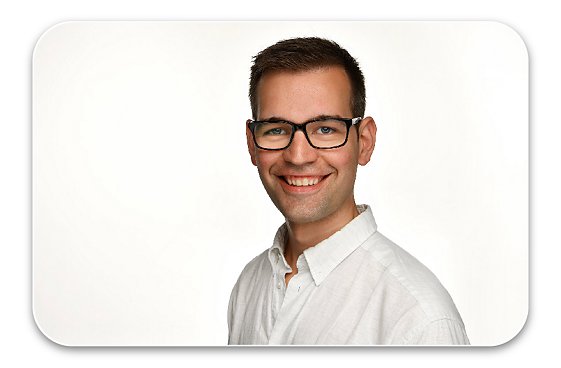 "The latest browser version of Adobe Connect is a gamechanger. Being able to confidently host a virtual meeting that requires only a browser is very important to us, as it eliminates any customer issues with installing an app."
---
Managing Director, produktivNorge AS
Here's to better experience and renewed connection!
Fill out this form to get your free 6 months.
Terms & Conditions - This Adobe promotional offer expires on June 1, 2023
Offer available to individuals or organisations 1) who are not existing Adobe Connect users, 2) who have received an invitation from Adobe or an Adobe Authorised partner to participate.
Void where prohibited. Sponsor: Adobe