Adobe leadership and governance
Learn more about our leaders and operations as well as our environmental, social, and governance standards.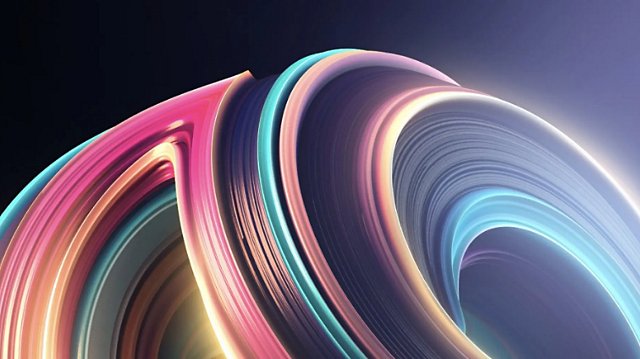 Our Board of Directors is focused on creating long-term value for Adobe stockholders. Members include Adobe co-founder Dr. John Warnock and experts from a broad range of industries and business categories.
Environmental, social, and governance policies and programs
Discover how we approach ethics, responsibility, and fairness throughout our company.
Explore the responsibilities, procedures, and practices that guide our Board of Directors and management.