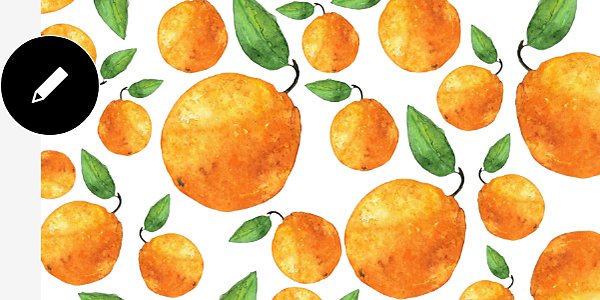 Photoshop drawing techniques.
Photoshop offers dozens of painting, drawing, and vector graphics tools that work on any device — so you can unleash your inner muse.
How to draw in Photoshop with painting and sketching tools.
Whether you're on a desktop computer or an iPad, you can draw and explore your creativity with Photoshop endlessly, without having to use a single sheet of paper. There are two primary ways you can draw in the app: pixels and vectors. Let's start with pixels — that is, individual points that are filled with color information (like in digital photographs). The following free-form pixel drawing tools await you the second you make a new layer. 
Steps to make a custom brush.
Photoshop has hundreds of custom brushes as well as user-created ones you can import. Want to make your own paintbrush? Here's how. 
Create a new Photoshop document with a white background by selecting File › New and making a default document.
Select the Brush tool in the side toolbar. Make sure that you have black chosen as your Foreground color, since Photoshop brushes use grayscale as their default — you can press D as a shortcut. 
In the top menu bar, select the Brush Settings icon. From here, you can select a preset brush to start with, and then adjust size, spacing, texture, and dozens of other options.
Once you're happy with your settings, draw either a line, a single dot, or multiple lines, depending on how you want your brush tip to look. What you draw becomes your brush. 
Once you're happy with the baseline for your brush, select Edit › Define Brush Preset and name your brush. You'll be able to draw with this brush and change its color each time you do. 
Draw with vectors in Photoshop.
The other way to draw in Photoshop is to create vectors on your canvas. Vectors are lines and shapes made with math equations, so they don't get pixelated when you zoom in close. The app offers dozens of ways to create digital drawings with vectors — here are a few.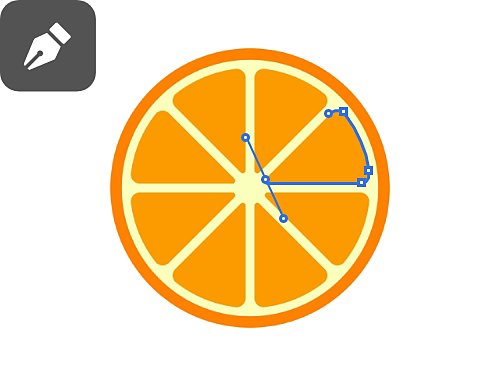 6. Wield the mighty Pen tool.
The Pen tool allows you to create paths, which are powerful vector lines that you can use to select, fill, and create compelling artwork or graphic designs.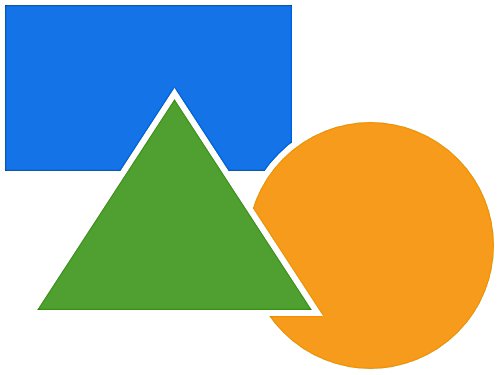 7. Make shapes for every vector.
With the Rectangle, Ellipse, and Polygon tools, you can create perfect vector shapes that defy the laws of physics and draw perfect circles in an instant. 
With the Line tool, you can make lines at any angle, with different weights (thicknesses), strokes (colors), and more. And once you've made them, they're easy to tweak and edit. 
Learn more drawing tips and tricks.
Looking to get more creative with your drawing? There's plenty to explore in these Adobe Fresco tutorials.
Find the Creative Cloud plan that's right for you.
Adobe Photoshop Single App
​
Get Photoshop on desktop and iPad as part of Creative Cloud.
Learn more
   US$15.99/mo ​
Cyber Monday: Save over 70% on Creative Cloud All Apps. First year only. Ends Dec 3.
See terms | Learn more