3D VFX & animation with Substance 3D.
Image Courtesy of Framestore & Warner Bros. Pictures
How the film industry is changing with 3D.
3D animation and VFX projects require a talented team as well as the best production tools. With tight production deadlines, studios are always on the lookout for new ways to improve their pipeline and increase efficiency. 
Using real-time engines for previsualisation and for final shots by leveraging virtual production techniques such as real-time virtual sets is a continuing trend. Machine learning and AI techniques are also making their way into tools to speed up animation or material creation workflows with great precision and the industry is pushing more and more for smoother transitions between tools with initiatives such as Universal Scene Description (USD) and MaterialX.
3D visual effects artists leverage the Adobe Substance 3D toolset for VFX and animation content ranging from advertising and TV shows to feature films — including some recent Academy Award winners for best visual effects.
Whether you need previz, look development or precise surfacing of hero assets, Substance 3D is the reference toolset for material authoring. And since Substance materials are cross-platform, your assets and materials will integrate seamlessly in every digital content creation (DCC) workflow and with every renderer out there, including V-Ray, RenderMan, Arnold and many more.
The toolset that covers all your texturing and lookdev needs.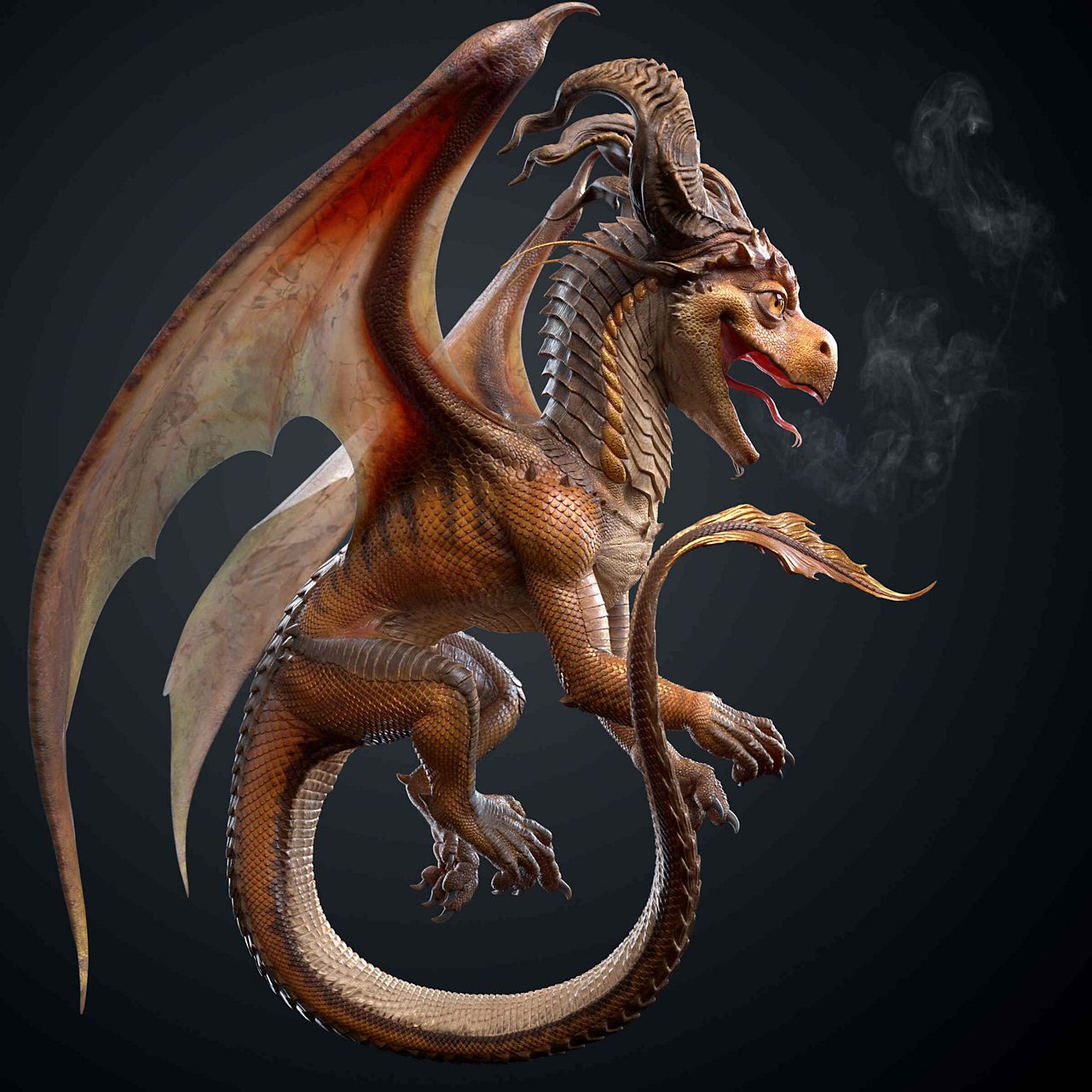 Leverage the most efficient and easy-to-use toolset to create and apply materials on everything from background props to high-resolution hero assets and characters.
With its improved UDIM support, Substance 3D Painter allows you to paint materials across UV tiles smoothly while harnessing the power of Smart Materials and Substance generators.
See every stroke as if looking at the final render thanks to the high-quality real-time viewport and share true-to-life renders using interactive path tracing in Painter and Stager.
"Substance improved our texturing workflow by allowing us to see a 'closer to final' result in the viewport and to help eliminate any values that were incorrect through a PBR workflow."

— DAVID CRABTREE, BUILD LEAD AT DNEG
Accelerate your 3D VFX designs with Substance 3D.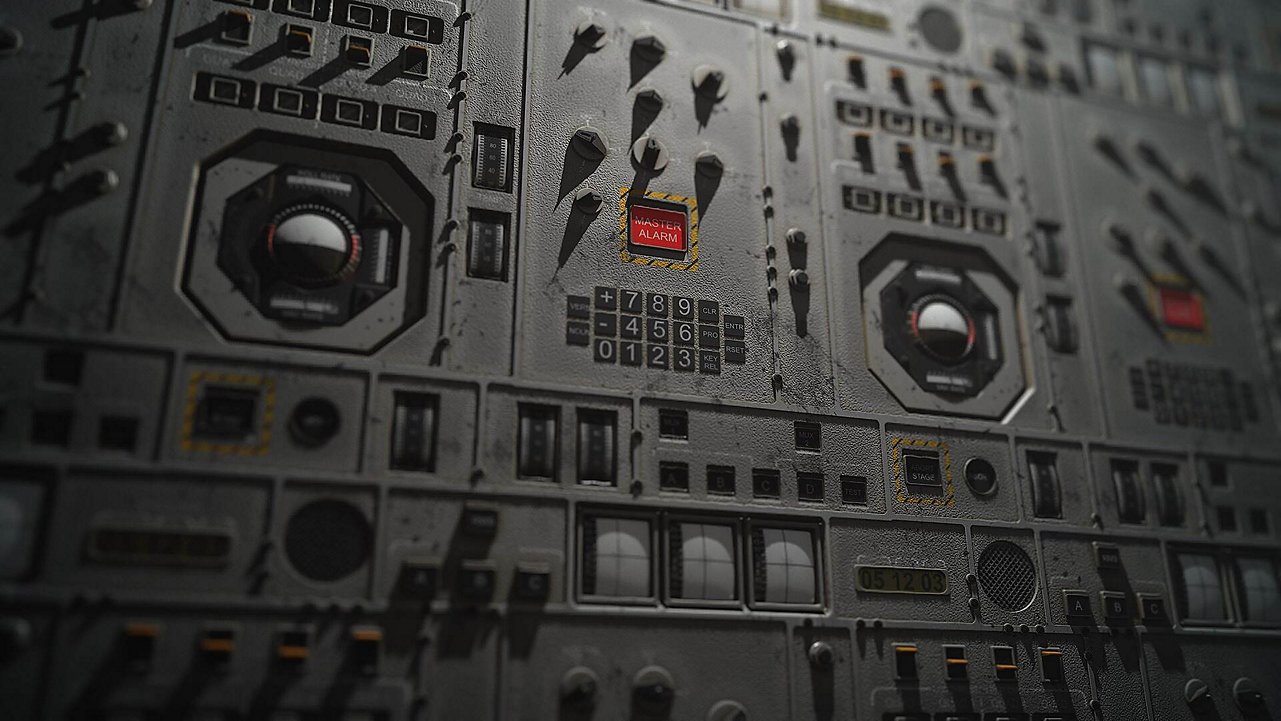 The Substance 3D apps and services can be integrated into any VFX and animation workflow and pipeline. The toolset comes with extensive scripting and automation capabilities, support for customised shaders and output templates, a collection of integrations into third-party 3D content creation tools and full compliance with the VFX Reference Platform.
Easily export your Substance assets for use in your favourite renderer, such as Arnold, V-Ray, RenderMan or Clarisse.
Automate the tedious parts of your workflow like baking and rendering out textures for large-scale assets or scenes with the help of the Automation Toolkit (including a Python API).
"The Automation Toolkit provided the glue to be able to batch process assets with look updates and gave us the freedom to iterate nondestructively. We could make drastic changes in the materials and bake it down into maps to be rendered in various DCC packages."
A vast 3D animation and VFX content library.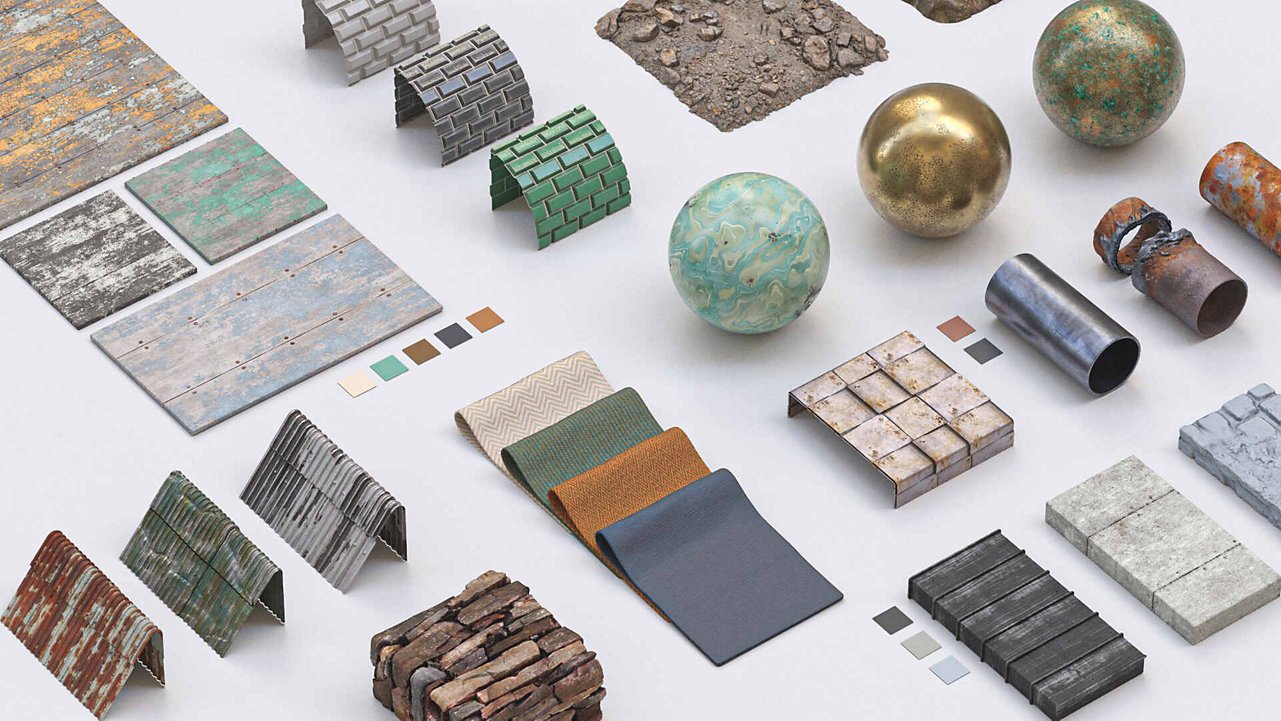 With more than 9,000 parametric materials and limitless possible variations, the Substance 3D asset library is a unique source of ready-to-use assets as well as an invaluable source of learning and improvement for VFX and animation artists.
The library also boasts more than 1,000 3D models, each carefully curated to provide consistent topology and UVs throughout. All assets are free to use and/or modify as part of any commercial project.
Create your own 3D materials using the right workflow for you.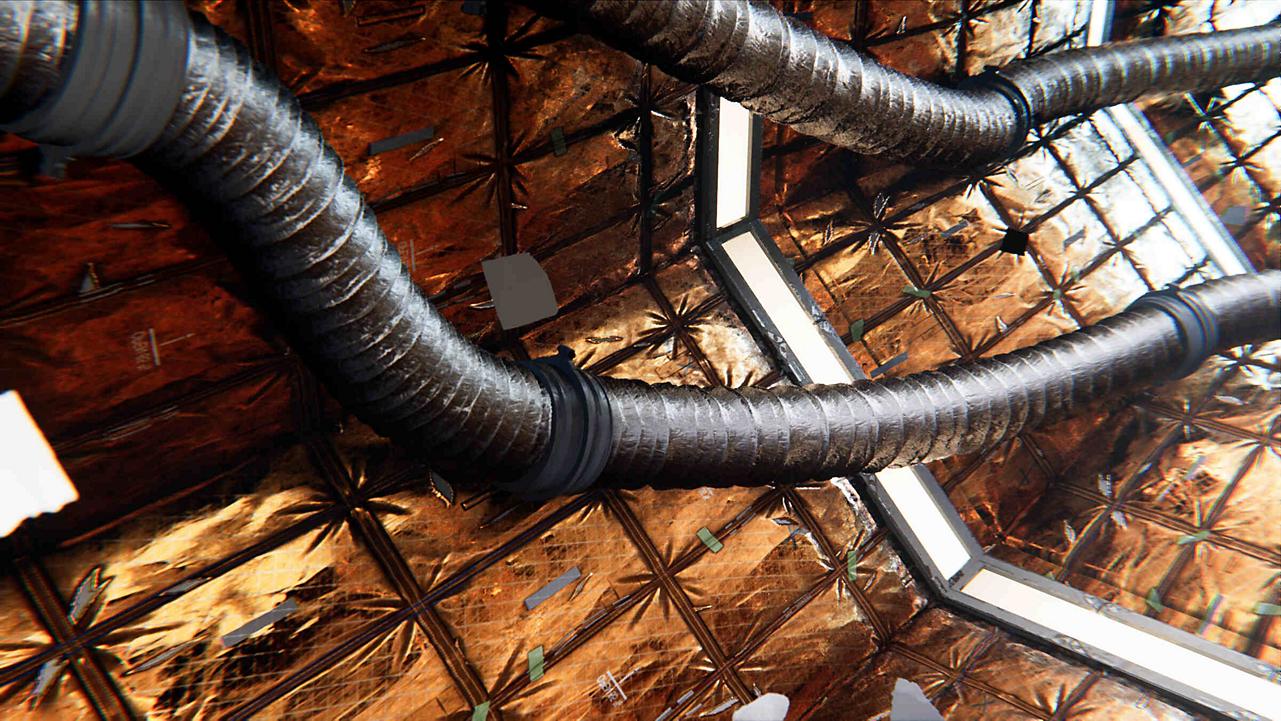 Creating materials for film assets needs to fit production needs and art direction. To facilitate this, Substance 3D Designer and Substance 3D Sampler support a wide range of workflows:
Generate materials from physical samples in Sampler using its scan processing tools or AI-powered image-to-material generation. You can take samples from a film set or simply capture them with a smartphone. 
For the node lovers out there, go crazy with the procedural texturing workflow in Designer to create your own texture production factory and build entire material libraries. This can allow you to generate thousands of variations of your materials or assets with much less work. 
"We've built a library of Substance materials, shapes and utilities within Substance Designer — artists constantly add to it. Personally, I use it nonstop...creating Substance materials that the rest of the team can use as production moves forward."
— JOSHUA FRY, LOOK DEVELOPMENT ARTIST AT DISNEY ANIMATION
"Early on I was really taken with the power and flexibility of Substance Designer and its ability to create endless iterations of surfaces with the same level of fidelity as scan data."
— GARETH JENSEN, TEXTURE SUPERVISOR AT ILM
Interested in getting your company to use Substance 3D? Learn more